Elisa Bauer Abortion: Daughter of Mentally Disabled Women Successfully Adopted by Parents
Elisa Bauer Abortion: Daughter of Mentally Disabled Women Successfully Adopted by Parents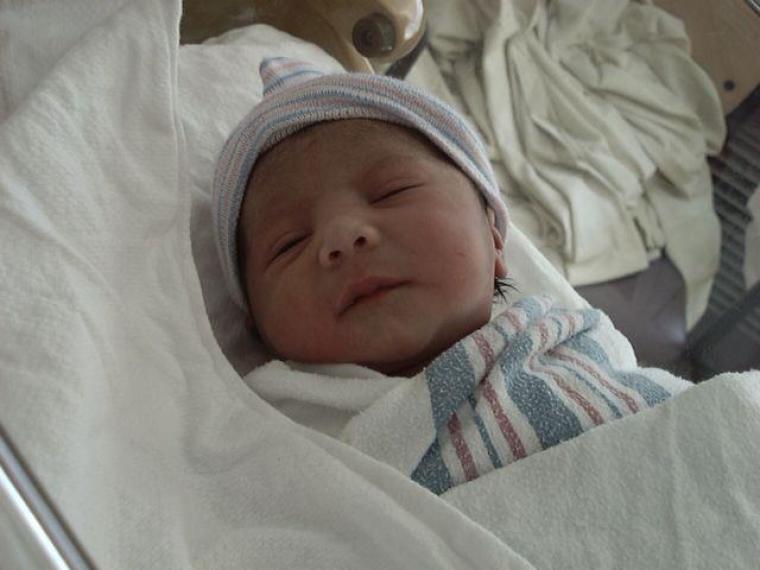 The parents of a mentally disabled woman who was almost forced to have an abortion have finalized the adoption of the baby girl, now almost 2.
Elisa Bauer became pregnant in 2012 after wandering away from her group home in Reno, Nevada. Her parents and legal guardians, Bill and Amy Bauer, were not sure whether Elisa became pregnant as a result of rape or consensual sex. They only knew that they wanted to keep the child, but they had to go to court in order to do so.
Social services asked the court to get involved in Elisa's case, citing her mental capacity, which was reportedly that of a six-year-old child. Elisa also suffered from bipolar disorder and epilepsy, and social services worried that the pregnancy could be detrimental to her health. The case made its way to the Nevada Supreme Court, and Bill and Amy asked the court to stop proceedings held by Judge Egan Walker.
The couple argued that he was in no way capable of making decisions for Elisa and that they were her legal guardians responsible for her health and well-being. They added that the court proceedings could result in Elisa being forced to have an abortion, which they did not want. Bill and Amy argued that aborting the child was not in line with their Catholic beliefs.
"Bill and Amy Bauer were summoned to a Washoe County Court to explain what they were going to do about their mentally challenged daughter's pregnancy at the hands of an unknown sexual predator," Melissa Clement, President of Nevada Right to Life, told LifeNews. "After being asked why they intended to support their daughter's pregnancy, they said that their faith told them that all human life was valuable and that they intended to help her despite her circumstances as long as the child was not a threat to their daughter's life."
"The court then responded to them by stating their faith had no relevance to the decision that had to be made regarding carrying the pregnancy to term or not," Jason Guinasso, the Bauers' attorney, added.
"Does she understand all the risk? I doubt it," Guinasso told Fox News in 2012. "But we do know the guardians understand the risk, and they're the ones given the authority and responsibility to make the decision. They have a perfectly healthy baby and mother."
The story received interest across the country and at one point, six couples expressed interest in adopting the baby. Pro-life advocates also showed interest and offered support to the Bauer family. The case was eventually dropped, and two years after appearing in court, Amy and Bill Bauer have full custody of their granddaughter, Cierra Marie.