Elizabeth Warren, Catholic Bishops Come Out Against Death Penalty for Dzhokhar Tsarnaev
Senator Elizabeth Warren (D – Ma.) spoke out against the death penalty on Thursday, after Dzhokhar Tsarnaev was found guilty on 30 counts pertaining to the Boston Marathon bombing in 2013.
"My heart goes out to the families here, but I don't support the death penalty," Warren said on "CBS This Morning." "I think he should spend his life in jail—no possibility of parole—he should die in prison. But that's just how I see it. It's up to the jury. Nothing is ever going to make those who were injured whole…" she added.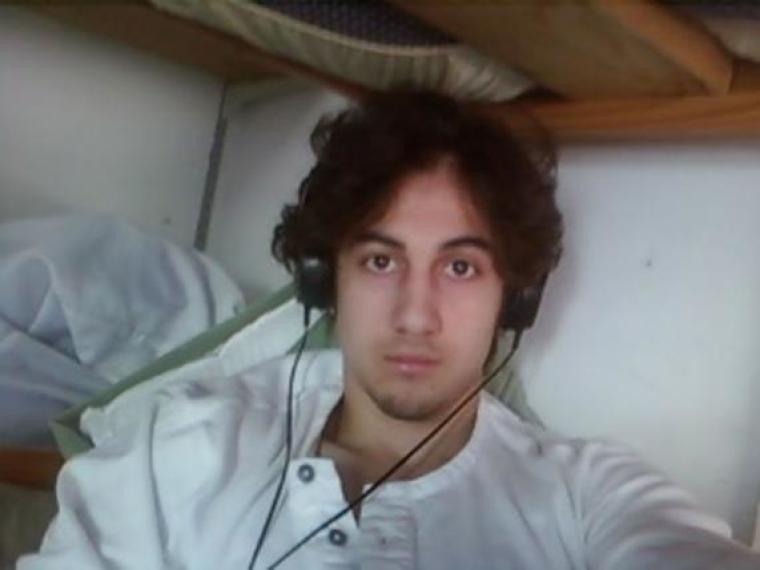 Warren is not alone in her opposition to the death penalty, which was abolished in the state in 1984. However, Attorney General Eric Holder declared that Tsarnaev would be tried in federal court and therefore be eligible for the death penalty. After he was found guilty on all 30 charges brought against him, Tsarnaev learned he would indeed face the possibility of execution or life without parole.
Catholic bishops in Massachusetts have asked that he not receive the death penalty and penned a letter to the state. Cardinal Sean P. O'Malley, the Most Reverend Edgar M. da Cunha, the Most Reverend Mitchell T. Rozanski, and the Most Reverend Robert J. McManus wrote and signed the letter, which was published by The Herald News.
"The defendant in this case has been neutralized and will never again have the ability to cause harm," the letter read. "Because of this, we, the Catholic Bishops of the Commonwealth of Massachusetts, believe that society can do better than the death penalty. As the bishops of the United States said in their 2005 statement A Culture of Life and the Penalty of Death, 'no matter how heinous the crime, if society can protect itself without ending a human life, it should do so.' We believe these words remain true today in the face of this most terrible crime," the four bishops wrote.
The same jury that found Tsarnaev guilty will now decide whether he will spend the rest of his life in prison or be put to death. They will begin deliberations next week.
"There was nothing about this day that was a twist of fate," said Assistant U.S. Attorney Aloke Chakravarty while speaking to jurors during closing arguments, according to NPR. "This was a cold, calculated terrorist act. This was intentional. It was bloodthirsty. It was to make a point. It was to tell America that 'We will not be terrorized by you anymore. We will terrorize you.'"
Even Tsarnaev's attorney, Judy Clarke, conceded that her client was not innocent of the charges, but argued that he was under the influence of his older brother, Tamerlan, who was killed in a shootout with police.
"For this destruction, suffering and profound loss, there is no excuse," she said. "No one is trying to make one. Planting bombs at the Boston Marathon one year and 51 weeks ago was a senseless act. He was a kid doing kid things."
Tsarnaev's parents released a statement condemning the guilty verdict on Wednesay insisting that their sons were innocent and targeted by Americans.
"My sons are innocent, as innocent as all those who are being killed by your country. Today they are killing Muslims, and tomorrow will come your turn and he who doubts this is deeply mistaken!!!!" Zubeidat Tsarnaeva wrote in an interview with Vocativ. "They will pay for my sons and the sons of Islam permanently!!! The tears of their mothers will be fuel for them in hell and also their blood, I am doubtless and eternally glad that I know this from the words of the Creator, not just anyone's words!!!"