Christian MP's Say Ofsted Inspections Will Force Sunday Schools to Ban Biblical Teachings on Marriage
Christian MP's Say Ofsted Inspections Will Force Sunday Schools to Ban Biblical Teachings on Marriage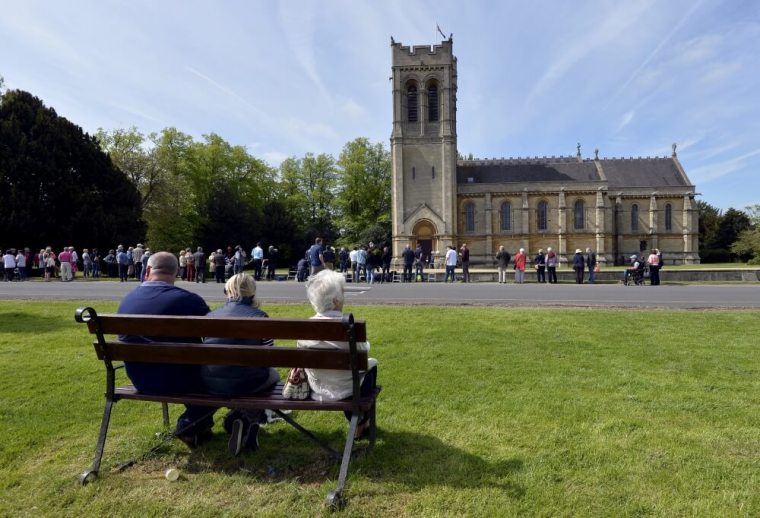 Several British parliament members are speaking out against government-proposed inspections that they fear would force Christian Sunday schools to censor their teaching of Christian values, such as traditional marriage.
Four Christian members of parliament sent a letter to The Telegraph warning that newly-proposed Ofsted inspections could pose a problem for Sunday schools and other out-of-school groups that teach religious values.
The inspections were recently proposed by Britain's Department of Education after Prime Minister David Cameron warned that some out-of-school programs for Muslim children may teach extremist ideology.
The four MP's who wrote the letter to The Telegraph, including Sir Gerald Howarth, Gary Streeter, David Burrowes and Fiona Bruce, argue that the inspections "could have a seriously detrimental effect on the freedom of religious organisations."
The letter adds that Christian groups in the country fear that the Ofsted inspections may "[impose] sanctions for the expression of traditional views on matters such as marriage — views which, until very recently, were considered mainstream in Britain."
"This would be an intolerable but very real possibility given the clear desire of the Department for Education to investigate what it calls 'prohibitive activities,' such as 'undesirable teaching ... which undermines or is incompatible with fundamental British values.' This could challenge established Christian teaching," the letter continues.
The four conservative MP's then add that the proposed inspections should focus only on "certain strains of Islam," adding that for the Department of Education to investigate all religious groups would be operating under the false pretense that "radicalization could be discovered in any organization."
The letter to The Telegraph comes after numerous Christian groups voiced their concern over the proposed inspections.
The Christian Institute recently sent a letter to the Department of Education arguing that the inspections should "focus on areas and groups where there is a risk of violent radicalization," rather than all religious groups.
The Department of Education has defended the inspections, telling The Telegraph that the new regulations will likely not target Sunday Schools.
"The Government is not proposing to regulate institutions teaching children for a short period every week, such as Sunday schools," a spokesman for the department said.
"We are looking specifically at places where children receive intensive education, to ensure that the children there are in a safe environment, which does not subject them to intolerant and hateful views," the spokesperson added.