Christian Lives Don't Matter? Catholic League Blasts Mainstream News' Coverage of Oregon Shooting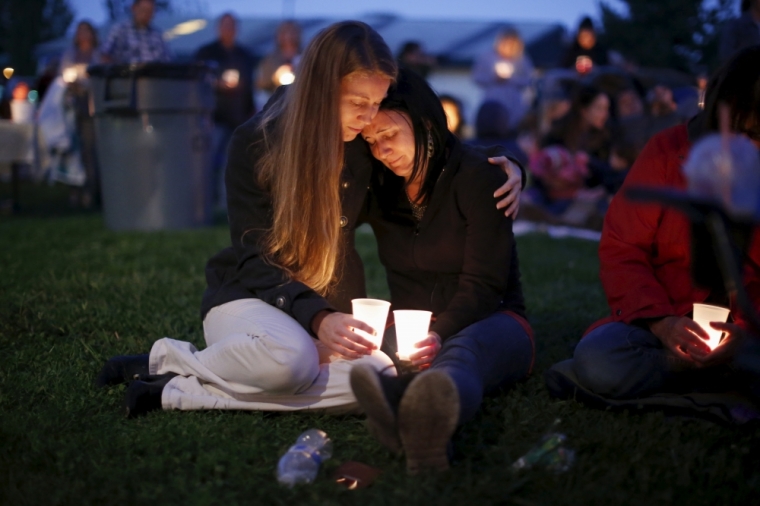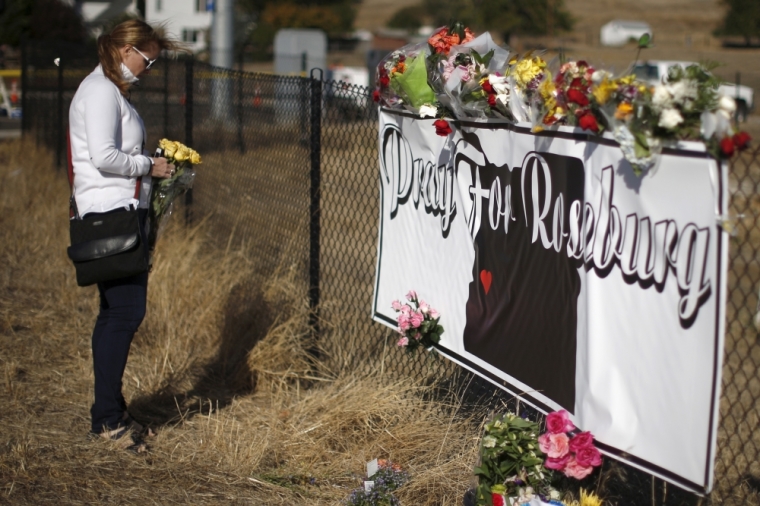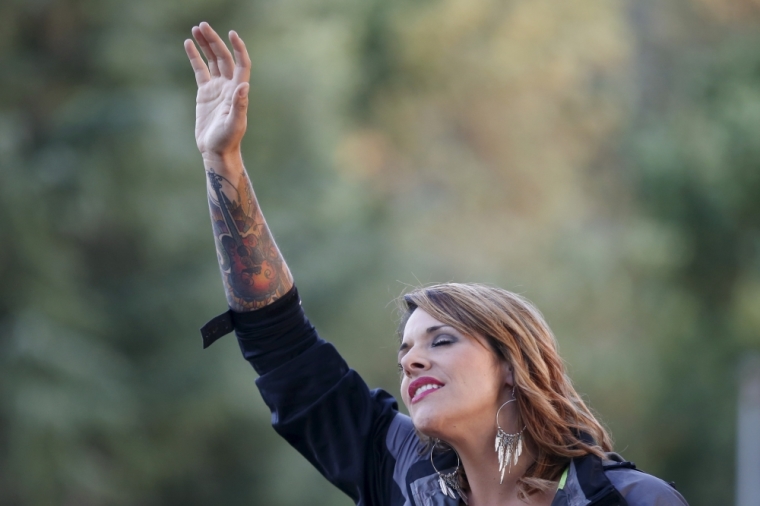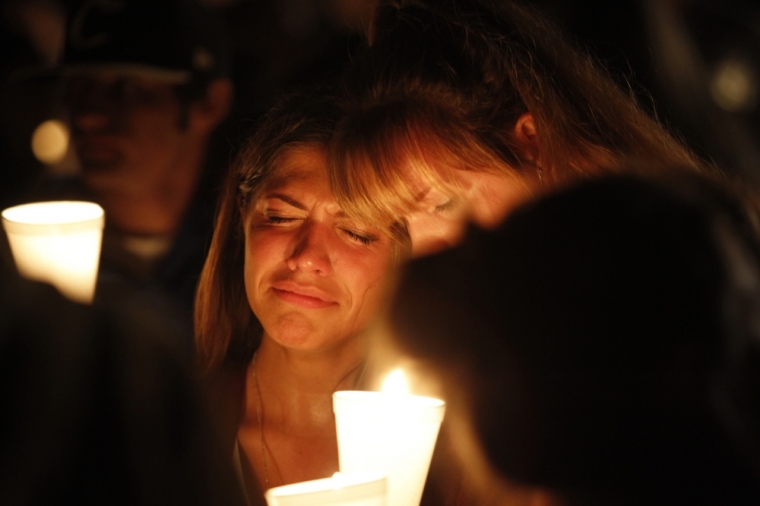 View Photos
Catholic League's Bill Donohue has criticized several American mainstream news publications for failing to mention in their coverage of the Oregon shooting last week that the victims were specifically killed because they identified themselves as Christians. Donohue also claimed President Barack Obama would have been more outraged if the victims were Muslims.
"If African Americans or Muslims had been singled out, President Obama would have gone ballistic, Al Sharpton would be calling for street rallies, and CAIR would be asking for congressional investigations," Donohue argued in a statement.
"But because Christians are being cherry picked for murder, there is no call to arms. Indeed, many major media outlets aren't even telling the truth. It's obvious — 'Christian Lives Don't Matter' — either here or abroad," he added.
Donohue included a long list of the major publications he claimed to have failed to specifically point out that the victims at Umpqua Community College on Thursday were Christians.
According to reports, the gunman, 26-year-old Chris Harper Mercer, asked people one by one what their religion was. He made those who identified as Christians stand up, and said: "Good, because you're a Christian, you are going to see God in just about one second," before shooting them.
Ten people were killed, including the perpetrator, and seven others were
injured at the Umpqua shooting.
Several Christian leaders, such as Pastor Greg Laurie and the Rev. Samuel Rodriguez, have said the incident is not just about guns or mental illness, but is also a case of persecution of Christians in America.
"What we are seeing is persecution against Christians in the United States of America," Laurie, senior pastor at California's Harvest Church, wrote in an exclusive column to The Christian Post. "We read almost daily stories of our brothers and sisters being martyred for their faith in Christ in the Middle East by groups like ISIS, but now it has come to our shores."
Rodriguez, president of National Hispanic Christian Leadership Conference, added that the incident "speaks to a world spiraling into anarchy, embracing chaos, empowered by hatred and expressed through violence."
Donohue has accused Obama of anti-Christian bias on a number of occasions.
Back in February, he blasted a National Prayer Breakfast speech by Obama in which the president used the Crusades as an example of people doing "terrible acts" in the name of Christ while, warning against linking the entire religion of Islam with the actions of the Islamic State terror group in Iraq and Syria.
"The president should apologize for his insulting comparison," Donohue said. "Obama's ignorance is astounding and his comparison is pernicious."
He further characterized the Crusades as "defensive Christian reaction against Muslim madmen of the Middle Ages."
In his speech on the Oregon shooting, Obama largely blamed loose gun laws in the U.S. for contributing to such tragedies.
"There is a gun for roughly every man, woman, and child in America. So how can you, with a straight face, make the argument that more guns will make us safer? Obama asked.
"We know that other countries, in response to one mass shooting, have been able to craft laws that almost eliminate mass shootings. Friends of ours, allies of ours — Great Britain, Australia, countries like ours. So we know there are ways to prevent it."