Episcopal Diocese of Maryland Asks Bishop Heather Cook to Resign After Arrest for Fatal DUI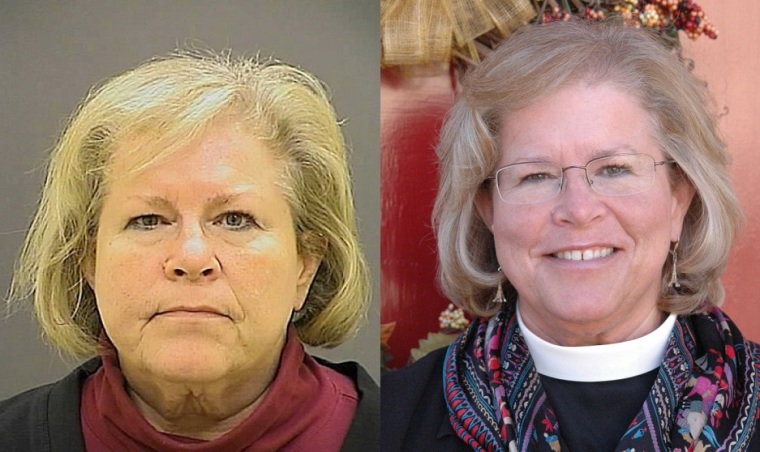 In a move that many onlookers saw as inevitable, the Episcopal Diocese of Maryland this week formally asked its embattled Bishop Suffragan, Heather Cook, to resign from her post in light of ongoing criminal proceedings launched against her by local authorities for the fatal DUI incident that took the life of 41-year-old married father of two, Thomas Palermo.
"At our meeting on January 22, 2015, we, the members of the Standing Committee of the Episcopal Diocese of Maryland, agreed unanimously that you are no longer able to function effectively in the position of Bishop Suffragan given recent events. Therefore, we respectfully call for your immediate resignation from the position of Bishop Suffragan of the Diocese of Maryland," noted a one-page letter from the Episcopal Diocese of Maryland.
"The Standing Committee arrived at this decision after significant and prayerful discernment, and with due and proper consideration for the best interests of the diocese and its people. We continue to hold you in our prayers," the letter ended.
According to the Baltimore Brew, Cook, 58, cannot resign her order as Bishop Suffragan until the church concludes a Title IV disciplinary investigation against her, but she can voluntarily step down from the $120,000-plus-a-year position.
Cook, who's the first female bishop in the Episcopal Diocese of Maryland and the second highest-ranking official in the diocese, registered a staggering .22 blood alcohol level shortly after the Dec. 27 hit-and-run incident that killed the beloved father.
The bishop posted an "unprecedented" $2.5 million bail to free herself from the Baltimore City Detention Center just over two weeks ago after she was arrested for Palermo's death.
She is now staying at Father Martin's Ashley, an alcohol and drug addiction center near Havre de Grace.