Episcopal University Rescinds Charlie Rose's Honorary Degree Over Sexual Misconduct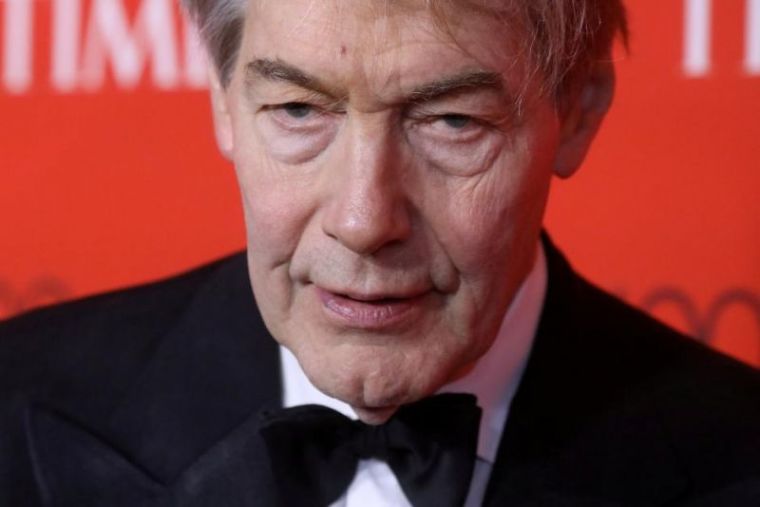 An Episcopal Church-affiliated university has rescinded an honorary degree given to veteran newscaster Charlie Rose due to his acts of sexual misconduct.
The board of regents at Sewanee: The University of the South voted Tuesday to revoke the honorary degree given to Rose by the Tennessee university in 2016.
A statement from the university published Wednesday by the student newspaper, the Sewanee Purple, noted that this was the first time the 150-year-old school had rescinded an honorary degree.
"This action followed requests to rescind Rose's honorary degree from students, faculty, and members of the board of trustees, and recognized that it occasionally may be necessary for the university to consider the revocation of an honorary degree held by a still-living recipient," the statement said.
In November, eight women accused Rose of making unwanted sexual advances either while they worked for him or aspired to do so.
When the allegations were made public, Rose issued an official apology for his actions, though he denied that "all of these allegations are accurate."
"All of us, including me, are coming to a newer and deeper recognition of the pain caused by conduct in the past, and have come to a profound new respect for women and their lives," Rose said in a statement last year.
In response to the news, CBS, PBS, and Bloomberg all cut their ties with Rose, with PBS canceling his popular self-titled interview program.
Arizona State University's Walter Cronkite School of Journalism and the William Allen White Foundation also revoked their awards, with the latter declaring that Rose "does not exemplify the ideals of this award."
While Sewanee had initially decided last month to allow Rose to keep his honorary degree, on-campus outcry prompted a reconsideration.
In addition to an on-campus protest where over 200 people attended, professors from Sewanee's School of Theology released an open letter last month advocating for the revocation.
"It is our understanding that the university awards honorary degrees not only for specific achievements, but also for the general cloud of merit around an individual — the aggregation of a lifetime of achievement, high moral character, and the perception that the individual is worthy of honor," read the open letter in part.
"It is difficult to see Mr. Rose as either meritorious or honorable, now that we know more about his conduct."