Erica Campbell Defends Yolanda Adams Against Critics of Cleavage-Baring Dress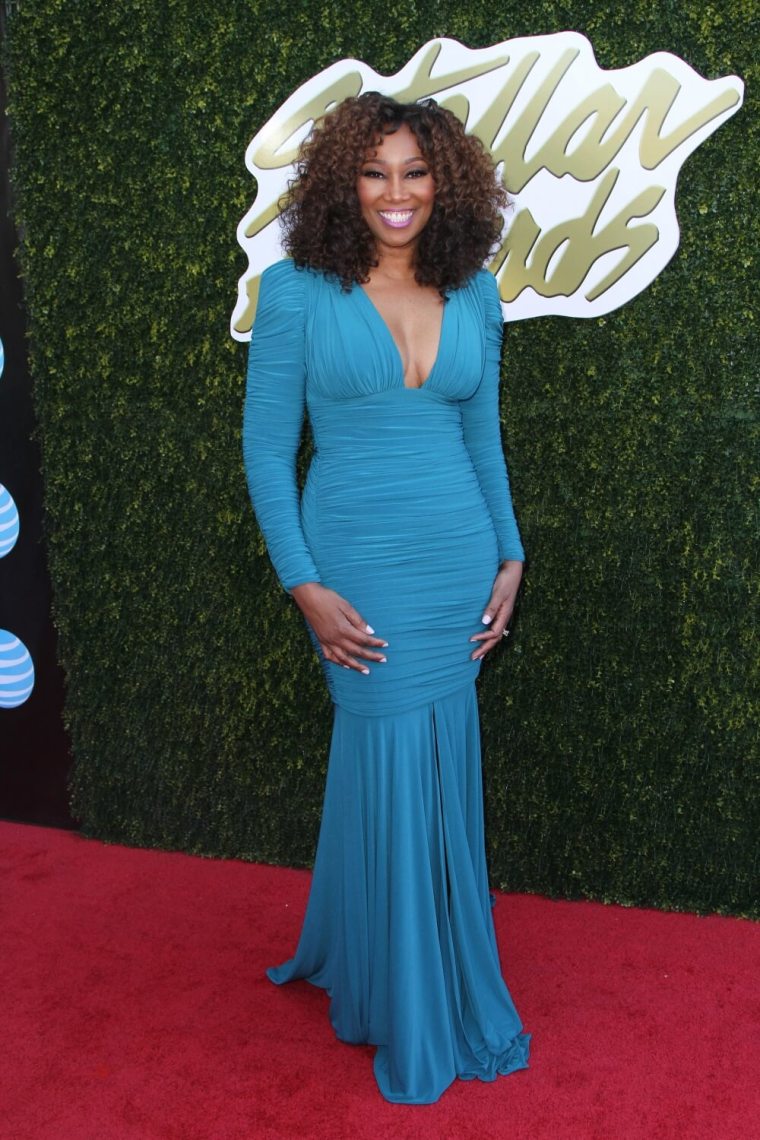 Erica Campbell is defending her fellow singer Yolanda Adam's decision to wear a cleavage-baring dress to the Stellar Awards last month.
The Mary Mary singer took to Twitter to question her followers if they took issue with Adams' teal Marc Bouwer red carpet dress which exposed a bit of her breasts.
"Did the saints really have a problem with Yolanda Adams dress at the Stellars," the 43-year-old singer questioned on Twitter.
When her followers responded with messages saying Adams looked "beautiful" and "amazing," Campbell approved.
"Loving your responses today!! We have to focus on our souls and not get caught up in the exterior of a person," she tweeted, defending Adams against critics. "Y'all are awesome!!"
Three years ago, it was Adams, 54, who defended Campbell who received some backlash for wearing a white hip-hugging turtleneck dress that accentuated the gospel singer's curves.
"I know for a fact that Mary Mary — because I've known them for years — they don't try to be sexual," Adams previously told Think Positive Magazine. "Some of the things that they want to wear, they're in style."
Adams insisted that she could easily fall under the same criticism because of her body type, not the choices of clothes that she wears.
"I'm tall. I'm thin, but I have hips. A gown my graze me in a place where somebody may find it offensive, but it's not sexual," Adams told the publication. "That was not my intent. We can't walk around with sheets on and moomoos. Then, they'll talk about [that]."
The gospel singer spoke about how she handles criticism by saying, "you have to take criticism with a grain of salt because you're never going to please everybody."
After her Instagram photograph received some backlash, Campbell spoke about people recognizing their beauty in God.
"This is about confidence and realizing that God made you and that you are beautiful just the way you are," she told ESSENCE.com previously. "I think that young girls shouldn't only get sexy images from people who are not proclaiming Jesus. But I am. And I'm cute too."
While others disagreed with Campbell's choice to showcase the picture, the gospel singer defended herself.
"I'm taking it in stride and I'm keeping it moving," Campbell told ESSENCE.com. "When we took the picture I felt beautiful, I felt confident, I felt sexy and I felt strong."