Ethiopia: Nearly 1 Million Displaced Amid Ethnic Violence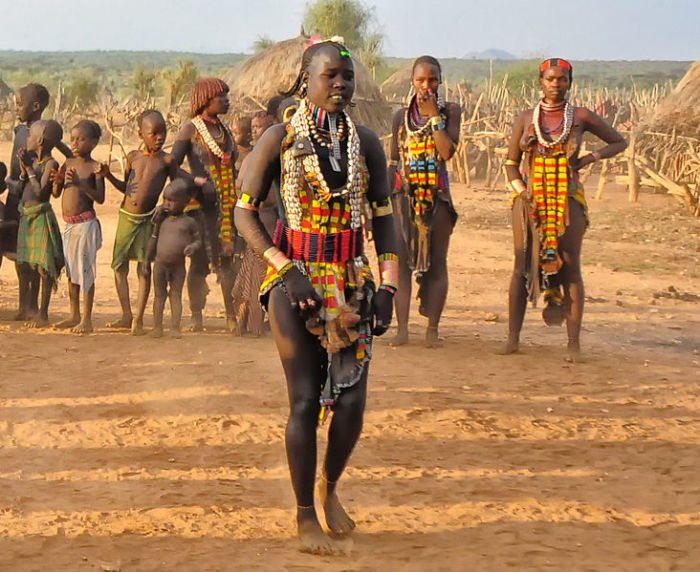 About one million people have fled their homes due to ethnic violence in Ethiopia, Africa's second most-populous country, which could lead to a major humanitarian crisis, an international Christian development organization has warned.
Around 40,000 people were displaced in June alone in southern Ethiopia, as they fled the possibility of disease outbreaks and extremely high malnutrition rates among displaced children, according to World Vision.
The violence began in April fuelled by grievances over land in the ethnically diverse country of 100 million people. Protests due to a sense of marginalization among several ethnic groups had forced Prime Minister Hailemariam Desalegn to resign in February.
Violence is taking place in the border areas of Gedeo in the SNNP, or Southern Nations, Nationalities and Peoples Region, and in West Guji in Oromia state.
"Survivors have seen their homes burnt and looted, ruining their means of earning an income. Even when security returns, people will struggle to provide food for their families for months, jeopardising their children's health," Getahun Mara, World Vision Ethiopia's Emergency Nutrition Coordinator, says in a statement.
According to a recent report by the United Nations and the government, "Renewed violence along the border areas of Gedeo and West Guji zones since early June has led to the displacement of over 642,152 IDP's (internally displaced persons) in Gedeo zone and 176,098 IDP's in West Guji zone of Oromia region," as reported by Defence Web.
Prime Minister Abiy Ahmed, who took power in April, has promised to address ethnic grievances.
"The violence is small-scale but significant when you take into account other border conflicts in Ethiopia," Ahmed Soliman, research fellow in the Africa Programme at Chatham House, told The National.
Ethiopia also ranks as the 29th-worst country in the world when it comes to Christian persecution on the Open Doors USA 2018 World Watch List.
"Arrests and disappearances of believers are common in the country, and those who leave Islam or the EOC (Ethiopian Orthodox Church) face harsh mistreatment, sometimes being denied access to community resources," Open Doors USA warned about Ethiopia in a fact sheet. "In some cases, Christians are cut off from society completely."
The Orthodox community comprises just under half of Ethiopia's population.