Evangelist Creates 'The Darkest Hour' TV Series to Reach People With the Gospel in Moments of Deep Despair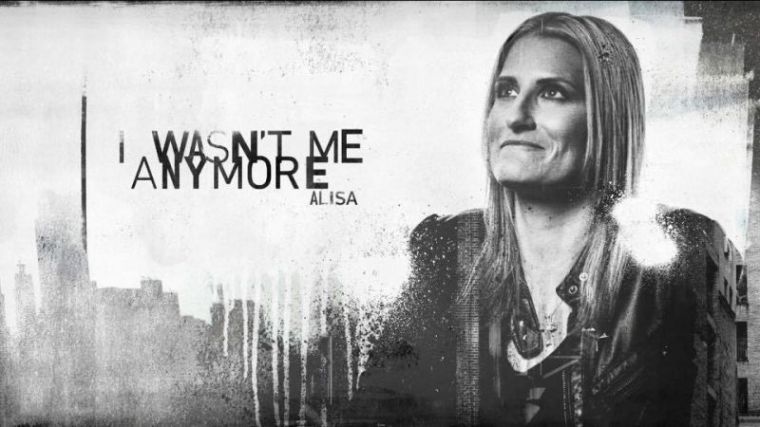 A new late-night television series being aired on the Discovery Channel and ABC Family showcases real-life stories from people who reveal how Jesus Christ rescued them from the pit of deepest darkness.
Evangelist Jay Lowder of Wichita Falls, Texas, told The Christian Post in a recent interview that he first got the idea to create "The Darkest Hour" while on vacation with his family in New York City.
As he stood in the middle of Grand Central Station he watched the masses of people walking around aimlessly yet still consumed by the rat race of life.
"A thought popped into my mind, and I can't say why but just that God prompted it," Lowder recalled.
He realized that the vast majority of the Northeasterners he was watching probably didn't share his Christian background and would likely not have the opportunity to know Jesus unless someone reached them unconventionally. Sharing the Gospel with them would require a new paradigm and some creativity.
Seemingly out of nowhere, he got the idea to create a decidedly non-preachy television show to be aired in the wee hours of the morning featuring people sharing their harrowing stories of life in the ditch and how coming to know Jesus Christ restored them.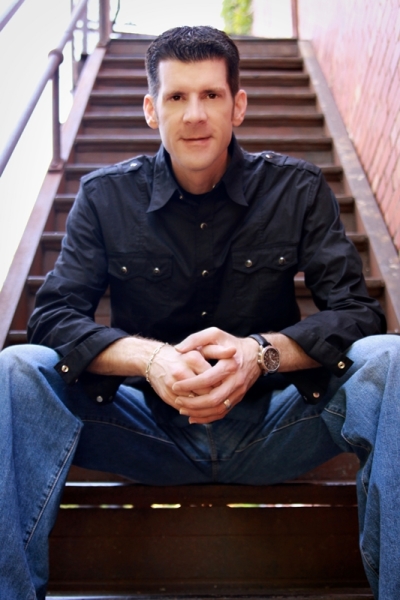 After praying about it for a few months and then surrendering the matter he got a random phone call from a woman in the television industry and started exploring the possibility of launching such a show. The cost of doing this, he soon discovered, was extremely expensive and he got discouraged.
"She said to me, 'Well, you know Jay, I don't know you but based on what I've heard about you and what I've seen on the internet, I would have thought that if there was anybody that could have believed God for something big, it would have been you,'" Lowder said.
"'And, if you're worried about money, you're worried about the wrong thing,' she added, 'Because if God's in it the least problem you have is money. He owns the cattle on a thousand hills.'"
Gobsmacked, Lowder resolved to move forward, telling his wife that "the day we quit attempting to do something great for God is the day we need to quit ministry. If we're not going to do something that is so much bigger than us, that if God didn't get involved it wouldn't happen, we don't need to be doing it."
"The Darkest Hour" was thus born.
Each episode of the series lasts for 30 minutes and highlights real people with harrowing backgrounds whose lives have taken them to hell and back. As they describe how they emerged from the grisly pits of addiction, violence and torment they don't sugarcoat the sin and hopelessness they experienced.
The series is free from Christianese and trite religious platitudes. Lowder has interviewed people of all ages and races who've been raped and sexually abused, had limbs blown off their body in war, and people who suffer from PTSD. Lowder told CP that he wants the show to reach those who come home late at night, perhaps after an evening of partying, and turn on the TV.
Already the first few episodes have aired nationally on the Discovery Channel and in regional markets on the West Coast and major cities like Detroit. Upcoming shows will air on ABC Family.
"When we first tried to do this, many people asked, 'What's your angle? Because you're not trying to raise money on the television show. You're not promoting your ministry. So why are you doing this?' Lowder told CP. "I would tell them: 'We're doing this to give people hope.'"
Incredulous, they would reply: "Nobody spends this kind of money to give people hope." Lowder said.
"Then I would say: 'You don't know who I am, I'm an evangelist. My whole purpose in life is to introduce people to Christ.'"
Lowder himself knows what it's like to live in the darkness and despair.
Born and raised in Texas, Lowder described himself as an "unbelieving believer." He had an intellectual grasp on the faith and said prayers as a child, but it never sank into his heart.
"I was a hypocrite, one of those who got wasted on Saturday night and went to church on Sunday morning," he said.
By the time he turned 21, his own life was such a wreck that he almost committed suicide. But God miraculously intervened through a series of circumstances such that he knew the Lord was trying to get his attention.
"I ran to Jesus faster than Usain Bolt can run the 100-meter dash. I just wanted to know Christ. And when I met Him. My life changed so dramatically my mother said to me two weeks later, 'I don't even know who you are, you're not the same person.'"
"The Darkest Hour" is what Lowder calls "a backdoor approach."
How each interviewee on the show found hope in Christ isn't revealed until the final few minutes "because we want to use the power of story," Lowder said.
For viewers who are moved by what they watch and are interested in exploring what it means to follow Jesus, at the end of each episode a list of resources is provided, including his book, What Do I Do Now? as a means of follow-up discipleship.
To find out more about "The Darkest Hour" series, click here.