Evangelist Rick Stanley, stepbrother to Elvis, dies at 65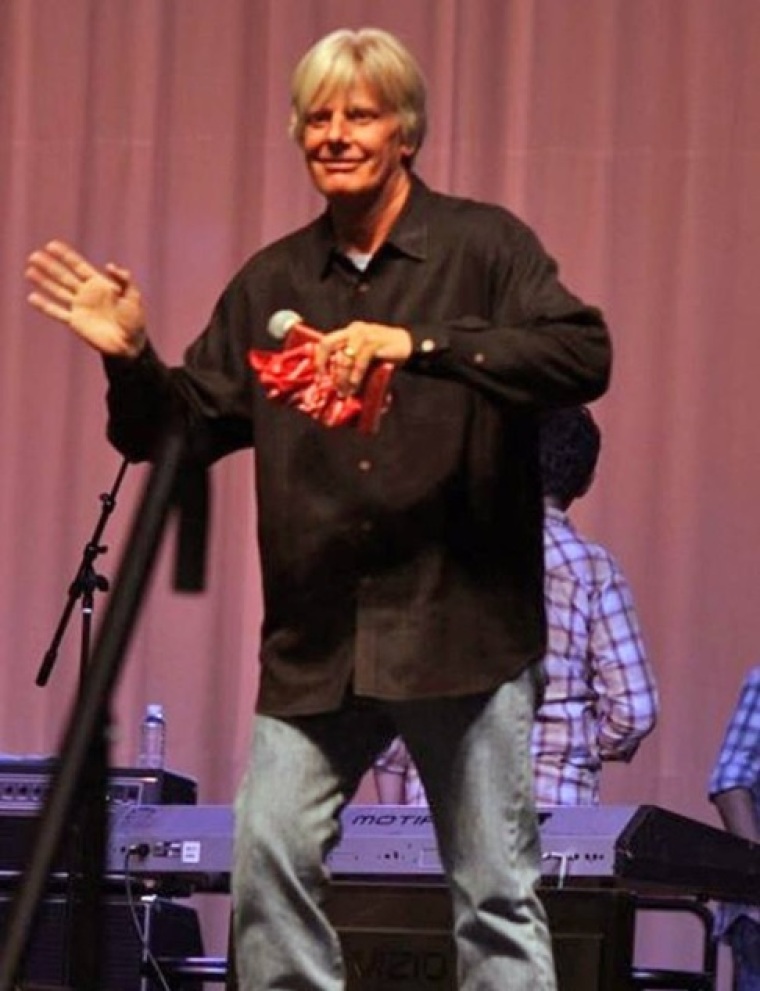 Rick Stanley, a Southern Baptist evangelist who traveled to over 4,000 churches and was a step-brother to famed rock 'n' roll singer Elvis Presley, died on Jan. 5 at age 65.
John Arthur, pastor of First Baptist Church in Eureka, South Carolina, where Stanley was serving as associate pastor and minister of music, said Stanley died due to liver and kidney failure.
Arthur had taken him to the hospital on Jan. 2 when Stanley fell ill. Stanley's two daughters were there at his bedside, according to the Baptist Press.
"I knew Rick Stanley to be a most dedicated and devout Christian," said Arthur, as reported by BP. "He loved people. He loved the Lord. And he loved the church."
A traveling evangelist, Stanley spent decades on the road, having preached at approximately 4,000 churches and revival events in both America and Europe.
As a child, Stanley, along with his two brothers, Billy and David, became a part of the Presley family when his mother, Dee, married Elvis' father, Vernon.
"I met Elvis, and the first thing he said was, 'I've always wanted little brothers and now I have three,'" recalled Stanley in a 2016 interview with The Times and Democrat.
"Elvis was a lot of fun. He loved to play football and was kind of like just a big kid."
"When I met him, he had stopped doing concerts and was making movies. He started touring again in 1969, and that's when I was 16 years old and started traveling with him doing security and serving as his personal aide."
Stanley had a born-again religious experience in October 1977, about two months after his famous step-brother died of a drug overdose.
Stanley began speaking in churches soon after that, giving his testimony. In 1986, he had a book published titled The Touch of Two Kings about his life growing up at Graceland.
That same year he graduated from the Fort Worth, Texas-based Southwestern Baptist Theological Seminary, eventually speaking there in 2000.
"When you come to know Jesus Christ you are not only radically reoriented, you get a second chance at childhood," said Stanley at his alma mater.
"You are able to look at life completely different, and you can go back to the innocence and have a joy."
In a 1997 interview with the Los Angeles Times, Stanley described his ministry as being influenced by Mother Teresa, which meant meeting people wherever they may be, "whether it's from a dysfunctional family dealing with addiction, someone who's locked up, ministers' kids, alcoholic dads."
"I get my message across that God's for you," he said to the LA Times. "People hear that God loves them, but they don't seem to understand that God's for them."
In addition to his two daughters, Stanley is survived by his two brothers and his ex-wife, Robyn. A funeral service is scheduled to take place on Sunday, Jan. 20 at First Baptist in Eureka.