Reconciling Ministries Network Ex-Employee Files 'Gender Identity Discrimination' Complaint Against Pro-LGBT Methodist Group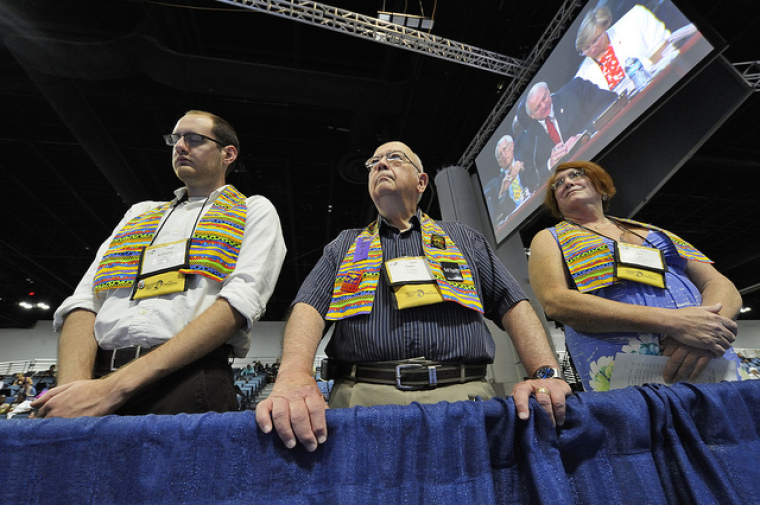 A former employee of an organization seeking to promote acceptance of transgender and other sexual identities in the United Methodist Church is charging that the organization has itself exhibited transgender discrimination, according to a case filed with the Cook County Commission on Human Rights.
Reconciling Ministries Network, a pro-LGBT Methodist group boasting the support of hundreds of congregations throughout the country, had a complaint filed against it last month before the Commission on Human Rights.
Andy Oliver, the former director of communications for RMN, accused the group's executive director of unjustly firing him following his refusal to engage in an action he considered discriminatory on the basis of gender identity.
According to the complaint, which was provided to The Christian Post via FOIA request, Oliver claims he was harassed and eventually dismissed by Executive Director Matt Berryman after filing a grievance within the organization back in February.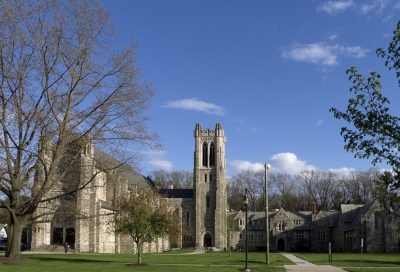 "I filed a grievance with RMN's Personnel Committee objecting to and refusing to participate in what I reasonably believed amounted to gender identity discrimination," reads the complaint.
"Specifically I stated that I believed RMN's Executive Director, Matt Berryman, was trying to 'bully' me into changing a subordinate's job title despite that I believed that the title change constituted discrimination based on the subordinate's transgender status."
Oliver further alleged in his complaint that over the next couple months he was "subjected to unjustified adverse employment actions" that included "more severe scrutiny" of his work and eventually being fired "without giving me any justification at all."
"I believe that I was terminated in retaliation for reporting what I believed to be gender identity discrimination," continued Oliver.
A representative of the Cook County Commission on Human Rights told CP that since the complaint was still being investigated, they could not comment.
Both Andy Oliver and Reconciling Ministries Network were contacted by CP for this story, but neither returned comment by press time.
Founded in September 1982 at a gathering in Boston, Massachusetts, RMN is a group that lobbies for the United Methodist Church to change its position on homosexuality.
Presently, the UMC officially considers homosexuality "incompatible with Christian teaching" and bars clergy from officiating gay marriages or being in same-sex relationships.
Based in Chicago, RMN has hundreds of "reconciling congregations," or churches within the UMC that officially concur with their mission to be more inclusive of the LGBT community.
In a blog entry posted earlier this month, Oliver explained that despite the troubles "I stay committed to the values of RMN, to its staff, and the important work they do every day."
"It deeply grieves me that I don't get to be there beside them, and whereas presently it doesn't get to be my focus, I stay committed to full inclusion in the full life of the UMC for LGBTQ persons," wrote Oliver.