Ex-Lesbian-Turned-Preacher Jackie Hill Perry to Unveil Personal New Album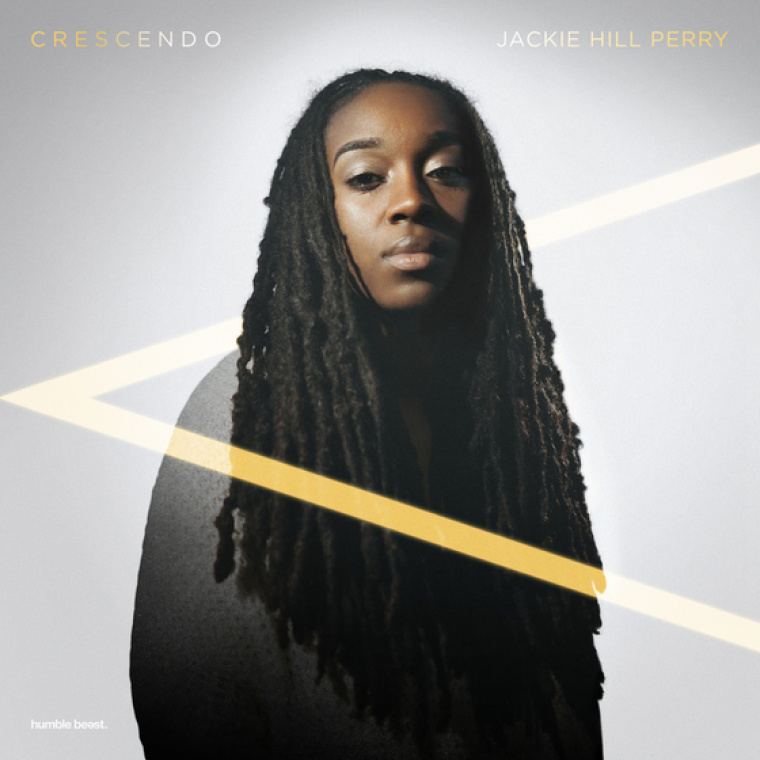 Female rapper, writer, preacher and poet Jackie Hill Perry is gearing up to release a new album, Crescendo, which is being pegged as a "fearless" record showing both strength and sensitivity.
The 14-piece collection released by Humble Beast, Fair Trade Services is set to reveal Perry's personal, spiritual and artistic journey to this point. Crescendo will highlight the St. Louis native's sense of brokenness in which she entrusted to God's care.
Perry, 28, wasn't always a Christian. After years of living a promiscuous lifestyle she gave her life to Jesus in 2008, and her religious beliefs prompted her to denounce her attraction to women. Perry's website states that she was "saved from a lifestyle of homosexual sin."
Crescendo will further explore her growth. The album includes her first single "Fall Away," along with the anthem "Woman," "Mustard Seed," and "No Ways Tired" in which Perry was inspired by the gospel classic by the Rev. James Cleveland of the name, "I Don't Feel No Ways Tired." The track "Lamentations" features Latifah Alattas of Page CXVI and will reportedly give listeners insight into the lowest points in Perry's life.
"A crescendo should be lowered at some point to grow," Perry said in a statement to The Christian Post. "It needs to include a place of lament. The truth of the Christian walk is weakness: It's riddled with suffering. I wanted an album that would carry the idea that how, when you grow in faith in Christ, your life gets louder. I wanted to make that connection: Our lives should be a constant crescendo. We should be growing in love for God and our neighbor. This is really a story about what it's like to grow."
This new album will be a departure from her debut release four years ago, The Art of Joy.
"There's a big difference when you write a record as a 24 year old as opposed to a 28 year old. I approach melody, content and rapping differently. I've been five years married now. I have a toddler. I'm in a different season and grateful that it took so long because it allowed me time to mature as a woman first," Perry maintained.
When she is not creating music, Perry travels and shares her testimony as a speaker and preacher.
In February, the artist spoke at a Harvard College Faith and Action event hosted by the religious student group.
Perry told all those in attendance that there is "not such a thing as being born gay, but there is such a thing as being born broken, broken by sin," The Harvard Crimson reported.
"Jesus Christ is the model for how we are to deny ourselves, whether that applies to our greed, to our lust, self-denial is not optional for the Christian," she continued.
Perry's testimony can be heard in her poem "My Life As a Stud" where she recounts her experiences with her faith and sexual identity.
Crescendo will be available May 11 on Apple Music, Spotify and Amazon.
Follow Jeannie Law on Twitter:
@jlawcp