Ex- Pastor of ROC Church Begs for Help With Legal Bills to Fight 7 Felony Sexual Abuse Charges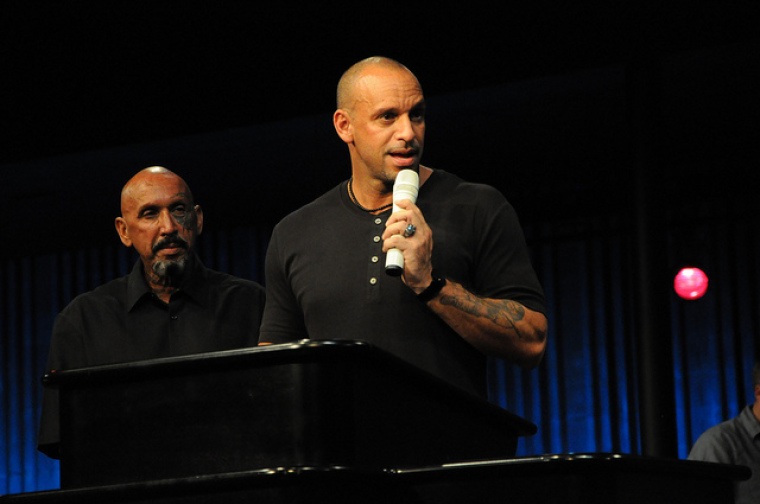 Disgraced Geronimo "Pastor G" Aguilar, ex-pastor and founder of the Richmond Outreach Center megachurch in Richmond, Va., is now begging for help to cover his legal fees in fighting seven felony sexual abuse charges as the church prepares to name their new senior pastor on March 29.
Aguilar resigned from the church with three other pastors amid an explosive sex scandal on June 5, 2013. He was extradited to Texas in late May to face the seven felony charges, which include aggravated sexual assaults on two sisters who are younger than 14.
The charges are related to incidents that occurred before he started the ROC ministry, which was found in 2001, according to the church's website. A notice there also announced that they will be introducing a permanent replacement lead pastor on March 29. If convicted, Aguilar will face life in prison.
The Richmond Outreach Center Recovery Group on Facebook revealed an appeal letter from Aguilar in January, where he details his financial troubles and general woes since the scandal, including being forced out of a swanky $700,000 parsonage the church had maintained for him and his family.
Creators of the page describe it as a place "to support victims of any type of abuse experienced from their time at the Richmond Outreach Center."
WATCH PASTOR G's TESTIMONY BELOW:
"It is with a heavy heart that I send you this letter. Those of you who know me, know how difficult it is for me to ask for any type of help for myself. God has allowed me to be a giver my entire Christian life. Being the one asking for help is the hardest thing for me to do, but I know that I must call on my friends for such a time as this," Aguilar began in the appeal.
He explained that since his indictment in September, a supporter who had committed to backing his defense until the end of the case "backed out for personal reasons, leaving me on my own to come up with the money."
"Unfortunately, as of December 10, me and my family have lost our home and have no income. While I deal with these legal issues, I will not be able to find employment and Sam [his wife] will have to provide for our family all on her own. I know that God will provide for my family's daily needs, just as He always has. When it comes to my defense, I need your help," he pleaded.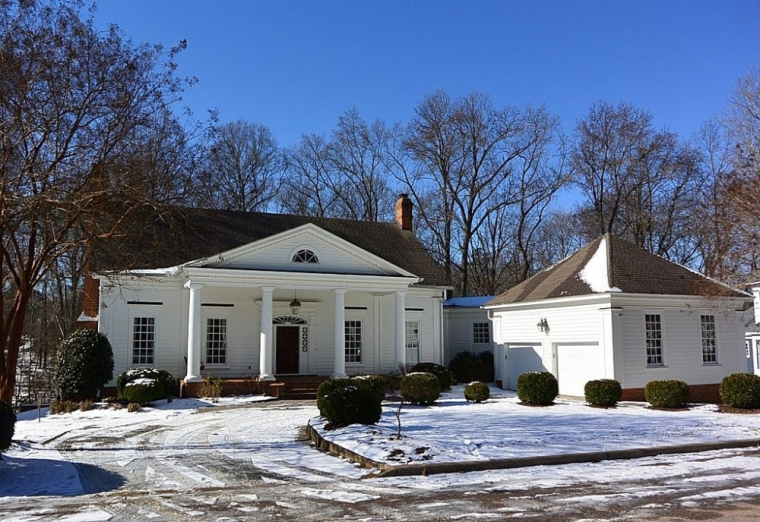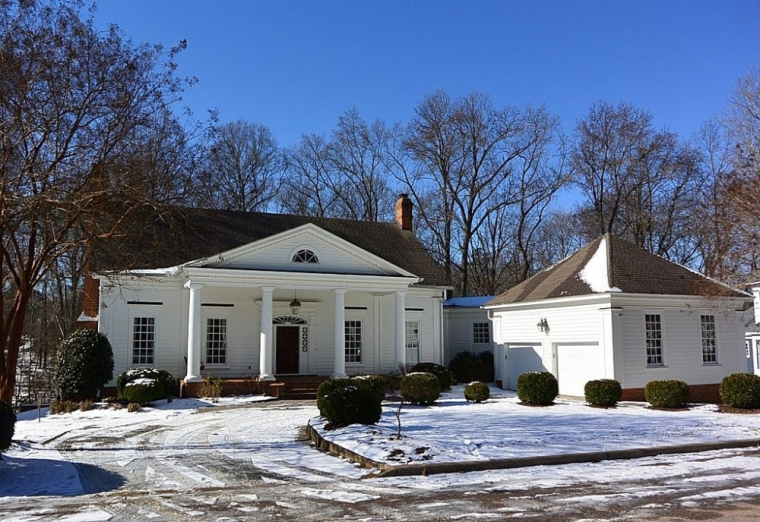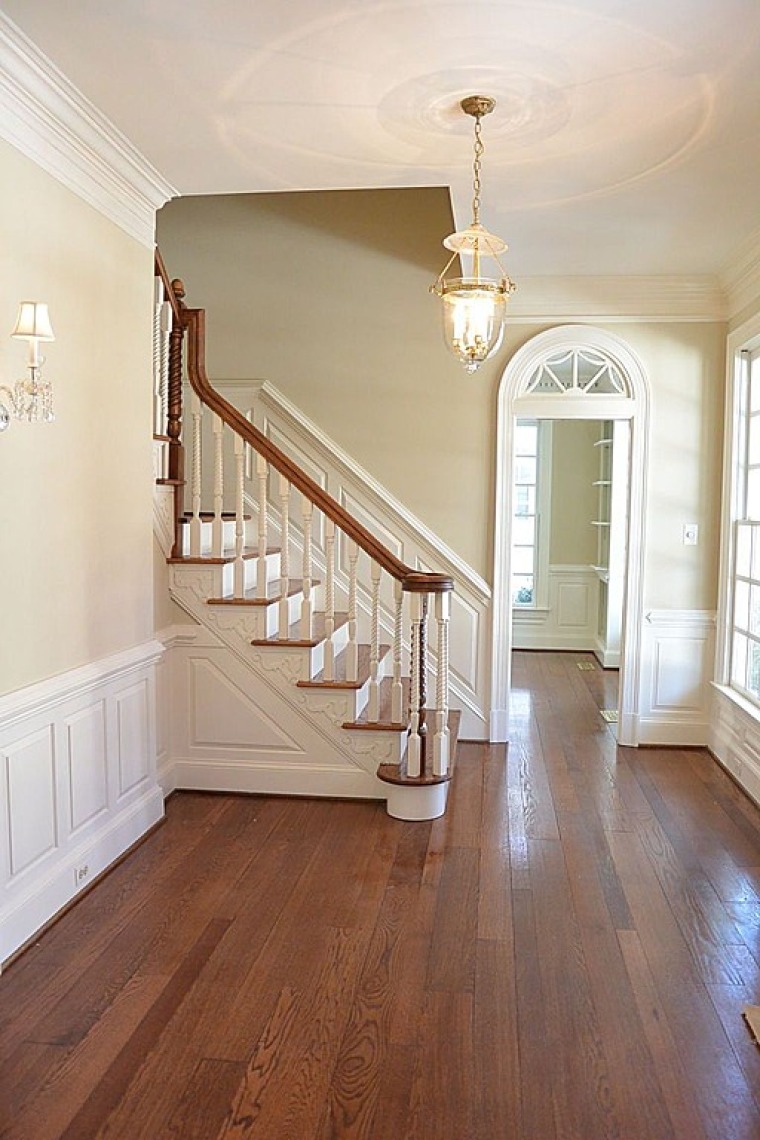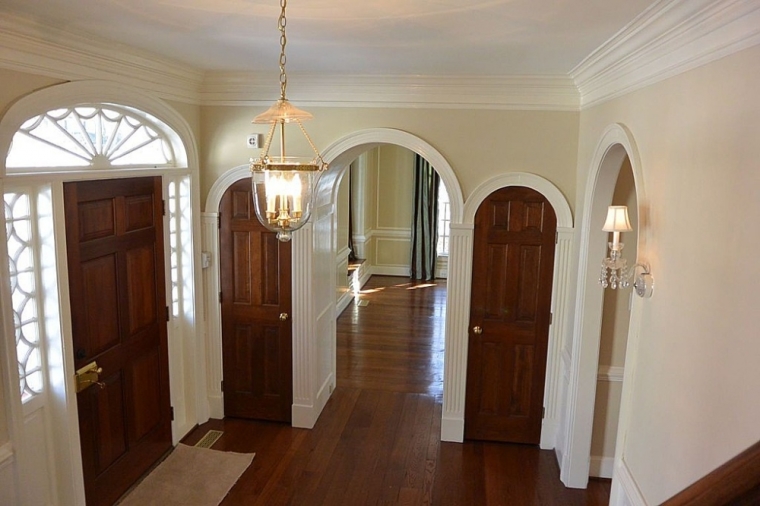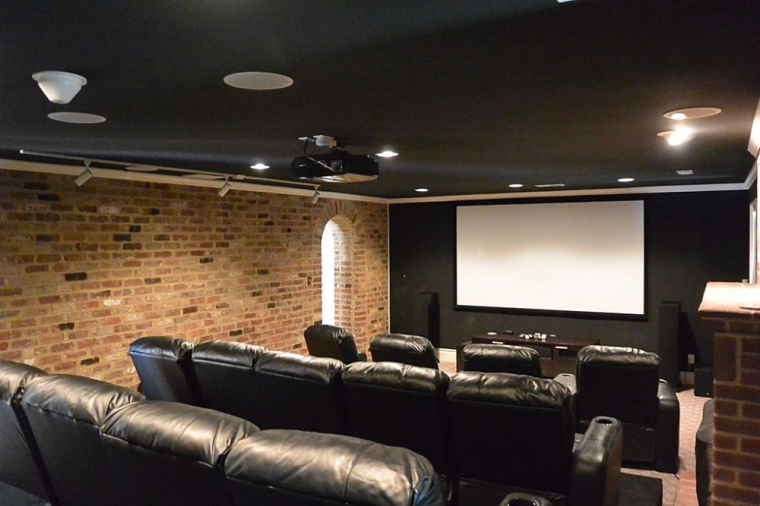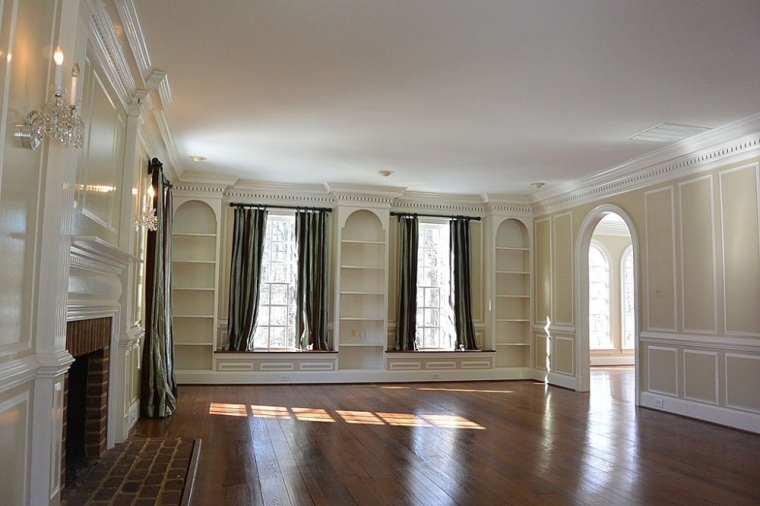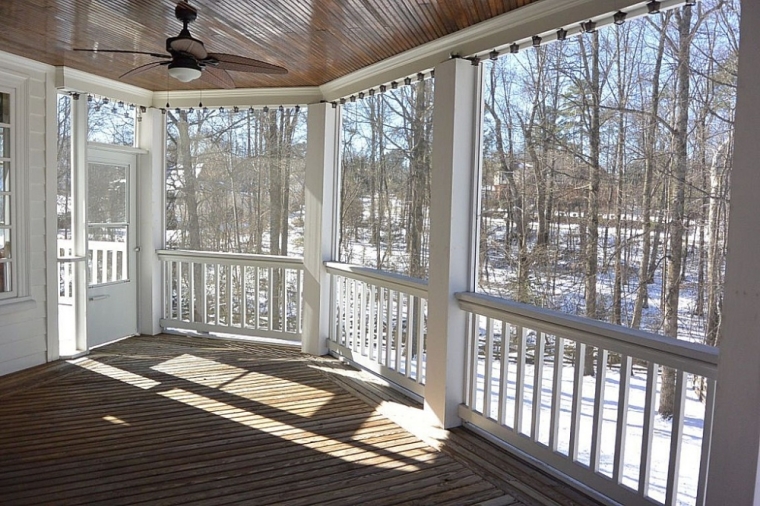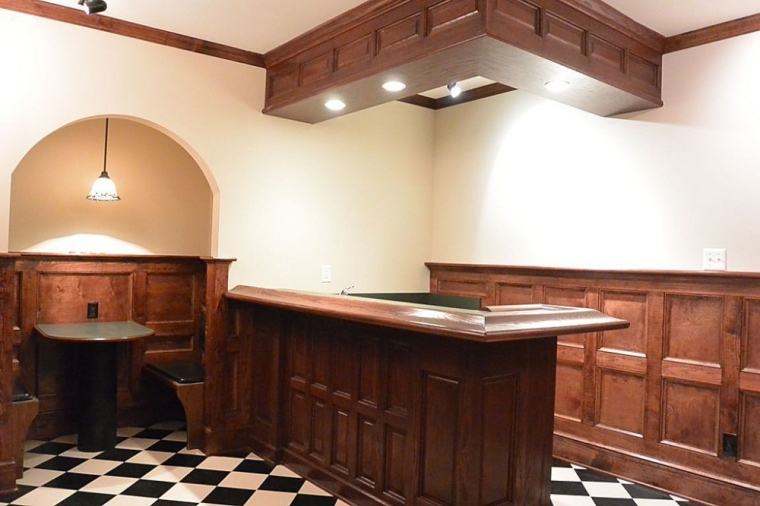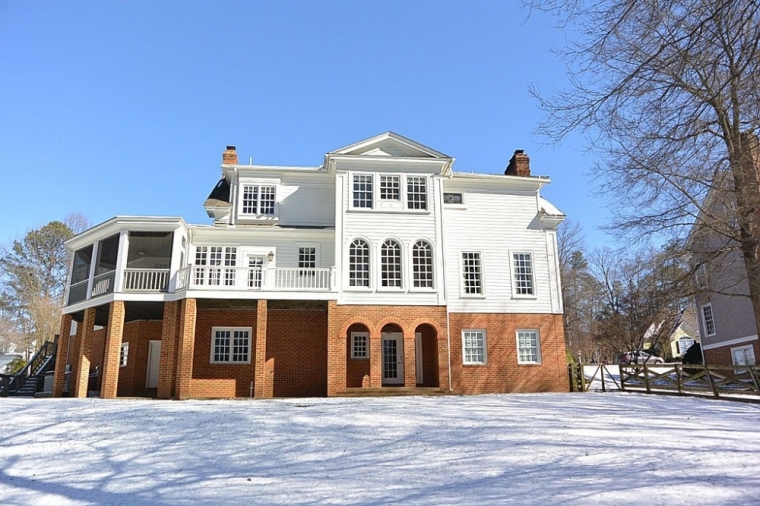 View Photos
Geronimo lost an annual salary of more than $115,000 plus the comfort of the luxurious home maintained by the church.
The home, which is valued at nearly $700,000, was advertised for sale on Zillow and is described as including a wet bar and lavish entertainment room:
Walk to the River! Gorgeous wood moldings, built-ins, arched doorways, wood floors and lots of natural light throughout make this a home you'll want to call your own. Freshly painted in warm, neutral tones - no fingerprints anywhere! Elegant and comfortable kitchen w/granite counters, island, 5 burner gas stove and banquet seating. Huge family room w/gas fireplace & custom built-ins. Formal living & dining rooms as well as an office, laundry, full bath and screen porch on the 1st level floor. Upstairs you'll find a sumptuous master suite w/fireplace, a spa-like bath & spacious walk-in closet as well as 3 guest rooms w/great storage space. The basement is made for entertaining w/home theater w/speakers, pub with wet bar, bedroom, gathering room and full bath. Large fenced yard and 2-car garage.
Aguilar, who said his legal team will cost approximately $100,000, directed donors to give to his defense fund no matter how small the contribution.
"I am humbly asking that you prayerfully consider what God would have you contribute. No amount is too large or too small; every little bit helps," he said.