Ex-Pastor of Rock Church Allegedly Paid for Parishioner to Get Abortion, Gave Some STDs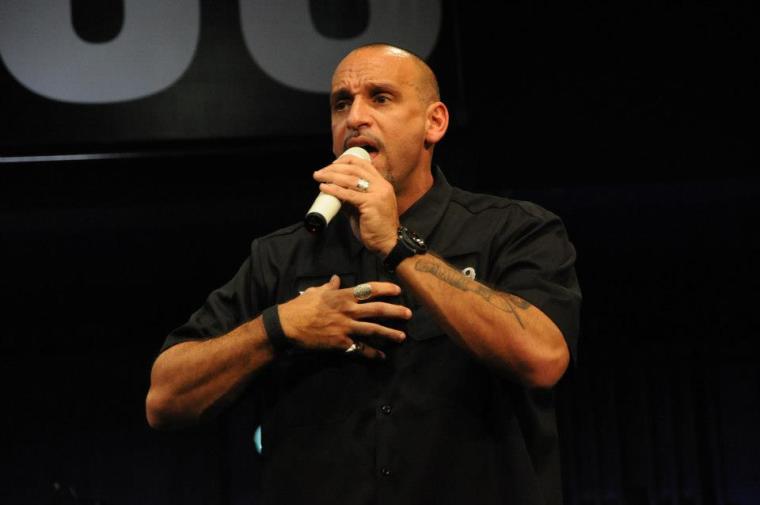 Already facing eight felony counts of sexual assault of two young girls in Texas, disgraced ex-pastor and founder of the Richmond Outreach Center megachurch in Richmond, Virginia, Geronimo "Pastor G" Aguilar, is alleged to have engaged in much more abuse of his young parishioners than previously reported, including paying for abortions and passing on a sexually transmitted disease.
A WRIC report noted Monday that the state of Texas is trying to introduce the new information about these alleged crimes and wrong-doing in the trial against the former megachurch pastor expected to get underway next month.
"In one case, it's alleged he (Aguilar) paid for a parishioner to have an abortion and be moved to Michigan. The court documents also state that he allegedly passed on a sexually transmitted disease during affairs with church members," said the report.
It also noted that: "While serving as head of the ROC Church in 2010, newly-revealed accusations say Aguilar touched the breasts and genitals of a 16-year-old Richmond girl who was a babysitter for his children."
More than 120 witness have been reportedly identified to testify against Aguilar. A pre-trial hearing was expected to happen on Friday to discuss the inclusion of the new details against the former pastor but his lawyer is fighting to have the information excluded.
Aguilar resigned from the ROC church with three other pastors amid an explosive sex scandal on June 5, 2013. He was extradited to Texas in late May to face the felony charges, which include aggravated sexual assaults on two sisters who were younger than 14 at the time of the assaults.
The charges are related to incidents that occurred before he started the ROC ministry, which was founded in 2001, according to the church's website.