Exclusive Trailer from Kendrick Brothers Film 'War Room' Spotlights the Power of Prayer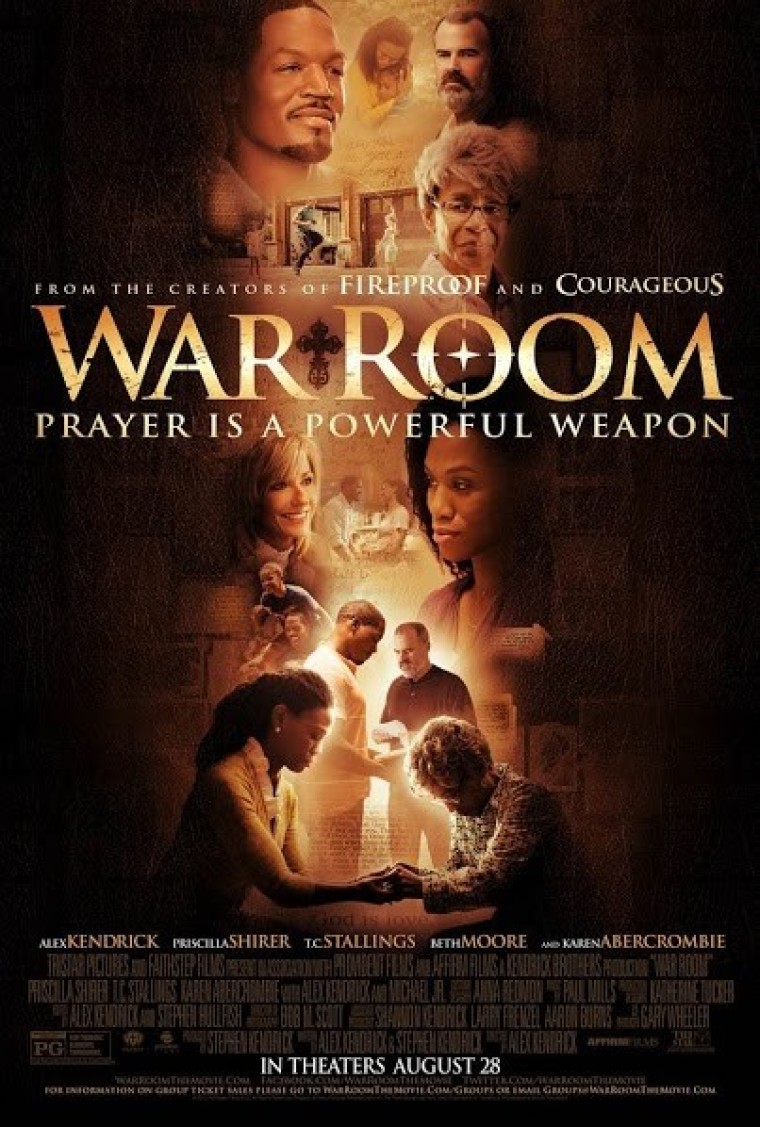 The Kendrick brothers debuted a teaser trailer for their brand-new film "War Room" on Wednesday, revealing authentic characters and a vivid reminder that prayer is a powerful weapon in the battles worth fighting.
"War Room," which hits theaters on Aug. 28, is the fifth film from the "Fireproof" and "Courageous" creators, Alex and Stephen Kendrick. The new faith-based drama showcases the power of fighting your toughest battles through prayer while also exploring the effectiveness prayer has in marriages, parenting, careers, friendships and every other area of life.
"We made this film to inspire, challenge and motivate viewers to fight the right kind of battles and to fight them the best way possible," Alex Kendrick said in a statement.
The highly-anticipated film explores the transformational role that prayer plays in the lives of the Jordan family. When Tony and Elizabeth Jordan encounter marital roadblocks despite their dream home and a beautiful daughter, their marriage becomes a "war zone," and the family is on the brink of destruction. Fortunately, a wise next-door neighbor, Miss Clara, helps Elizabeth discover the power of prayer, and her newly energized faith inspires her to start fighting for her family instead of against it.
In another scene, a wise, faith-filled woman offers a powerful prayer to God asking for guidance as well as the knowledge to fight for their faith.
"War Room" boasts a stellar cast including New York Times best-selling author and Bible teacher Priscilla Shirer in her film debut. The cast also includes T.C. Stalling, Beth Moore, comedian Michael Jr. and Karen Abercrombie who offers a spectacular performance as Miss Clara. "War Room" is directed by Alex Kendrick while Stephen Kendrick served as producer alongside Gary Wheeler.
"War Room" opens nationwide in theaters on Aug. 28. Watch the trailer here.