Exodus International to Shut Down; Ministry President Apologizes to Gay Community
Exodus International, the 37-year-old ministry devoted to helping people deal with unwanted same-sex attraction, is to be shut down.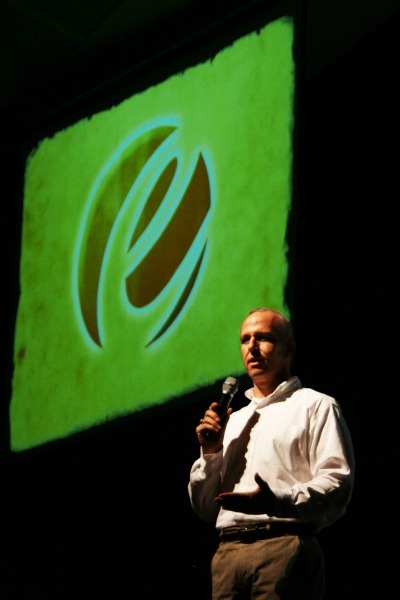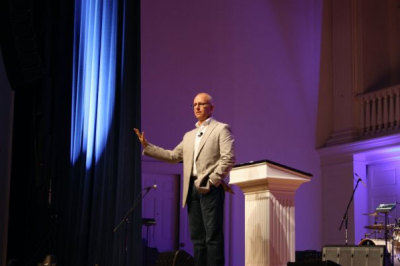 The Exodus board of directors unanimously voted to shut down the ministry after a year of prayer and dialogue, a press release states. Local groups that were affiliated with the ministry will continue, though they will no longer be under the umbrella of Exodus.
"We're not negating the ways God used Exodus to positively affect thousands of people, but a new generation of Christians is looking for change – and they want to be heard," Exodus board member Tony Moore said in a statement.
"Exodus is an institution in the conservative Christian world, but we've ceased to be a living, breathing organism," said Alan Chambers, the ministry's president, in a statement. "For quite some time we've been imprisoned in a worldview that's neither honoring toward our fellow human beings, nor biblical."
Chambers added: "From a Judeo-Christian perspective, gay, straight or otherwise, we're all prodigal sons and daughters. Exodus International is the prodigal's older brother, trying to impose its will on God's promises, and make judgments on who's worthy of His Kingdom. God is calling us to be the Father – to welcome everyone, to love unhindered."
The announcement was made just one day after Chambers issued an apology to the gay community for the "trauma" he and the organization might have caused them.
"I have heard many firsthand stories from people called ex-gay survivors," wrote Chambers. "Stories of people who went to Exodus affiliated ministries or ministers for help only to experience more trauma. I have heard stories of shame, sexual misconduct, and false hope. In every case that has been brought to my attention, there has been swift action resulting in the removal of these leaders and/or their organizations. But rarely was there an apology or a public acknowledgement by me."
Exodus formerly promoted the idea that same-sex attraction can be reduced or eliminated through reparative therapy, a type of therapy that involves prayer and counseling. For years, however, many have decried reparative therapy as harmful, and last year Exodus disassociated itself with the practice in order to focus on a discipleship model of ministry.
The apology Chambers posted to the Exodus website is a more thorough version of an apology he will deliver tonight on an episode of "Our America with Lisa Ling." The special report, titled "God & Gays," will show Chambers deliver his apology to several people who feel they were harmed by their reparative therapy experiences. In a video clip from the episode, one person is even shown telling Chambers to shut Exodus down.
The 38th annual Exodus Freedom conference, going on now at Concordia University Irvine in California, will be the ministry's last.
"I cannot apologize for my deeply held biblical beliefs about the boundaries I see in scripture surrounding sex, but I will exercise my beliefs with great care and respect for those who do not share them," Chambers said in his apology. "I cannot apologize for my beliefs about marriage. But I do not have any desire to fight you on your beliefs or the rights that you seek. My beliefs about these things will never again interfere with God's command to love my neighbor as I love myself."
While the board of directors decided to close down one ministry, it also unanimously voted to start a new one.
"This is a new season of ministry, to a new generation," said Chambers. "Our goals are to reduce fear (reducefear.org), and come alongside churches to become safe, welcoming, and mutually transforming communities."
Here is a related video:
Exodus International to Shut Down