3 Explanations for Why Trump Won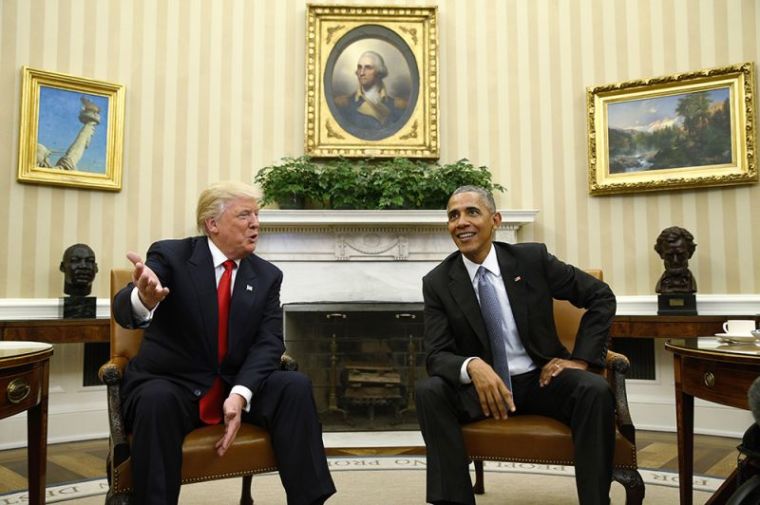 Republican Party nominee Donald Trump defied countless polls and prophecies of doom to be elected the next president of the United States of America.
Amidst the surprise and anger, pundits and political experts have tried to explain the surprising results of the presidential election.
Below are three major reasons put forth in recent days to explain how Trump was able to win the election in spite of the long odds.
Political Correctness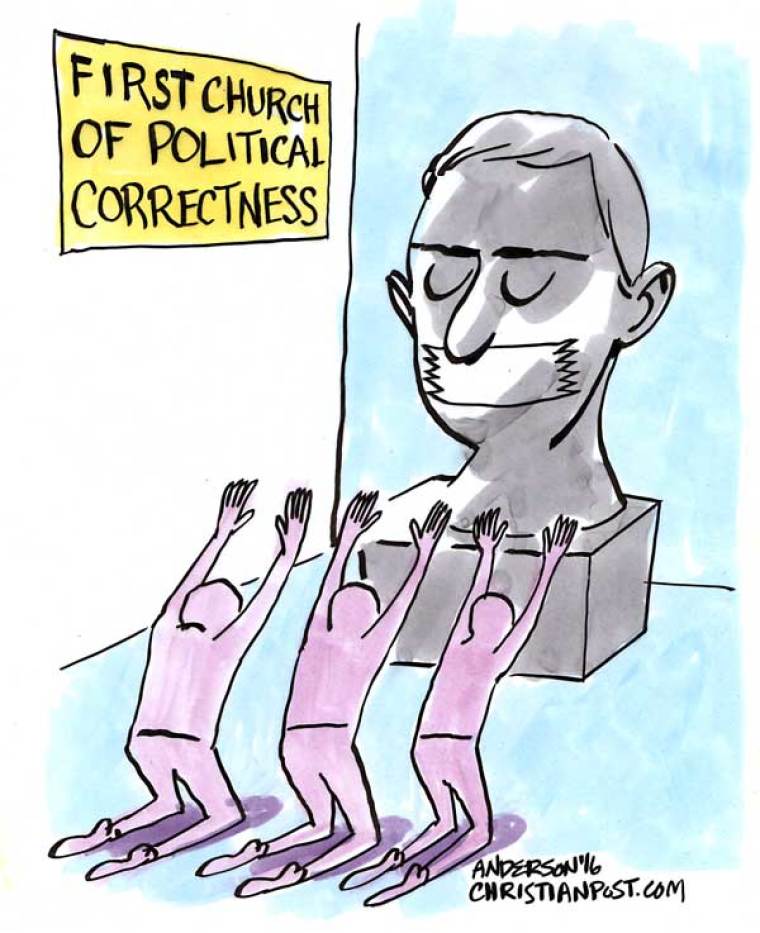 Robby Soave, associate editor at the libertarian website Reason, attributed Trump's victory to a backlash against years of liberal-inspired "political correctness."
In an opinion piece published the morning after election day, Soave argued that Trump won because he promised to "destroy" political correctness.
"The left sorted everyone into identity groups and then told the people in the poorly-educated-white-male identity group that that's the only bad one," wrote Soave.
"It mocked the members of this group mercilessly. It punished them for not being woke enough. It called them racists. It said their video games were sexist. It deployed Lena Dunham to tell them how horrible they were. Lena Dunham!"
Soave went on to note that the Left's attacks on conservative speech and expression was the chief inspiration for the support Trump received.
"There is a cost to depriving people of the freedom (in both the legal and social senses) to speak their mind," concluded Soave.
"The presidency just went to the guy whose main qualification, according to his supporters, is that he isn't afraid to speak his."
Ignoring White Working Class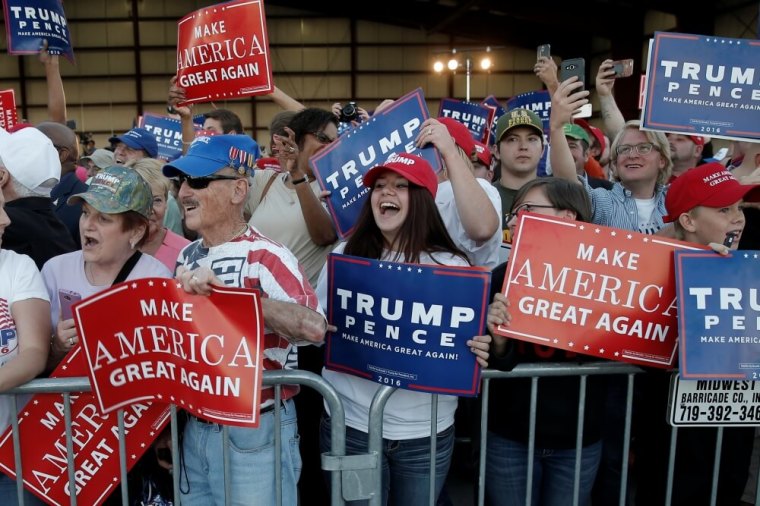 Progressive social commentator Eric Levitz of the New York Magazine blamed the Trump victory on Democrats overlooking white working-class Americans.
In a column published soon after Trump secured his electoral college victory, Levitz argued that white working class Americans were a much ignored part of the coalition that gave Barack Obama his two presidential election victories.
"While the polls underestimated the strength of Trump's support across-the-board, there were early indications that he was making inroads with white, non-college-educated voters, including those who backed Obama," stated Levitz.
"Hillary Clinton ran on a progressive economic platform that offered more to the white working class than Obama's did four years ago. But she did not center her campaign on that agenda."
Levitz took issue with the claims that racism and sexism were the chief reasons why Trump was able to win, writing that "I don't think racism or sexism are sufficient answers, even if they're necessary ones."
"When a self-professed enthusiast of sexual assault defeats a woman in an election, sexism played a role," added Levitz.
"Still, when white, non-college-educated women vote for Trump in the numbers they did, it seems doubtful that the entire margin can be ascribed to false consciousness."
Hillary Clinton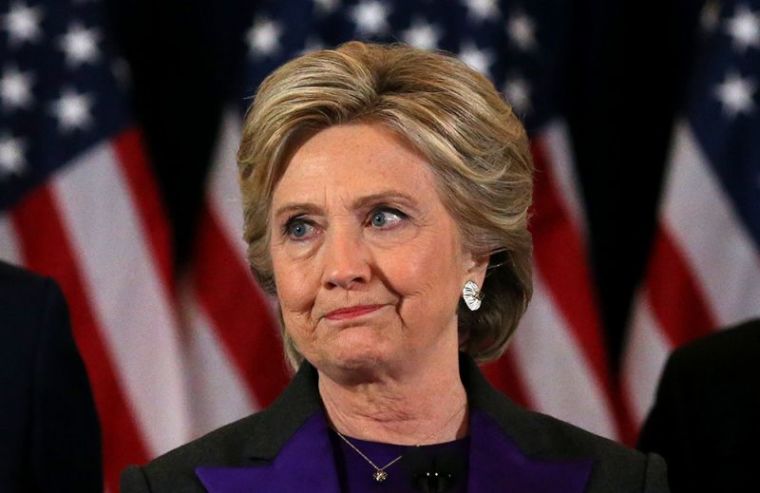 Some have placed the source of Trump's election victory at the feet of his opponent, Democratic Party nominee Hillary Rodham Clinton.
Leftwing author and historian Thomas Frank wrote in a column for The Guardian that in nominating Clinton the Democratic Party picked an "insider when the country was screaming for an outsider."
"Had winning been the party's number one concern, several more suitable candidates were ready to go. There was Joe Biden, with his powerful plainspoken style, and there was Bernie Sanders, an inspiring and largely scandal-free figure," argued Frank.
"Each of them would probably have beaten Trump, but neither of them would really have served the interests of the party insiders."
Libertarian entrepreneur and former Bernie Sanders supporter Trent Lapinski echoed this argument in a blog posted on medium.com on Wednesday.
Lapinski argued that liberals and Democratic Party elites isolated themselves from sources like Wikileaks, dismissing the concerns of many about the ethical practices of Clinton and how mainstream America was turned off by them.
"Hillary never should have been nominated in the first place. The first clue was when she was under FBI investigation, and the second clue was when she rigged the primary elections," wrote Lapinski.
"Had Democrats paid attention to the leaks they would have seen the mountain of evidence that told the world that Hillary rigged the primaries against Bernie Sanders, and was illegally coordinating with Super PACs like [Correct The Record]. She should have been disqualified."