Extend Your Hand to the One Right in Front of You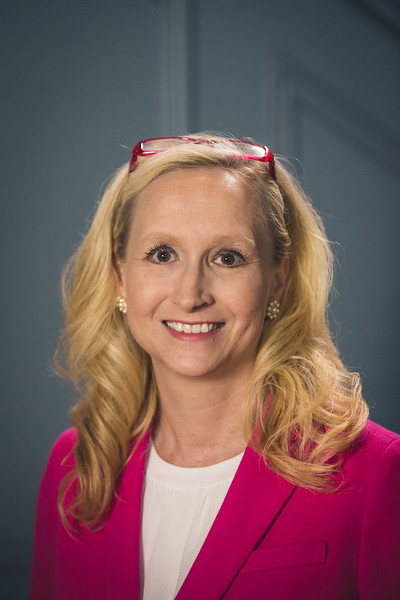 The recent racial events have caused such pain in my heart and mind the last few days. What I greatly fear, is that this pain will go away and I will lull back into normal, and that you will as well. That we were not changed, yet again, by another racial experience in our nation. I wish I could confess that this pain has been a constant one for me but it has not, though it has for so many of those I love. Their pain from the racial division in our nation has persisted this weekend, this year, the year before, and truly their entire lives. For some of us this is a temporary experience, a mere moment in time, and for others of us it is a way of life.
Many of us are unconcerned, even blind and numb to the pain of others — why are we so uncaring to the outcry we see and hear before us, as if the pain and the past does not, or should not exist. The pain is not real to me as I have not felt it in the deep down way others have. Yes I have seen it, and yes I know it exists — but I have not lived the day to day experience, such as being worried beyond ordinary days that my sons would be shot for the color of their skin or at a simple traffic stop.
EVEN IF YOU CANNOT UNDERSTAND THE PAIN, ACKNOWLEDGE IT IS REAL. I have too many relationships with too many people in pain right now to just move on from this conversation. Even if you cannot understand the pain, acknowledge it is real — when you do not acknowledge it you are invalidating it as a real, lived experience in another person's life. When you explain it away, it is as if you are too far removed from another person's life to see them in any real way. This creates more distance, more division and even more pain.
AND IT IS REAL. If you think racism does not exist in America today you are either sheltered or in denial. I have seen it, up close and in my face. Spend time with others, of any race other than your own, immerse yourself into their world — you will eventually see racism. Unfortunately, you will also see one of the saddest moments that can exist, you will be introduced to a deep abiding pain that breaks people, destroys families and fractures communities. In addition to this glimpse of pain, I hope you will also see new ways that you can be a part of the healing, a part of a new story, and a part of Christ's love in action to others.
Abiding with others will open eyes to what is real, for when we cannot feel or see something it is easy to invalidate it, but I assure you the pain and the reality of lived racism is very real (even if you do not feel it or see it). The good news is that forgiveness, repentance, listening, healing, and understanding are also real. And possible.
DO SOMETHING. Maybe we cannot change everyone and make a big movement and change minds and hearts, but we can change our part of the world with what is right in front of us. And we can do it today, tomorrow, and the next day, and for many more days. If you see something, you can do something or say something — take a stand, be bold, be Christlike. If you see an injustice, speak up. If you see a need, meet it. Be willing to be a part of others — do something. Listen to others, ask questions, open your heart and seek open hearts.
EXTEND A HAND. Maybe you cannot change the whole world, but you can change the man, woman, boy or girl right in front of you. Be kind, give love, smile at another, encourage someone, have a conversation, hold a hand. Small things are big things. You can mend a heart, heal a mind, change the course of a life, and yes — you can feel and know the pain of others and offer an extended hand regardless of the color of your hand or the color of the hand you are reaching for.
Kathleen Patterson, Ph.D. is a professor at the School of Business & Leadership, Regent University, and serves on the board of CareNet.