Facing Anti-Christian Hysteria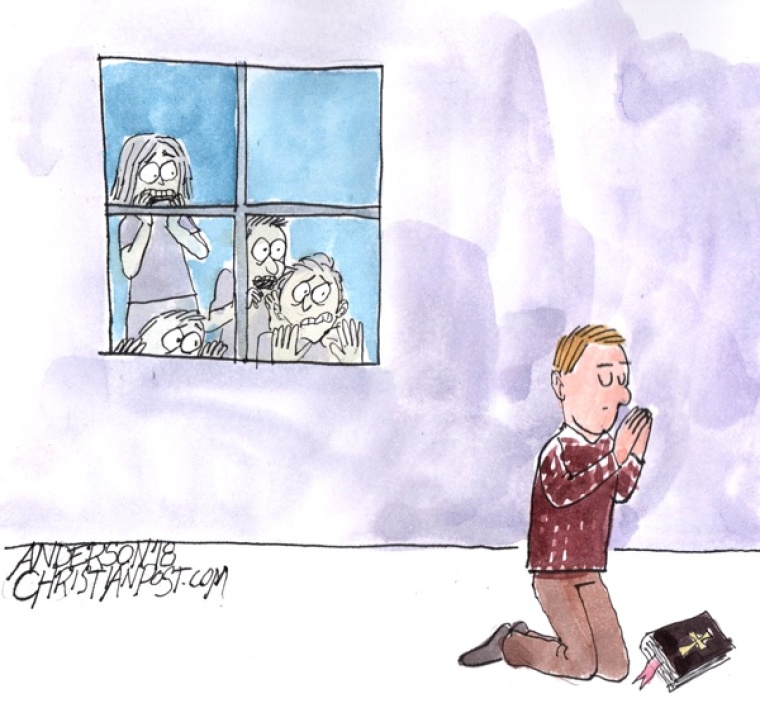 Anti-Christian bias and bigotry is now a reality in America. It is not — at least not yet — the violent persecution seen in other parts of the world, but there is a surely and slowly spreading religious intolerance which is paving the way for public hostility.
By now you've probably heard how ABC's Joy Behar openly mocked Vice President Mike Pence on live TV by saying he was "mentally ill" because he says he hears from God in his prayers. This presenter insulted not only the Vice President, but the whole Christian faith.
Read more: https://www.christianpost.com/voice/the-christian-response-to-anti-religious-bigotry-in-america.html