Human Rights Group Demands US Take 65,000 Syrian Refugees to Help Europe With Migration Crisis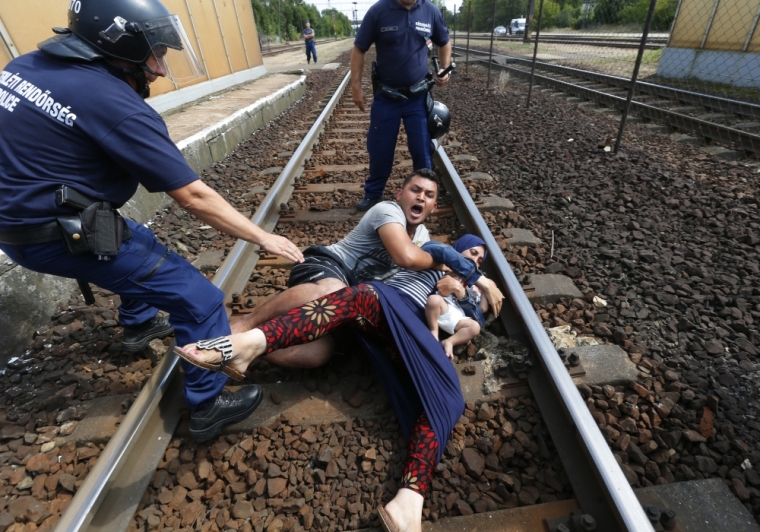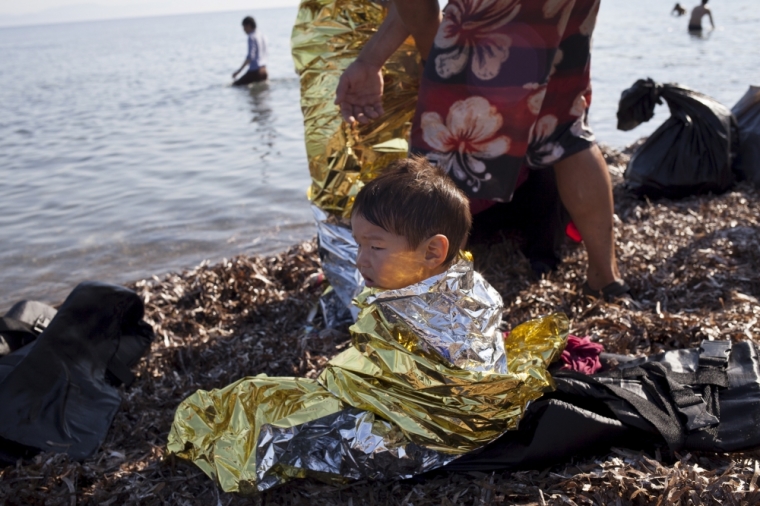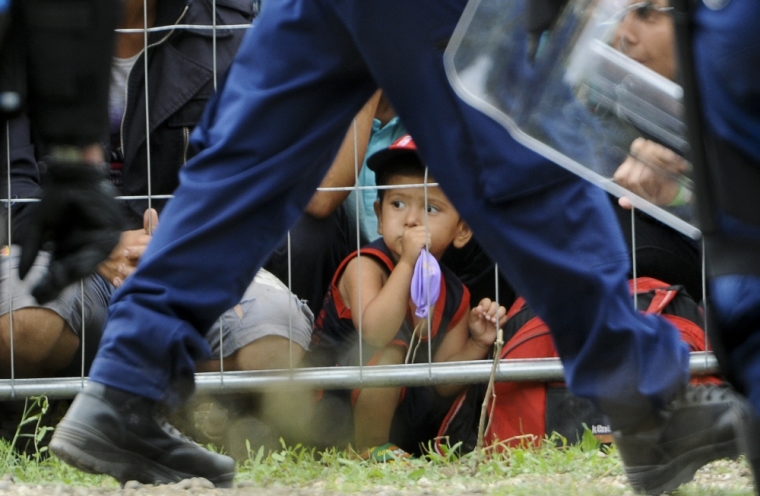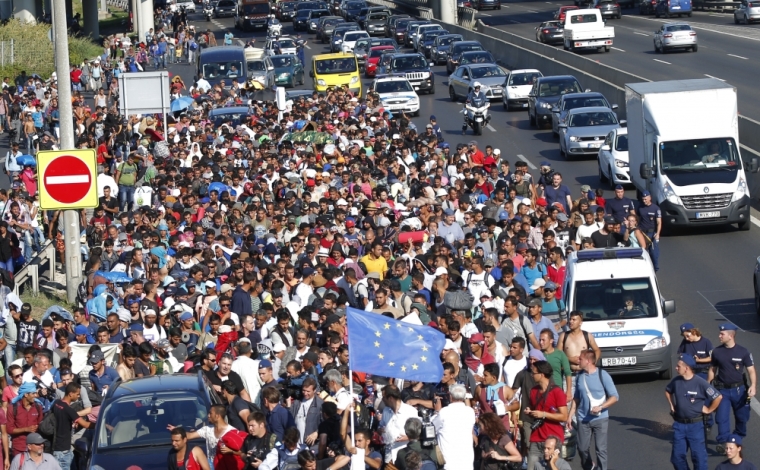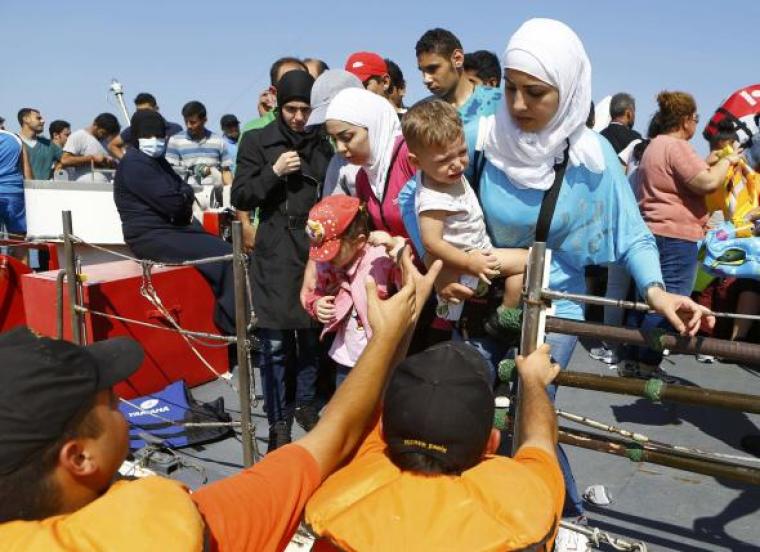 View Photos
A human rights group has called on the United States government to step up its outreach to Syrian refugees and resettle 65,000 people before the end of 2016. While the U.S. has said that it will accept between 5,000 to 8,000 refugees, the International Rescue Committee said that is far from enough to really help Europe in its migrant crisis.
"Not only are Syrians resorting to desperate measures to seek a better life for themselves and their families in Europe, but they are dying in the process," IRC president David Miliband said in a statement.
"The U.S. has historically been the world leader in recognizing the moral obligation to resettle refugees," Miliband added. "As the German government calmly says that it expects 800,000 refugees and asylum seekers in 2015, it is vital for the U.S. to step up its response."
Close to 4 million Syrians have fled their country due to the four-year-old civil war, but the vast majority of them are stuck in neighboring countries and waiting for Western countries to help them relocate.
The flow of refugees is overwhelming European borders, however, with U.K. Independence Party leader Nigel Farage calling it a crisis of "biblical proportions."
The refugees have been met with different responses throughout Europe, while some U.S. politicians, such as Sen. Dick Durbin, D-Ill., have called on President Barack Obama to do more to help.
"The United States has a moral obligation to assist countries that are hosting Syrian refugees, but we also have a national security interest in maintaining stability in this critical region," Durbin said in a letter in May.
"Moreover, at this delicate moment in relations between the United States and the Arab world, offering safe haven to more Syrians refugees will send a positive signal about our concern for the suffering of innocent Syrian civilians."
Fox News noted that the U.S. has given close to $4 billion in terms of humanitarian assistance to Syrian refugees, but has so far not increased its refugee quota.
Some Republicans have warned Obama, however, that taking on more refugees could pose a national security concern.
"Despite all evidence towards our homeland's vulnerability to foreign fighters, the administration still plans to resettle Syrian refugees into the United States," said Rep. Michael McCaul, House Homeland Security Committee chairman.
McCaul added: "America has a proud tradition of welcoming refugees from around the world, but in this special situation the Obama administration's Syrian refugee plan is very dangerous."
Meanwhile, U.K. Prime Minister David Cameron has pledged that his country will take in "thousands" of Syrian refugees in response to the worsening crisis, though he had previously said they could only take "hundreds," BBC News reported.
"We will continue with our approach of taking them from refugee camps. This provides them with a more direct and safe route to the United Kingdom rather than risking the hazardous journey which has tragically cost so many of their lives," Cameron added.