'Faith-Based Audience Is Massive, Not a Niche,' Says INSP Moment's Creator; 'Hollywood Is Reponding' By Creating Content for It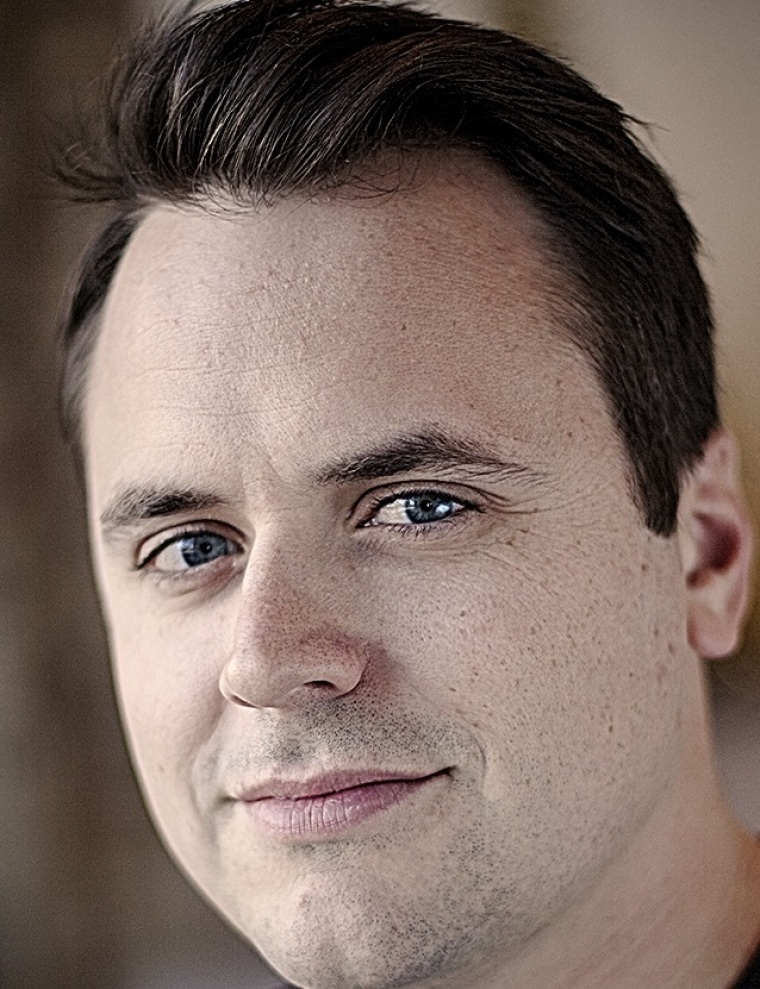 Thomas Torrey is the man behind the Moments initiative on INSP and was specifically hired to create the campaign, which airs creative and biographical "moments" instead of commercials on the channel. They are meant to inspire and draw people in. He spoke with The Christian Post on Friday about his work and the idea of Christian programming in a traditionally secular environment.
"The idea came from our CEO, who wanted to produce original content for INSP. He wanted to have a voice out in the world and had the initiative to start with short films that could fit in with the programming that would entertain and inspire our viewers. Most of the ideas come from the team that comes up with and executes the short films. We have a few different formats and everything comes from us internally," Torrey explained of his work for INSP.
The Moments initiative has featured well-known actors and actresses in both fiction and non-fiction films and has been recognized with several awards such as Telly Awards, Summit Creative Awards, New York Festivals Film & Television Awards, and many more. The films are meant to "inspire, encourage and entertain viewers with stories that celebrate love, faith, redemption, patriotism and other timeless truths," its website states.
"The pieces that we do that get the most attention are our scripted films, those are close to my heart. Within those, each one has a special place … 'Old Henry' with the late, great Ralph Waite was a very special project. I wrote it from a very personal experience and just seeing Ralph inhabit that character and later realizing it was his last starring role was incredibly moving," the filmmaker said of his projects.
"The mandate really, for Moments, is to produce short films for a wide audience but there are films that have Scripture at their roots. Some of them tip more overtly to Scripture; everything is inherently Christian, though. They promote ideas of hope and inspiration, and we actually assign a Bible verse to each project. We don't publicize this or promote it on the website, but there is a Scriptural basis for all we do. And as a strong Christian, I have not felt a particular call in the particular Christian industry. I'm drawn to stories and things that would not typically fit within the Christian industry as it's known today," Torrey explained.
He added that he was hired for having a strong, mature faith but somewhat of a secular eye for storytelling that would appeal to mass audiences. The strongest views and reviews, the most popular pieces, are the more scripted pieces, Torrey said. While these films are not overtly Christian, they have Christian messages at their core.
"The faith-based audience is massive; it is certainly not a niche," Torrey said. "Hollywood is responding and creating content for that audience. There's a real difference between those films that are created for a faith-based audience as opposed to those inspired by, say, Biblical stories or events. Something like 'Noah' is a great example of something that can be for a faith-based audience or a wider audience."
"The more we can embrace the purpose of art and the purpose of the industry, the better things will be," Torrey concluded.
For more information on the Moments initiative or to watch original short films and series, click here.