Faith-Based Shows Compete to Be on Primetime TV This Spring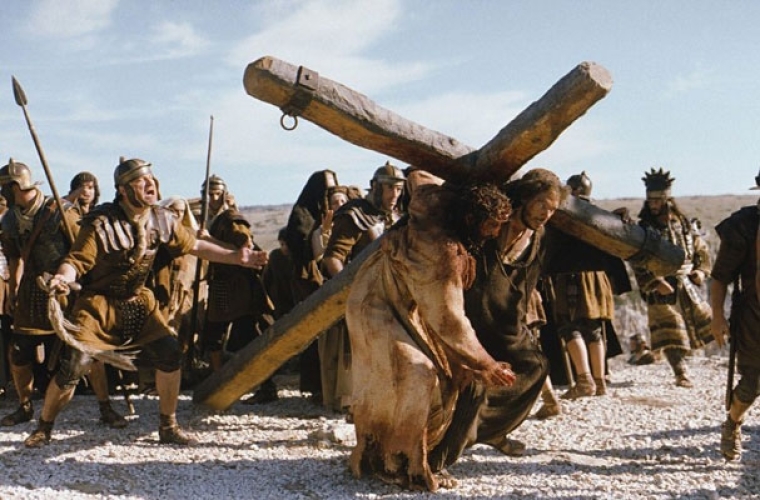 Three faith-based TV pilots will go head to head with others for a chance to get picked up for the 2017-18 television season premiere.
If primetime television decides to take a page out of Hollywood's faith-based films success, we might be seeing a lot more Christian content on the small screen.
Now that Spring is underway, scripts have been pitched to ABC, CBS, NBC, Fox and The CW for a chance, among hundreds to move forward in a bid to find the next breakout TV shows.
Discovered in the listings of pilots up for grabs were three faith-based television shows that a Christian audience might consider watching.
See the list below.
1. "The Gospel of Kevin"
Those Behind ABC's Marvel drama "Agent Carter" returned back to the network with a pilot for "The Gospel of Kevin."
According to the the Hollywood Reporter, the Disney-owned American Broadcasting Company network recruited Jason Ritter to play the lead role in the "Light" ABC drama.
"The Gospel of Kevin" will follow a man "down-on-his-luck who's tasked by God with a mission to save the world." The series will also feature Cristela Alonzo, JoAnna Garcia Swisher and J. August Richards.
The project stems from a pod deal inked a few years ago with ABC Studios between longtime writing partners Fazekas and Butters.
Fazekas and Butters are known for their work on "Agent Carter" as well as "Resurrection," both of which ran for two seasons apiece. "The Gospel of Kevin" reportedly marks ABC Studios' leading eighth pilot order of the season.
2. "Living Biblically"
This CBS comedy stars Ian Gomez as a "modern man who, at a crossroads in his life, decides to live life according to the Bible."
The pilot is based on the best-selling book The Year of Living Biblically: One Man's Humble Quest to Follow the Bible as Literally as Possible by A.J. Jacobs. Although the description reads as a faith-based series, it is difficult to judge for certain since the author described himself as an "agnostic Jew" to Christianity Today. However, the book did receive positive reaction from Christian media.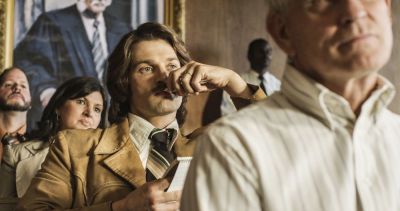 3. "For God and Country"
Lastly, "For God and Country" stars the actor from the upcoming "The Case for Christ," Mike Vogel. This NBC dramatic series was filmed in Morocco and is a "heart-pounding look into the complex world of the country's bravest military heroes who make personal sacrifices while executing the most challenging and dangerous missions behind enemy lines."
Co-starring in the series alongside Vogel is actress Anne Heche.
To view the complete TV Pilots 2017 list, click HERE.