Faith Driven Consumer Founder Chris Stone Responds to Paramount's 'Noah' Message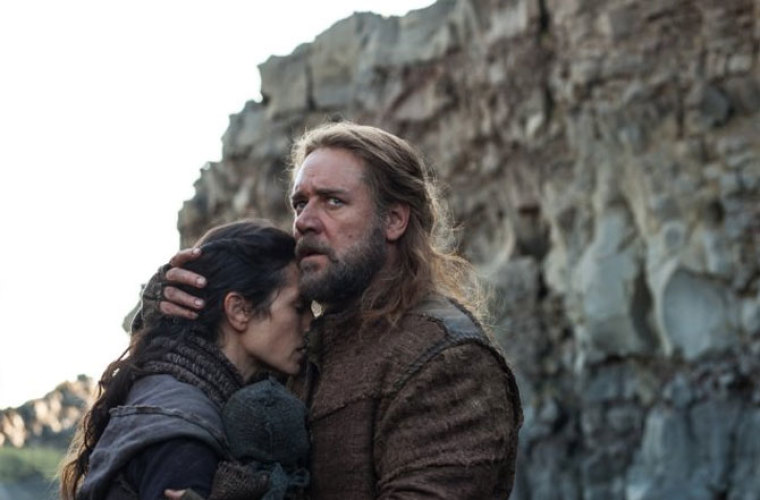 Chris Stone, the Faith Drive Consumer founder and certified brand specialist, responded to Paramount and the National Religious Broadcaster's decision to release an "explanatory message" to the upcoming film "Noah."
Paramount and the broadcasting group added the explanatory message in order to help audiences better understand "Noah" as a dramatic interpretation, not a line-by-line retelling of the Bible story. One day following that announcement, Stone issued his approval.
"We thank Paramount for its decision to issue an explanatory message on Noah," he said in a press release, before noting that the studio "is taking steps to respect, connect with and reach out to the core faith audience of this film."
Stone went on to express hope that "Noah" will reflect many aspects of the monumental Bible story.
"We are looking forward to reviewing and further evaluating the film and sharing the information with our community using our Faith-friendly Film Review rating system," he added.
Due to the speculation over the Biblical accuracy of "Noah," Paramount issued a message not only to the film, but to all of the film's future marketing materials, such as the trailer as well as the film's official website.
The message reads: "The film is inspired by the story of Noah. While artistic license has been taken, we believe that this film is true to the essence, values, and integrity of a story that is a cornerstone of faith for millions of people worldwide. The Biblical story of Noah can be found in the book of Genesis."
The Darren Aronofsky-directed film has stirred controversy after bridging both secularist views and the desire to appeal to religious audiences. While the big-budget project stars Russell Crowe, Jennifer Connelly and many other A-list actors, religious groups are speculating over how closely or loosely "Noah" will adhere to the Bible, with one publication even suggested Christians will not want to see it.
"Noah" hits theaters everywhere on March 28.