Family Christian Stores Plans to Save the Jobs of 4,000 People After Filing for Bankruptcy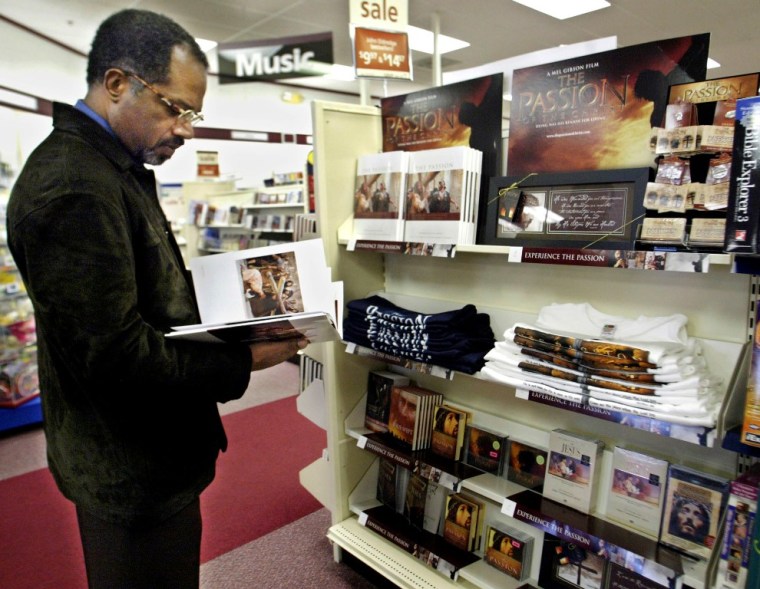 Owner of Family Christian Stores Rick Jackson recently revealed a plan to keep the storefronts open in order to save the jobs of over 4,000 people, despite filing for bankruptcy earlier this year.
Jackson acquired FCS in 2012 and reorganized it into a non-profit whose proceeds went to Family Christian Ministries, which also accepts all proceeds from FCS's newest sister company, Giving Films. However, an unstable market compounded by the $97 million owed to banks caused FCS to file for a Chapter 11 bankruptcy in Feb.
"The previous owners had so much debt that when the stores went down, they had enough to take care of themselves, but they couldn't pay for the debt," Jackson explained to The Christian Post last month while on the set of Giving Films' first project, "90 Minutes in Heaven."
"So we took it on, we were too positive thinking, and tectonic trends - people going online not going to brick and mortar stores - brought sales down 10 to 20 percent, just like Borders," the entrepreneur continued.
Despite having filed for bankruptcy, Jackson said that FCS will continue to operate in each of its locations by way of a "chapter reorganization."
"We are gonna lose millions of dollars ourselves, all we did was loan money to the parent and its out," the CEO explained. "It's gone, and we don't get interest. So we can either quit, [file a] chapter seven, which means all stores go out of business immediately, or [do] a reorganization called a 363 sell, which is where Family Christian Ministries forms a new entity to buy assets and it cleans out any other debts and so forth, positioning it to be successful going forth."
Based in Grand Rapids, Michigan, Family Christian Stores has over 266 stores across 36 states, and it is Jackson's goal to keep those stores from closing with the reorganization.
"It's part of our plan, to keep the stores open, to keep 4,000 people in jobs, and then all the vendors that rely on us to sell their books and so forth," he noted. "It's a nice brand, we just want to keep going. So right now, if the judge approves our plan, in 90 days we will be out and moving on."
Meanwhile, Family Christian Ministry's other entities include iDisciple as well as Giving Films, which just wrapped production of "90 Minutes in Heaven." The film, based on Don Piper's true story of life after death, is due in theaters this fall starring Kate Bosworth and Hayden Christensen.