Family of 12-Year-Old Boy Infected by 'Brain Eating Amoeba' That Kills 99 Percent of Victims Pleads for Prayers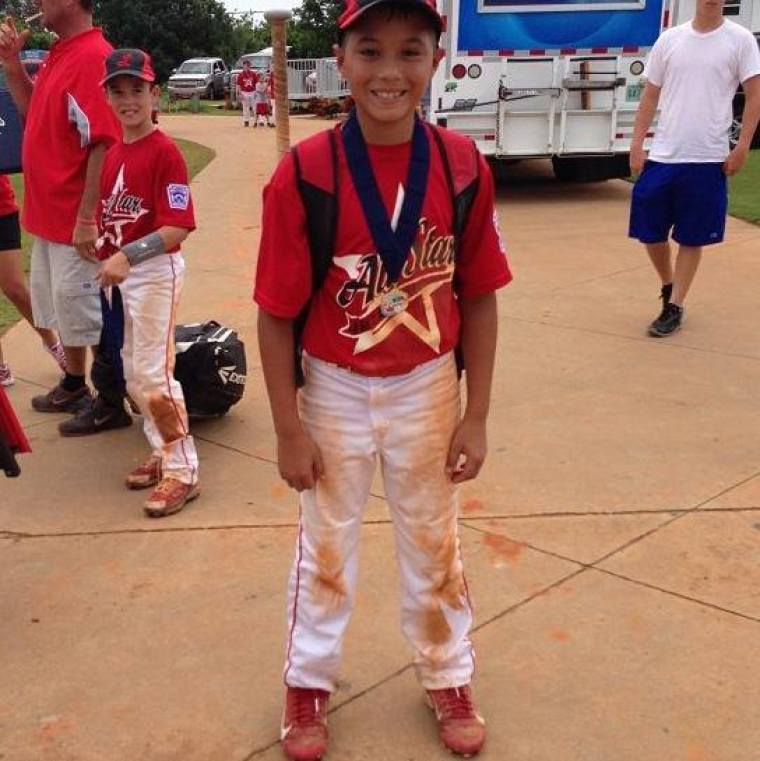 A 12-year-old Florida boy is now fighting for his life in a Miami hospital after he became infected with a rare and deadly "brain-eating amoeba" called Naegleria fowleri and his God-fearing family is now pleading for prayers.
Officials from the Florida Department of Health confirmed the infection in a News-Press report and the victim was identified as young Zachary Reyna. The boy was diagnosed with the infection at the Miami Children's Hospital over the weekend after enduring a week of worsening flu-like symptoms.
According to the CDC, Naegleria fowleri, commonly referred to as the brain eating amoeba "can cause a rare and devastating infection of the brain called primary amebic meningoencephalitis (PAM)."
It is commonly found in warm freshwater like lakes, rivers, and hot springs and soil and usually enters the body through the nose. With a fatality rate of more than 99 percent, "once the amoeba enters the nose, it travels to the brain where it causes PAM, which is usually fatal," notes the CDC. Only 1 person out of 128 known infected individuals in the United States from 1962 to 2012 has survived according to the CDC.
Despite no improvements in the boy's condition on Tuesday, Zachary's parents shared a message of hope in a stoic show of faith and a recognition of their own need for God on a Facebook page called Pray4Number4 - Zachary Reyna.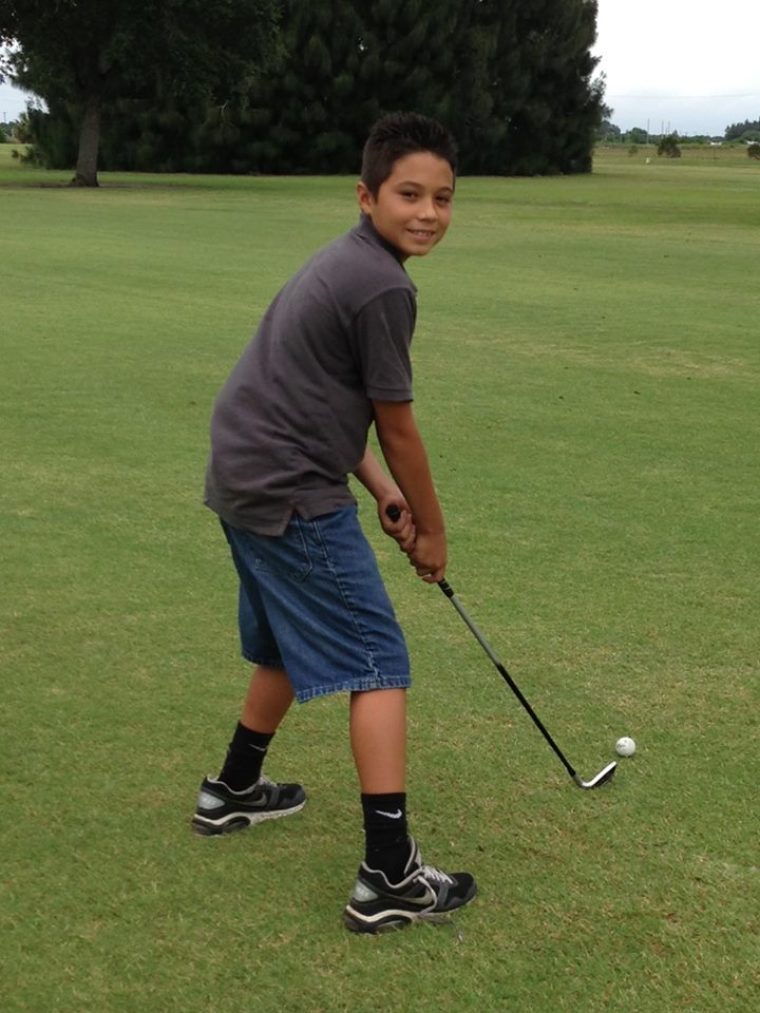 "Zac is still fighting. Doctors are saying things have not changed. We are still strong on our end because we know God will step in when He is ready. Keep praying. I feel this is much bigger than my Zac," noted the parents.
"He is in a waiting room waiting for families that are broken to reunite, for friends that have drifted be brought back together. I know God is using Zac for these things and more importantly, for anyone who doesn't have God in their life including myself," the posted went on.
"For us to realize how short life can be and ask God for forgiveness and to fill their heart with Him. I know everything will turnout alright. This is God's plan and I just have to be patient. Thank you all for your support and please continue to pray for my family," it ended.
According to the News-Press report, Zachary got infected by the deadly amoeba after playing in contaminated water in LaBelle on Aug. 3.
Two other boys who were playing with Zachary at the time were not infected according to Bridgette Cochran, mother to one of the boys.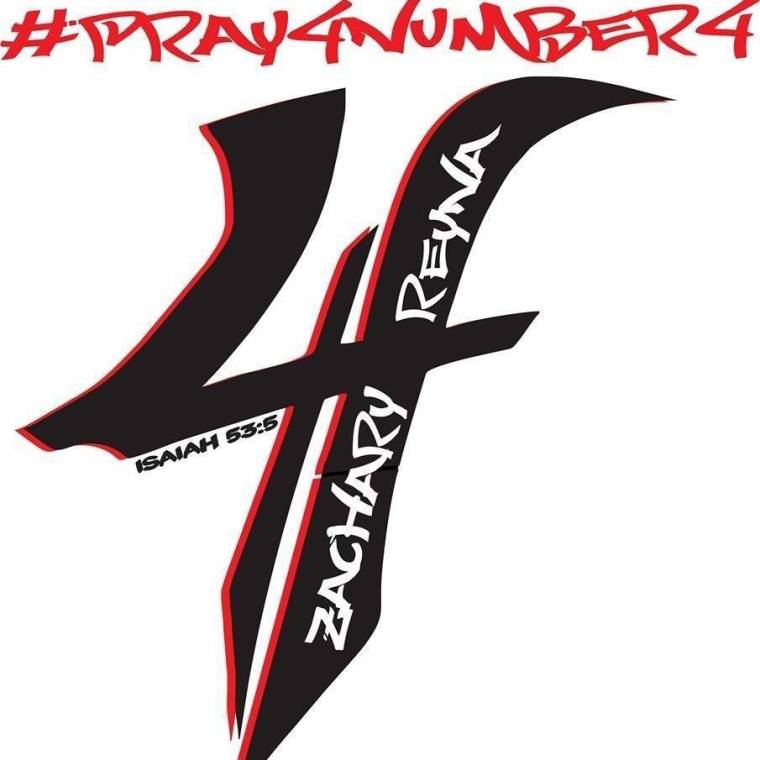 Early Wednesday morning Zachary's parents posted another hope-filled message to Facebook after a prayer vigil.
"We want to thank everyone who came out this morning to pray. We watched via FaceTime and were able to pray and sing with you. It means so much to us that our community has gone out of their way to pray and support us. We love you all," the boy's family noted.
"God is working through Zac to touch so many people and we thank Him for what he has done. Just as one of the pastor's said, keep praying. And if you have drifted and your life is not right with God, make some changes now. Again we love and thank you all so much. Zac is a fighter and will continue to fight. We are praying and believing for big changes in Zac and all of our lives," the messaged ended.