Fantasia Barrino Says She Made 4 Gospel Albums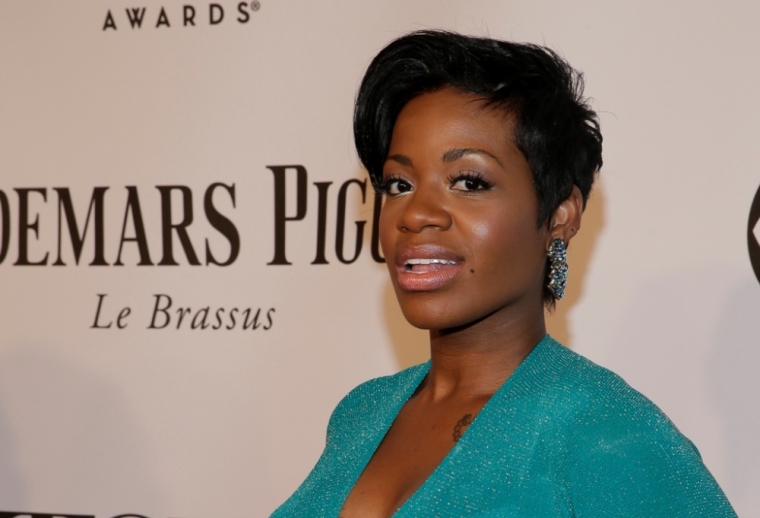 When fans of Fantasia Barrino ask the mainstream R&B singer to make a full-fledged gospel music album, she has a reason for turning them down.
"I've released four gospel albums and working on the fifth one," the 31-year-old Christian singer tweeted in response to a fan.
Barrino's tweet came after one fan wrote, "Please say you have plans to do a Gospel cd,"
Last year, the singer addressed similar questions and comments concerning her making a less secular record.
"I get a lot of questions about doing a gospel album.. what I do is gospel," Barrino revealed. "I take God with me everywhere I go."
Still, she has dipped into the genre and officially wrote her first gospel music song last year. She took to her Instagram page to give fans a glimpse of it.
"I just wrote my first Gospel Song. All by Myself," Barrino captioned the image on her Instagram page. "Not sure what's happening but all I can say is the enemy has really been testing ME. Thanks @von_cocapt for this track."
In the video, Barrino makes it clear that she wrote the song, which can be heard playing in the background.
"I was able to release everything I was carrying," Barrino said in the video. "I hope you like it."
Barrino has been vocal about her Christian faith for some time and previously spoke about God having a plan for her life.
"God put me here for a reason," Barrino previously told "Access Hollywood" in 2013. "When you look on TV or turn on the radio or all the newspapers and the magazines, it was always something negative, and no matter how many things I did that were positive that never came out, so that was the hardest for me at that time. Now I really don't care anymore."
With her faith, she has found an inner peace and focuses on how to serve as an inspiration to people.
"I had to just find peace," she told "Access Hollywood." "The people who go through things every day, normal things, we're all human. So for me, if I can just help 10 people and five don't like it, as long as I have those 10, I'm good to go."