Fantasia Glorifies God After Brother Stands for First Time Since September Accident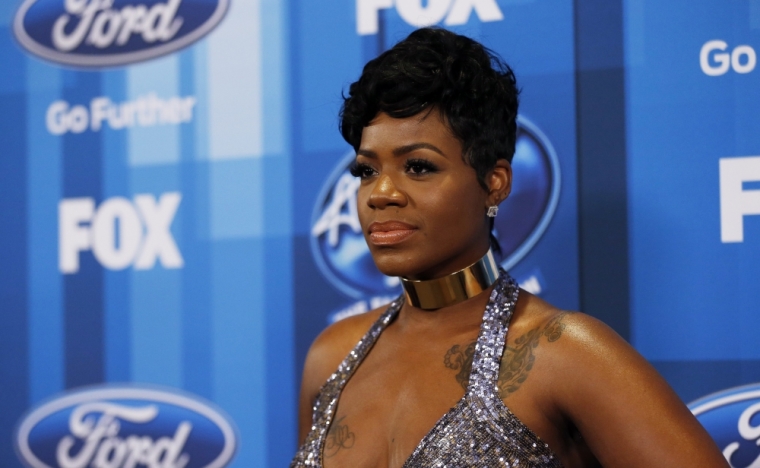 Singer Fantasia Taylor is glorifying God after her brother began to walk for the first time following a motorcycle accident in Charlotte, North Carolina last September.
The "American Idol" alumna posted a video on Instagram Friday with her brother Xavier Barrino standing up after months of her sharing photos of him in a hospital bed. Fantasia glorified God for the progress that her brother was making in learning to walk again.
"My Father is Awesome @xavierbarrino I'm so proud of you baby You never gave up the fight I told yall he would walk again and I'm standing on that 'He will,'" she wrote. "Father thank you."
Fantasia has been candid about her brother's healing journey, and has been leaning on her faith in the process.
"You can't tell me God can't. @xavierbarrino you will walk again," she wrote in an Instagram message last December. I" make him workout and he gets a little upset with me but after he says ( I'm coming out of this Tasia for my Kids)."
The singer made sure to thank all of the medical professionals that worked with her brother, believing that God was working through them.
"Thank you to all the doctors, nurses and physical therapists over at CMC Main for all you've done for my brother," she wrote. "God gave all of you the wisdom and the knowledge to do what you do for all of the people in this place."
Even with all of her positivity, Fantasia has admitted that things have not been easy for her family after Xavier's accident.
"This journey has been hard and long for my family. God spared his life and he has come a long way," she previously wrote on Instagram two days after Christmas. "@xavierbarrino you are the strongest person I know."
In a previous XOnecole report, Fantasia said she believes God allows her to overcome trials so that she can help encourage other people with her testimony.
"There's not a day that goes by that I don't meet someone – young, old, black, white, female, male – that comes up to me and wants me to talk and encourage them," she said. "God allowed me to go through certain storms and certain tests to have a testimony and share it to help somebody else along the way."