Father of Newtown, Conn., Sandy Hook Mass Murderer Adam Lanza Wishes Son Had Never Been Born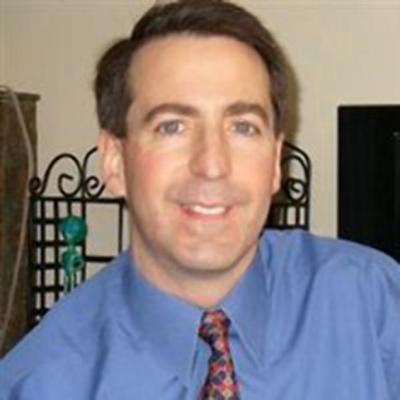 Peter Lanza, the father of mass murderer Adam Lanza, who killed 28 people including himself and his mother in the infamous December 2012 Sandy Hook Elementary School shooting in Newtown, Conn., has publicly broken his silence for the first time since the incident and says he wished his son had never been born.
The elder Lanza opened up about how the incident has affected him in a report in The New Yorker, explaining it was about six months after the shooting before the reality of what happened dawned on him. He's still trying to make sense of it.
"I want people to be afraid of the fact that this could happen to them," he told The New Yorker. "It doesn't have to be understood to be real."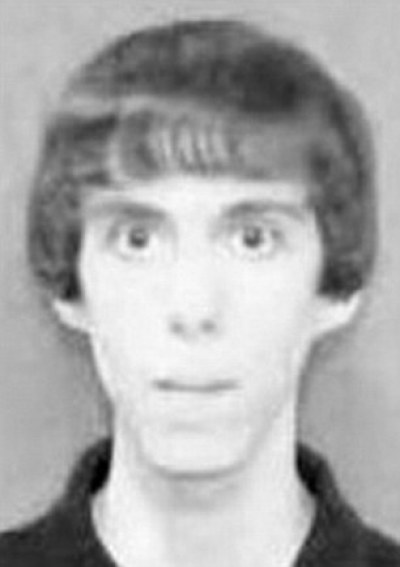 Peter Lanza explained the complicated relationship he had with his troubled son and his first wife, Nancy. He also detailed how far he and Nancy went to get help for Adam, and said if he could see his son again he wouldn't recognize him.
"Quite honestly, I think that I wouldn't recognize the person I saw," he said. "All I could picture is there'd be nothing there, there'd be nothing. Almost, like, 'Who are you, stranger?'"
Andrew Solomon noted in his New Yorker interview that, "Peter declared that he wished Adam had never been born, that there could be no remembering who he was outside of who he became."
"That didn't come right away. That's not a natural thing, when you're thinking about your kid. But, God, there's no question. There can only be one conclusion, when you finally get there. That's fairly recent, too, but that's totally where I am," he said, explaining his position.
Since the incident, he explained, strangers from around the world have sent his family thousands upon thousands of letters and keepsakes such as: prayer shawls, Bibles, teddy bears and homemade toys.
They have also sent stories with titles like "My First Christmas in Heaven," candy and crosses, including one made by prison inmates.
He admitted that he has not been grieving for Adam.
"I'm not dealing with it," he said. "You can't mourn for the little boy he once was. You can't fool yourself," he later added.