Federal Judge Blocks Texas' Rule on Humane Disposition of Fetal Remains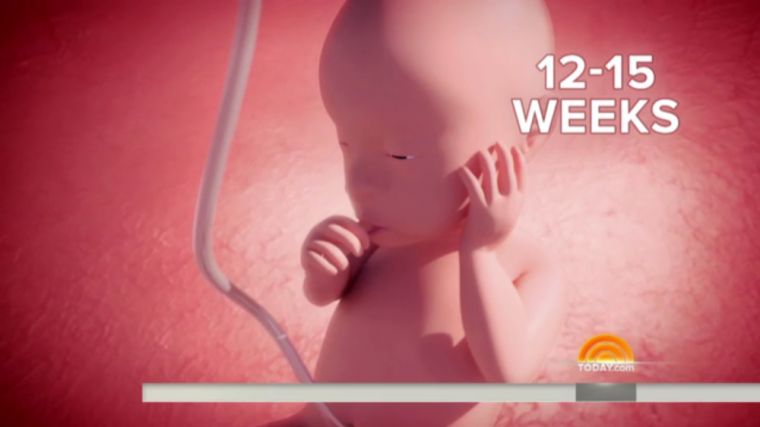 A federal judge has once again blocked Texas rules that require abortion providers to either bury or cremate fetal remains from abortions and miscarriages. State Attorney General Ken Paxton has vowed to continue fighting to honor the life of the unborn and is likely to appeal the injunction.
Sam Sparks, a U.S. District Court judge, issued a preliminary injunction Friday blocking implementation of the new rule until further notice, saying the rules "likely are unconstitutionally vague and impose an undue burden on the right to an abortion," according to Dallas News.
A trial date will be set in about a month, but Paxton said he plans to appeal the injunction.
"Texas has chosen to dignify the life of the unborn by requiring the humane disposition of fetal remains," the attorney general said in a statement. "These rules would simply prevent health care facilities from disposing of the remains of the unborn in sewers or landfills."
Paxton said the blocking of the rule "reaffirms that the abortion lobby has grown so extreme that it will reject any and every regulation no matter how sensible."
He added, "Indeed, no longer content with merely ending the life of the unborn, the radical left now objects to even the humane treatment of fetal remains. Texas stands committed to honoring the dignity of the unborn and my office is proud to continue fighting for these new rules."
Sparks had earlier suggested in court that the rules, which were set to take effect last month, had public health benefit. However, the judge issued restraining orders after abortion rights organizations, including The Center for Reproductive Rights and other national advocacy groups, filed a lawsuit.
Those opposing the rules claim they could unduly shame and burden women seeking abortions.
"Our Constitution protects a woman's fundamental right to access reproductive health care without needless barriers, and we will continue fighting for decisions like this wherever politicians choose to ignore that right," Nancy Northup, president and CEO of the New York-based Center for Reproductive Rights, said, according to The Associated Press.
The Satanic Temple based in Salem, Massachusetts, had also released a statement opposing the rules. "This is undisputed in the entirety of [United States'] legal history. In addition, members of The Satanic Temple believe in the inviolability of the body and, as such, these rules contradict our fundamental beliefs," it stated.
Pro-life advocates have noted that pre-born babies are tiny, so cremation or burial costs should be low. The abortion industry already contracts with companies that offer disposal services and the current costs of disposing an aborted fetus in a medical waste landfill is built into the cost of an abortion.
The Texas Catholic Conference has announced plans to offer free burial of babies who die from an abortion.