5 more conservative denominations that allow women to be pastors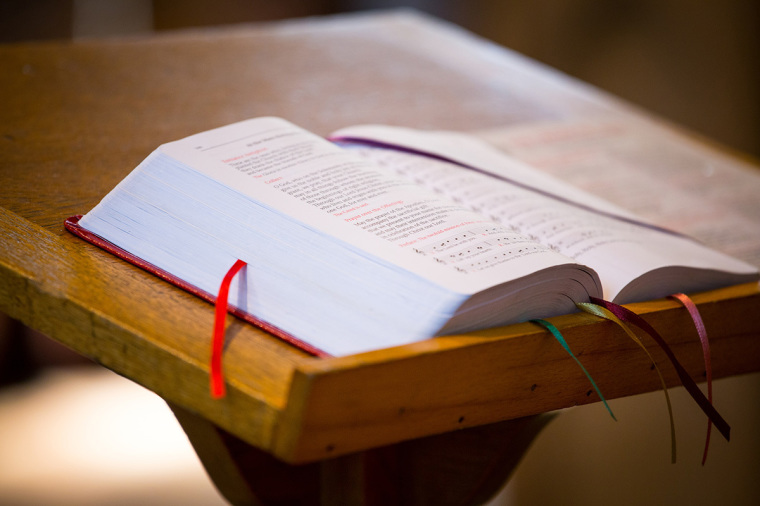 In recent weeks, the Southern Baptist Convention has garnered extensive attention for its decision to remove Saddleback Church from fellowship over the California-based megachurch's decision to allow a woman to serve in the office of pastor.
In June, messengers at the SBC's Annual Meeting in New Orleans, Louisiana, voted overwhelmingly to uphold the disfellowshipping of Saddleback and a smaller church, Fern Creek Baptist Church of Louisville, Kentucky, (88% and 92%, respectively) for having women serve as pastors.
Al Mohler, president of Southern Baptist Theological Seminary, warned during the annual meeting that Saddleback was threatening the unity of the SBC and that the issue of women pastors was not nonessential.
"It's not just a matter of church polity; it's not just a matter of hermeneutics," Mohler stated during the appeals session. "It's a matter of biblical commitment, a commitment to the Scripture that unequivocally we believe limits the office of pastor to men."
"Here we face the unusual situation in which Dr. Warren himself has made repeated statements, and the church has taken repeated actions that make very clear it rejects the confessional understanding of the Southern Baptist Convention on this issue."
However, theological conservatives within Christianity are not of one mind as to whether it's biblical for women to serve as pastors. Last month, The Christian Post published a list of five conservative denominations that allow women to be pastors.
Here's a list of five more denominations considered theologically conservative, yet also allow women to serve in pastoral roles and sometimes at all levels of church leadership.