Fmr. Vision Forum President Steps Down After Admitting to an Affair; For-Profit 'Biblical Patriarchy' Ministry Appears to Be Shutting Down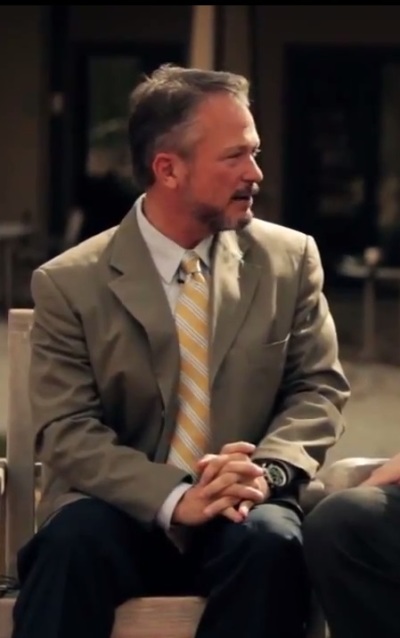 Former Vision Forum Ministries president Doug Phillips revealed on Oct. 30 that he had had an affair and would be stepping down from his leadership position in the company.
While the nonprofit shut down on Nov. 11, Phillips had confirmed that he had intended to maintain control over Vision Forum Inc., the for-proft arm of the organization that sold toys, books and DVDs espousing its "biblical patriarchy" views.
Now, it also appears that Vision Forum Inc. could be shutting down as well.
The company is currently promoting a 70 percent liquidation sale on its website and Facebook page, continuing a trend of sales that began on Nov. 18, when the company marked off all of its products 35 percent.
According to Spiritual Sounding Board, a blog run by "spiritual abuse survivor," Julie Anne, a post on Nov. 30 reported multiple employees having lost their jobs at Vision Forum.
The Christian Post's attempts to reach its customer service department were instead directed to a voice message, explaining that it no longer took calls and asked individuals to email questions or concerns.
In a Nov. 27 post by T.W. Easton on Jen's Gems, a site run by an excommunicated member of Phillips' church, the for-profit company will close on Dec. 31.
According to Vision Forum MInistry's 2011 tax returns, the nonprofit wing of the organization, its total revenue was $3,345,150, while its total expenses were $1,734,985.
Phillips announced his resignation at the end of October, describing it as "inappropriately romantic and affectionate," though he denied any sexual relationship between him and the woman, asserting that he had not known her in a "biblical sense."
Phillips also said that, as part of his resignation he would not be "giving speeches or running conferences at this time of my life under the banner of VFI or VFM," but instead, devoting himself to leading "a quiet life focusing on my family and serving as a foot soldier."
He also clarified that he would retain ownership of Vision Forum Inc. on a post on the organization's blog on Nov. 6.
Vision Forum, which was founded by Phillips and his wife, Beall, in 1997, describes its mission as protecting the family from "systematic annihilation."
"It is our goal at Vision Forum to promote courageous fatherhood, noble motherhood, virtuous boyhood and girlhood through vision-casting discipleship tools that teach, equip and inspire," reads Vision Forum's mission page.
Phillips and Beall have eight children and have also been members of the Quiverfull Movement, which encourages Christians to eschew birth control.
The Christian Post contacted Vision Forum for comment but a response was not received by press time.