'Forever grateful': 7 notable mothers of Christian history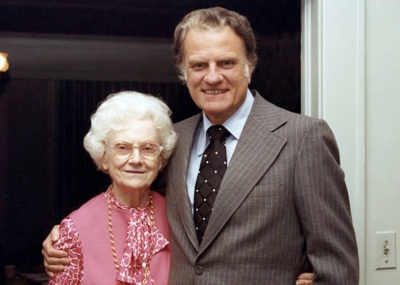 Mother's Day, which in the United States falls on the second Sunday of May every year, is a time when people remember and celebrate their mothers.
While its exact origins are disputed and it's not a federal holiday, the date is widely observed and often celebrated with the giving of gifts, candy, meals and time together.
Throughout the long history of Christianity, there have been many mothers who have exerted great influence over famous church leaders or carved their own prominence in the past.
Here are seven mothers who were important figures in Christian history, either through the influence they had on their famous children or through their own actions.
They include a member of the court of the Roman Empire, the widow of an American missionary martyred in Ecuador, and a charitable figure in the early church.