Former Christian Katy Perry Recalls Overcoming Depression in 'By The Grace of God' Song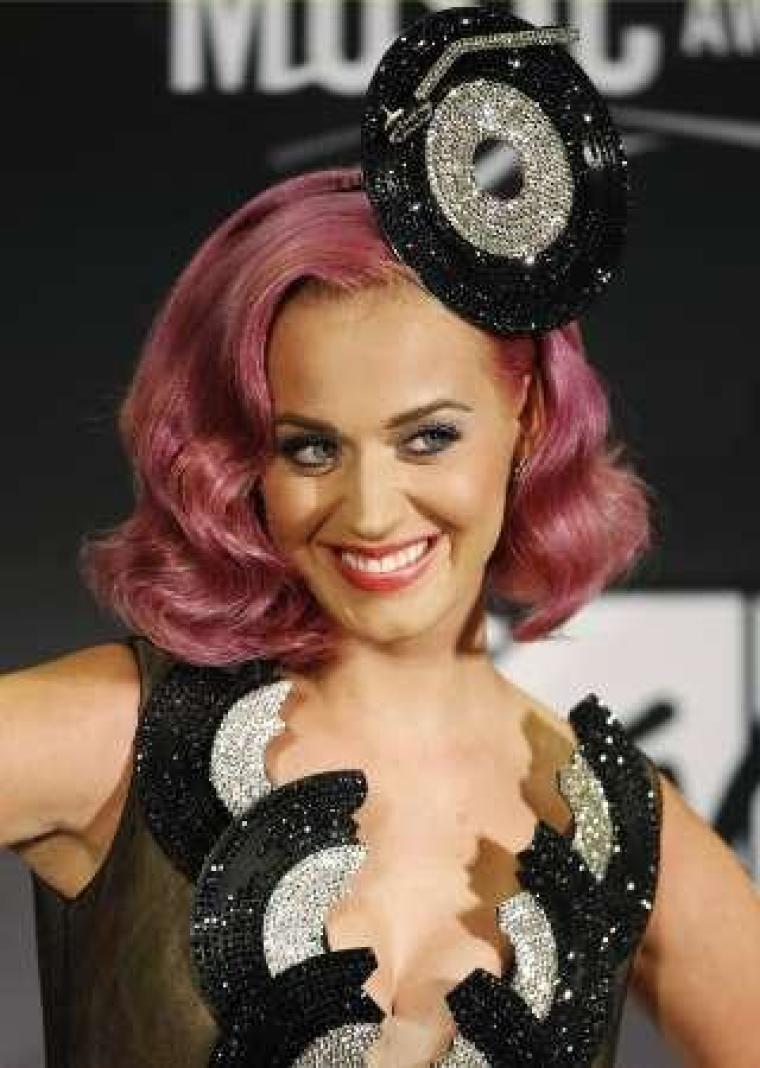 Katy Perry recently opened up about overcoming depression, which she sings about in her song "By The Grace of God."
The iconic pop star, who was raised in a Christian home by her pastor parents, alludes to the power of faith in the emotional 4:27-minute track. The lyrics have raised questions about her faith and what exactly her religious beliefs are.
Last week Perry, 30, kicked off her Australian tour and she was asked about the lyrics during a recent interview. The song is the last track on her 2013 "Prism" album.
"Then there's 'By the Grace of God,' which is the first song that I wrote coming to make this record, when I was in a different place, I was in a darker place," Perry told TV host Rove McManus.
In the song, Perry sings "By the grace of God (there was no other way) / I picked myself back up (I knew I had to stay) / I put one foot in front of the other and I / Looked in the mirror and decided to stay
Wasn't gonna let love take me out / That way."
McManus asked the "Roar" singer whether she considered suicide, as the song lyrics imply, after separating from comedian Russell Brand back in 2011.
"Sometimes you can be blinded by your extreme emotion," she said. "I definitely was looking for answers and during that time, yeah I was depressed and sad and there were thoughts but there were never actions, thankfully. But I wanted to share that side of my story because I know that there are so many other people out there that have gone through things like that."
While delivering a sermon, Perry's mother Mary Hudson once said God would use her daughter's painful divorce to boost the church.
"I'm sure that Katy's trending on the Internet was to get you here to church tonight," Hudson reportedly told worshipers at Church on the Rise in Westlake, Ohio in 2012. "I mean all over the world, who knows how God is bringing them in? The most important thing is you are here and God wants to put the fire in you in 2012."
In the past, Perry has made controversial statements regarding her religious beliefs. The former Gospel singer revealed last year that while she no longer identifies as being a Christian, she believes in God and prayer.
She once explained her decision to move away from gospel music and on to secular music.
"I released a gospel record when I was 15 because I grew up in a household where all I ever did was listen to gospel music," Perry told Australian TV presenter Ruby Rose. "I swear I wanted to be like the Amy Grant of music but it didn't work out, and so I sold my soul to the devil."