Former Gospel Artist MAJOR Explains Decision to Spread Good News in Secular Industry (Interview)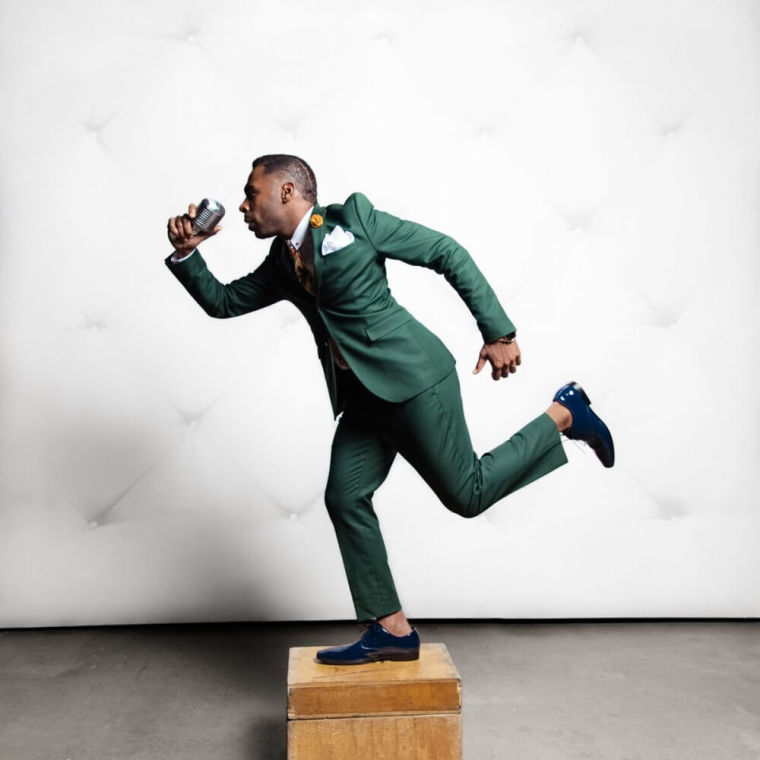 Instead of continuing to inspire people with his budding gospel music career, singer-songwriter Major Johnson decided to bring the love of Jesus Christ to mainstream music charts.
The Houston, Texas, native's ballad "Why I Love You" has garnered close to 3 million views on YouTube and remained on Billboard's top 20 music charts for over 14 weeks. While numerous brides have used the song to walk down the aisle during their wedding ceremony, the popular ballad singer said the tune is inspired by his faith.
"It's a love song that was absolutely informed by my faith. I believe true love is founded and established with the principle of reciprocity," the singer-songwriter who has now taken on the mononym MAJOR. told The Christian Post. "I wanted to write a love song that let them know what they deserve and what they were responsible for giving. This is an expression that I believe God is all up in from my heart to yours."
Even though MAJOR.'s music is spreading in the mainstream music industry, he previously earned some stripes in the Christian music world. However the artist formerly known as "choirboy" soon came to realize that secular music gave him an opportunity to offer people hope in a way that gospel music often couldn't.
"I had the opportunity to be with Israel & The New Breed as a part of the New Breed family. When I was in college I did Bobby Jones Gospel, I worked for gospel centric records and a lot of great things," he said. "But I had to accept the challenge. What good is being a witness if it can't be challenged in areas that don't testify?"
The transition from Christian to mainstream music wasn't an easy one for MAJOR. It took him some time to come to terms with the fact that God could still be present in his work even if he chose to sing outside of the church community.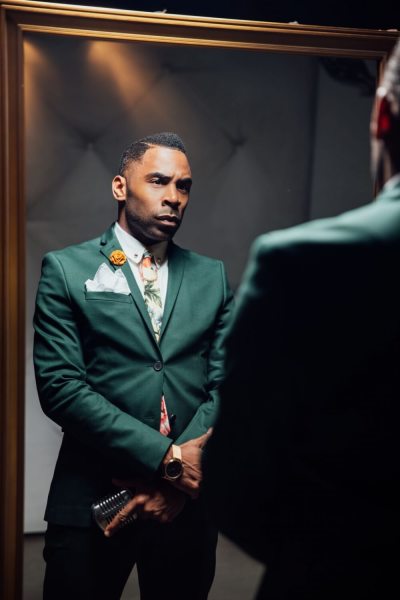 "I thought that all of my experiences in the arts and all of that were to be understood under the title of gospel artist. As I grew more in my faith I realized that my call was beyond the walls of the church," said the music artist whose childhood dream was to become a preacher. "At the end of the day, I had been having a conversation with people that already knew what I was talking about. I didn't feel I was being challenged to have this conversation in the way I should have."
The singer-songwriter transitioned into the mainstream music industry by writing for pop sensations like Ariana Grande and Nathan Sykes. He is now the first artist on the BOE Music Group label created by fellow Christian and super producer Harmony Samuels (Chris Brown, Brandy, Lil Wayne).
Even though he recognizes that releasing his debut album called "I Am MAJOR" this summer is a major accomplishment, he and Samuels had to navigate unchartered territory in order to do so. Both Christians, Samuels and MAJOR., were presented with the challenge of reflecting their faith in an industry where many people don't want to hear it.
It took leaning on God for MAJOR., his producer and record label head Samuels to complete the project over the course of two years.
"We both have a passion for music and excellence in it and we both are very grounded in our faith. So a lot of things were challenged on how do we compete in mainstream and still remain relevant while keeping true to our faith understanding," MAJOR. revealed. "I think as you'll see in 'I Am MAJOR.' it's very very evident that it's possible and achievable. That definitely came through by holding true and strong to our faith."
Now that his album is in stores, MAJOR. hopes people can be inspired and are left with a message of hope when they listen to it.
"I just hope that they take away hope. That it informs them that hope still much abides," he said. "If they just realize what they've been made of, that they've been made strong then faith goes on and they can never go wrong," he said. "I'm grateful that in my relationship with God, he can trust me in the mainstream to have this conversation. The possibilities are endless when you understand that you've been made in His image."
Now that MAJOR. has made some waves on Billboard music charts, he understands why he had to leave his gospel music industry pursuits behind to spread the good news of Jesus Christ to those who need it most. He is grateful that people are accepting his message even if it comes in a different packaging.
"I took the charge and the calling to spread this good news," he said. "I've been able to do it in a way that's relatable and people are able to connect to it without banging over their heads, 'Jesus, Jesus, Jesus..' People are able to see Jesus and love it."
For more information about MAJOR. please click here.