Former Pastor Charged With Stabbing Wife to Death Planned to Run Off to Europe and Marry Boyfriend Say Prosecutors; Defense Says He Was Going on Mission Trip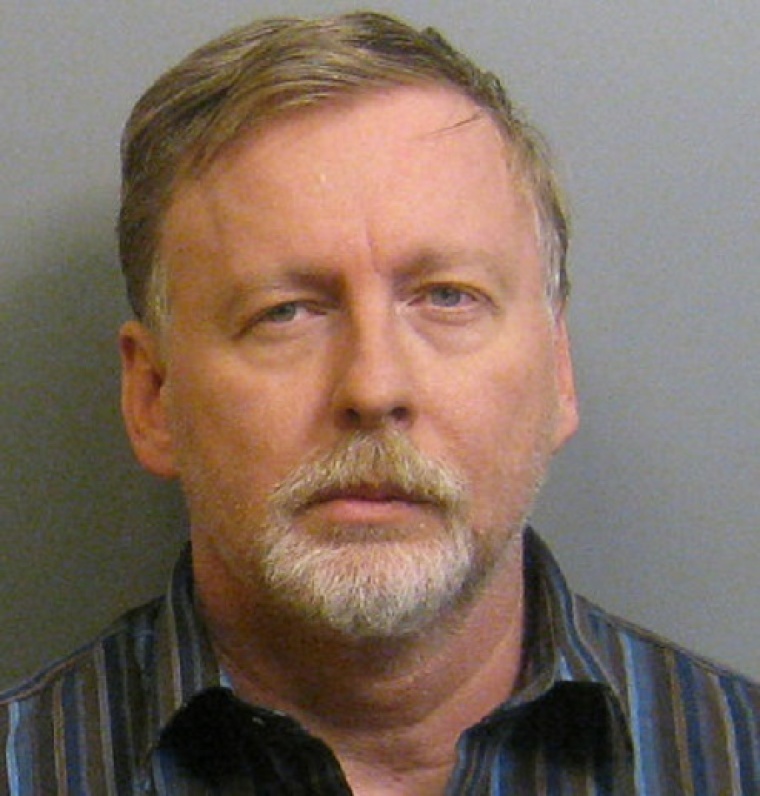 An Alabama pastor who was arrested on New Year's Day at the Nashville International Airport and had hoped to board a flight to Germany has been charged with his wife's violent stabbing death. Prosecutors have revealed evidence suggesting he was running off to Europe to get married to his boyfriend, with no intention of coming back.
Lawyers for pastor Richard Shahan, 53, contended at a court hearing Thursday that he was simply going off on an extended three-year mission trip and it was widely known, according to AL.com.
Deputy Jefferson County District Attorneys Laura Poston and Leigh Gwathney, who are prosecuting the case, explained in their bombshell revelation that information culled from more than 3,000 of Shahan's emails suggests he had no intention of spreading the Gospel during his European mission trip.
Shahan, according to Gwathney, planned to travel to Kazakhstan via Germany and eventually move to the United Kingdom.
"He planned to become a citizen there [UK] and begin a new life with his boyfriend...who he intended to marry," Gwathney told Jefferson County District Judge Sheldon Watkins. "He had no intention of ever returning to the United States. He had no home to return to and he had said his goodbyes to his family."
The dead body of Shahan's wife, Karen, was discovered with stab wounds at the couple's Hugh Circle Home last July, and the pastor told investigators he was out of town visiting their two sons when she was found. In August he was jailed for "investigative purposes." Since he wasn't charged with a crime, however, authorities eventually released Shahan.
Soon after his release, Shahan took paid administrative leave from First Baptist Church where he was a children and families pastor and facilities director. He eventually resigned on Dec. 31, 2013.
The pastor's lawyers Wendell Sheffield and John Lentine contested prosecutors' claims that Shahan was leaving the country for good and questioned whether the state has "direct evidence" of Shahan's involvement in his wife's death.
"They are doing everything they can to try to manufacture a murder case," said Lentine.
Both lawyers also disputed the claim that Shahan was a "fugitive from justice."
"Our client had made plans to go on a mission trip," Sheffield told the judge. "(Prosecutors) are wanting you to overlook the fact that he had told everyone of his plans."
Judge Watkins set Shahan's bond at $100,000, under the conditions that he must remain on house arrest and submit to electronic monitoring. A preliminary hearing is set for Feb. 5.