Former Youth Leader Pleads Guilty to Sexting Teenage Girls in Kentucky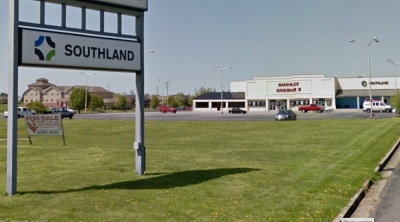 A former youth leader at a Kentucky church has pleaded guilty to 45 felony and misdemeanor counts, including possession of matter portraying a sexual performance by a minor.
Jonathan David Hall, 30, who previously held a position as a youth leader at Southland Christian Church's Danville campus, has been sentenced to five years in prison and must register as a sex offender under a plea agreement.
Hall, who was indicted last year, also pleaded guilty to counts of distribution of obscene matter to minors.
Hall will be able to serve sentences for the counts concurrently, Assistant Commonwealth's Attorney Bill Noelker confirmed to The Lexington Herald-Leader.
According to a Lexington police report, Hall's exchanges with teenagers surfaced in March 2012 when a mother of one the teenagers became suspicious of texts on her daughter's cell phone.
Hall, according to reports, began communicating with the girl after he accidentally sent a message to her number. While he never met the girl, the two sent each other messages and photos after Hall introduced himself as an 18-year-old college student.
The girl explained that she had sent Hall naked photos of herself. The girl's mother also found a photo of Hall's penis sent to her daughter's email address.
The girl was not the only recipient of Hall's messages, as he communicated with other teenage girls who also sent him nude photos, an affidavit stated.