Francis Chan Pop N' Lock: See 'Crazy Love' Outtake Video of Preacher Breakdancing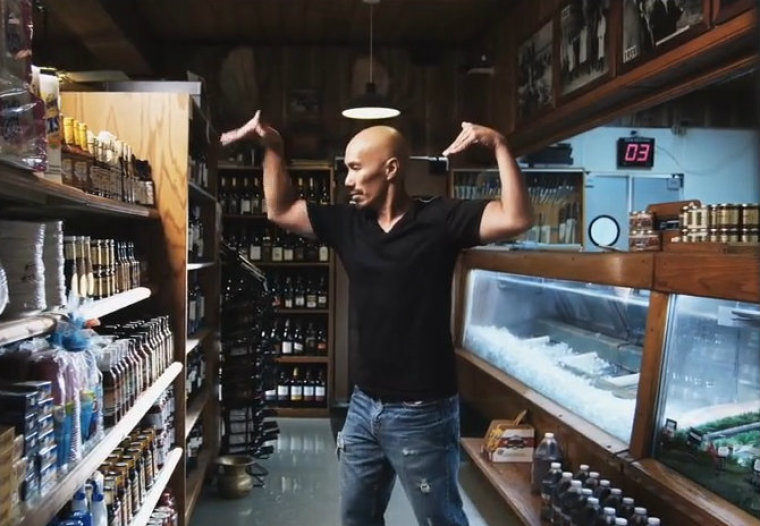 Francis Chan, former megachurch pastor, popular preacher and author, appears in an old video that has gone viral Tuesday, because it shows the Christian evangelist doing something that apparently many have never seen him do before — breakdancing.
Watch the YouTube video titled "Hilarious Crazy Love DVD Outtake of Francis Chan" posted by his publisher David C. Cook:
The video, originally posted in 2008, has become so popular among Chan's Christian admirers this week that some YouTube users have uploaded their own version of the evangelist breakdancing.
The viral video of Francis Chan breakdancing posted by David C. Cook has jumped in views from 3,000 on Monday to about 6,000 a day later.
Chan, possibly a b-boy in his former days, has shown off his breakdancing skills before.
In a 2007 video, Chan is seen facing off with Christian worship leader and songwriter Charlie Hall.
That video, titled "Charlie Hall vs. Francis Chan," can be viewed below: