Franklin Graham: ACC, NCAA Hypocritical, Sex-Segregated Sports but Leave NC Over Sex-Segregated Bathrooms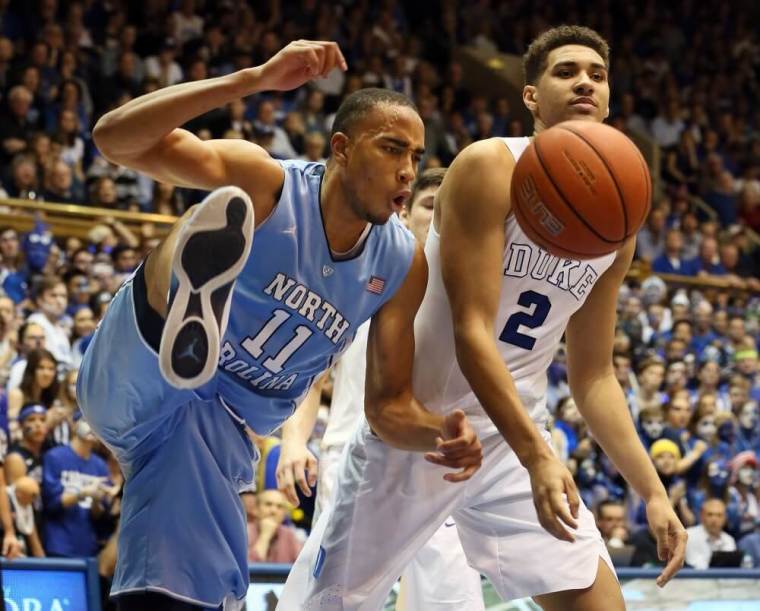 The Reverend Franklin Graham denounced the Athletic Coast Conference and the National Collegiate Athletic Association's decisions to pull some of their games out of North Carolina over the state's law barring men from using women's restrooms in government facilities.
In an open letter to ACC Commissioner John D. Swofford published on the Billy Graham Evangelistic Association's website, Graham called the ACC's and NCAA's actions an example of "profound hypocrisy."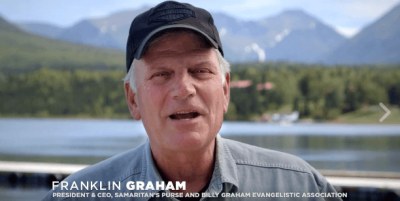 "Indeed, the ACC's member schools compete in 25 sports divided by gender—12 men's sports and 13 women's," argued Graham.
"Though gender issues may be becoming more complicated in higher education and other parts of society, the athletic conference you serve as commissioner doesn't seem to have any problem distinguishing between the two genders."
Graham then noted that the NCAA "is more discriminatory towards transgender people than the public policy they apparently wish to see as law in America."
"The NCAA Policy on Transgender Student-Athlete Participation states, 'Any transgender student-athlete who is not taking hormone treatment related to gender transition may participate in sex-separated sports activities in accordance with his or her assigned birth gender'," added Graham.
"This is precisely what supporters of HB 2 have been requesting — that people use public restrooms in accordance with their assigned birth gender."
Graham also pointed out corporate relationships the ACC has with companies that frequently do business in countries where homosexuality is criminally punished.
"The ACC website proudly features Toyota as an 'Official Corporate Champion,' yet Toyota maintains factories and distribution centers in several of these discriminatory countries, including Pakistan, Sri Lanka and Egypt," continued Graham.
"Where is the moral outrage of the presidents of Boston College, Clemson, Duke, Florida State, Georgia Tech, Louisville, Miami, UNC, North Carolina State, Notre Dame, Pittsburgh, Syracuse, Virginia, Virginia Tech and Wake Forest?"
Earlier this week both the ACC and the NCAA announced they were pulling their championship games originally scheduled to be held in North Carolina out of the state due to the controversial law HB 2.
"The A.C.C.'s action was not only another blow to the state, but one sure to hit home in every sense: Four of the conference's 15 members are in the state, and the conference has its headquarters in Greensboro," noted the New York Times.
"In recent days, athletic directors at North Carolina's four A.C.C. member universities — the University of North Carolina at Chapel Hill; North Carolina State; Duke; and Wake Forest — issued statements expressing concern about the law or its effects."
In a statement released Wednesday supporting the decision, ACC Commissioner Swofford said that the decision was "one of principle."
"The A.C.C. Council of Presidents made it clear that the core values of this league are of the utmost importance and the opposition to any form of discrimination is paramount," stated Swofford.