Franklin Graham: All Celebrity Deaths Have One Thing in Common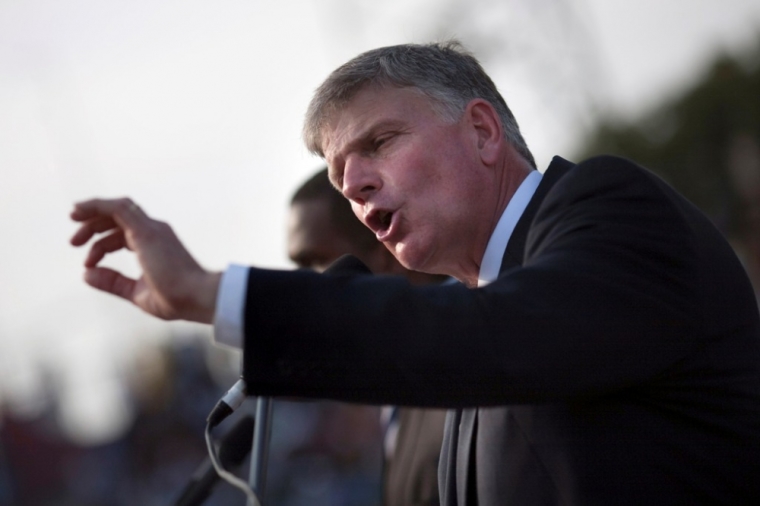 The Rev. Franklin Graham says regardless of who a person is, whether they are a celebrity, cultural icon or someone unknown, everyone has one thing in common: death. 
In a message posted to his official Facebook page on Tuesday, the head of the Billy Graham Evangelistic Association and Samaritan's Purse spoke about the many notable people who've died in 2016. 
"This week pop icon George Michael passed away at age 53, 'Star Wars' actress Carrie Fisher died at 60, and award winning Watership Down author Richard Adams died at the age of 96. From the unknown to the most well-known, we all have something in common — death," wrote Graham.
"Our time on Earth is brief — the Bible says like 'a vapor.' And each of us will stand before Almighty God to give an account."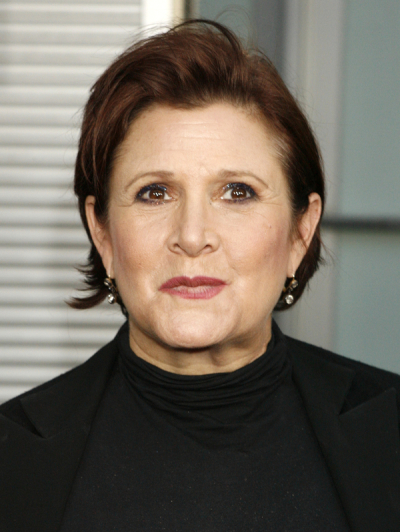 Graham went on to note in his posting that when it comes to the judgment found after death, "There are no VIP passes or exceptions."
"The decision that will determine where we spend eternity is whether we have believed in His Son, Jesus Christ, trusting Him as our Savior and following Him as Lord," continued Graham.
"I hope each of these people had made that all-important decision before they took their last breath on Earth — Have you?"
Graham's comments come near the end of a calendar year that has seen the passing of a number of notable public figures and cultural icons.
The list of notable celebrity deaths include David Bowie, Prince, Florence Henderson, Doris Roberts, Alan Rickman, Eli Wiesel, and Gene Wilder.
A piece published in The Mirror on Tuesday asked: "why are so many celebrities dying in 2016?"
"Figures appear to confirm a spike in high-profile deaths this year, with Wikipedia recording 642 notable deaths in January compared to 466 just a month earlier," noted The Mirror.
Theories entertained by The Mirror included harmful lifestyles finally catching up with Baby Boomer generation stars, an overall increase in celebrities compared to past generations thus leading to an inevitable rise in eventual deaths, or simply coincidence.
"Before the internet, we would learn about celebrities and their lives from television, the cinema, newspapers, and word of mouth," added The Mirror.
"But now, there is an endless amount of information about them online — regardless of where they are from and whether they are an A-lister or a Z-lister. This includes news of their deaths."
As of Wednesday morning, Graham's Facebook comment on the ubiquity of death and judgment has garnered over 138,000 likes and more than 65,000 shares.