Franklin Graham, Joel Osteen, Mark Burnett and Roma Downey Top Newsmax's List of 100 'Most Influential' Christians in America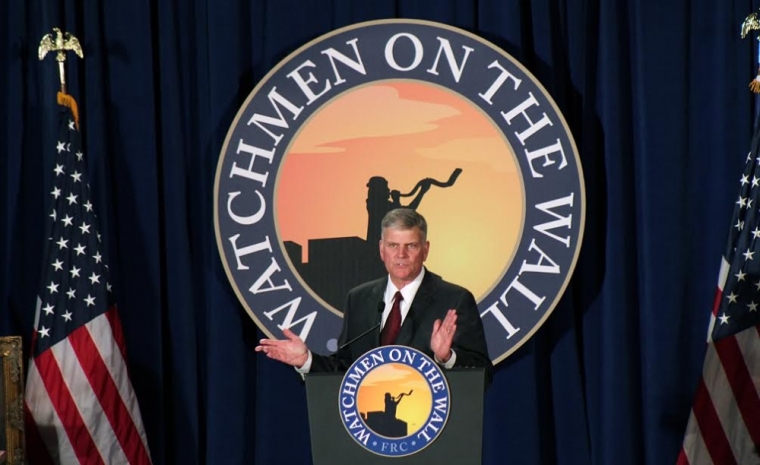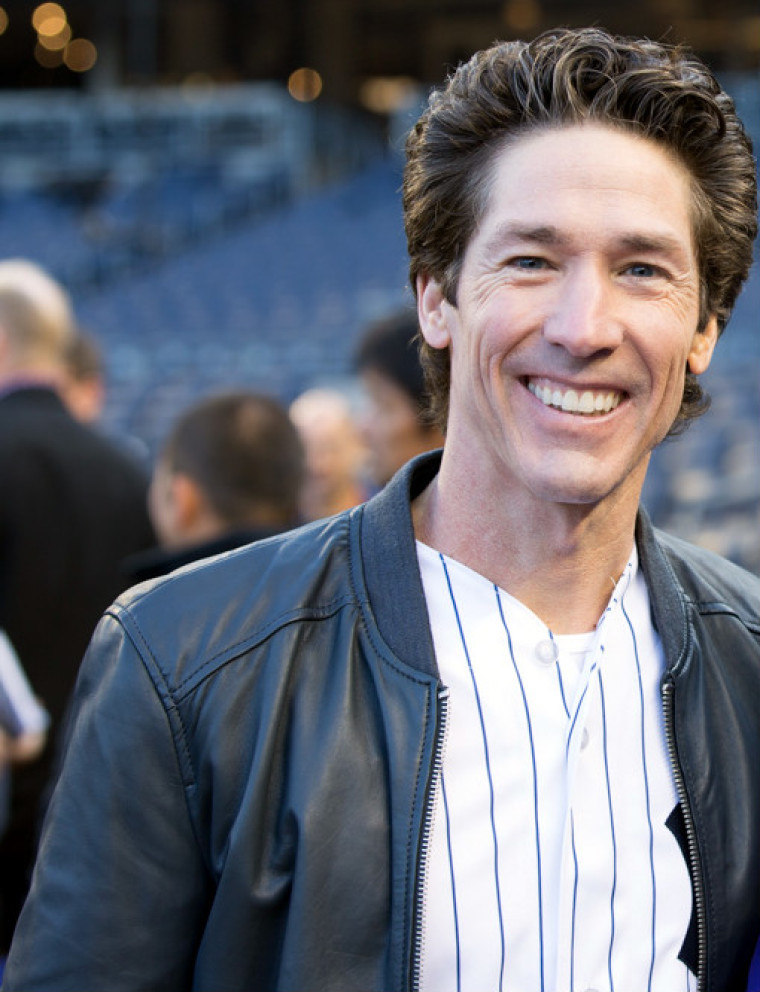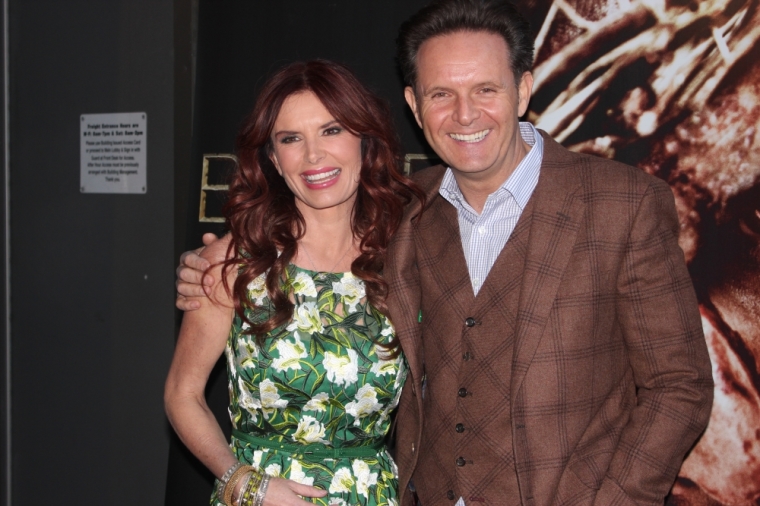 View Photos
Evangelist Franklin Graham, megachurch pastor Joel Osteen, and producers Mark Burnett and Roma Downey have topped Newsmax's list of the 100 most influential Christians in America, released on Monday.
"Christianity's challenges in today's world of instantaneous information transmission and new brands of sin are not what they were a century ago, nor are they quite what they were during the socio-sexual revolution of the '60s. And not all the names below are occupants of pulpits — not traditional physical pulpits, anyway," Newsmax.com stated.
The news website, part of Newsmax Media, listed Graham at the very top of its list. The Evangelical, who is head of Christian charity Samaritan's Purse, has been highly vocal about Christian persecution around the world, and has, on a number of occasions, blamed President Barack Obama's administration for not doing enough to speak out and protect them. Graham is the son of famous evangelist Billy Graham, who also made the list, at No. 5.
In second place came Lakewood Church pastor Osteen, who leads one of America's largest congregations with more than 43,000 people. Osteen is also a best-selling author, and takes his "Night of Hope" prayer and motivational events to sold-out arenas around the country.
Downey and Burnett came in third place for their work in bringing the Bible to both the big and small screen. Following the massive success of "The Bible" miniseries, the couple launched the spinoff "A.D. The Bible Continues" earlier in April. They also produced "Son of God," the first major motion picture on the life of Jesus Christ since 2004's "The Passion of the Christ."
The Christian Post's Executive Editor Dr. Richard Land, who is the president of the Southern Evangelical Seminary in Charlotte, North Carolina, was listed at No. 12.
CP Senior Editorial Advisors, Dr. Robert P. George, Princeton University professor of jurisprudence, and Rev. Samuel Rodriguez, president of the National Hispanic Christian Leadership Conference, also made the list, at Nos. 30 and 63, respectively.
Newsmax noted that its diverse list includes Christians of many different backgrounds and experiences, including sports stars like Tim Tebow, at No. 37, and country music artist Carrie Underwood, at No. 62.
"Entertainment and sports stars are not usually considered religious leaders, but today their influence often exceeds that of pastors and televangelists," Newsmax said.
"And what are stand-up comedians doing on a list of powerful Christians? Unlike some preachers, they don't put their audiences to sleep or send them to the exits with their holier-than-thou attitudes."
The website further claimed that in today's age, the "evangelist's soapbox is obsolete."
"Accepting Christ and committing sin against Him are both done sitting at a computer screen today. In response, the new world is bringing forth Christian leaders from some unexpected walks of life," it concluded.