Franklin Graham Joins Donald Trump on Election Victory 'Thank You Tour'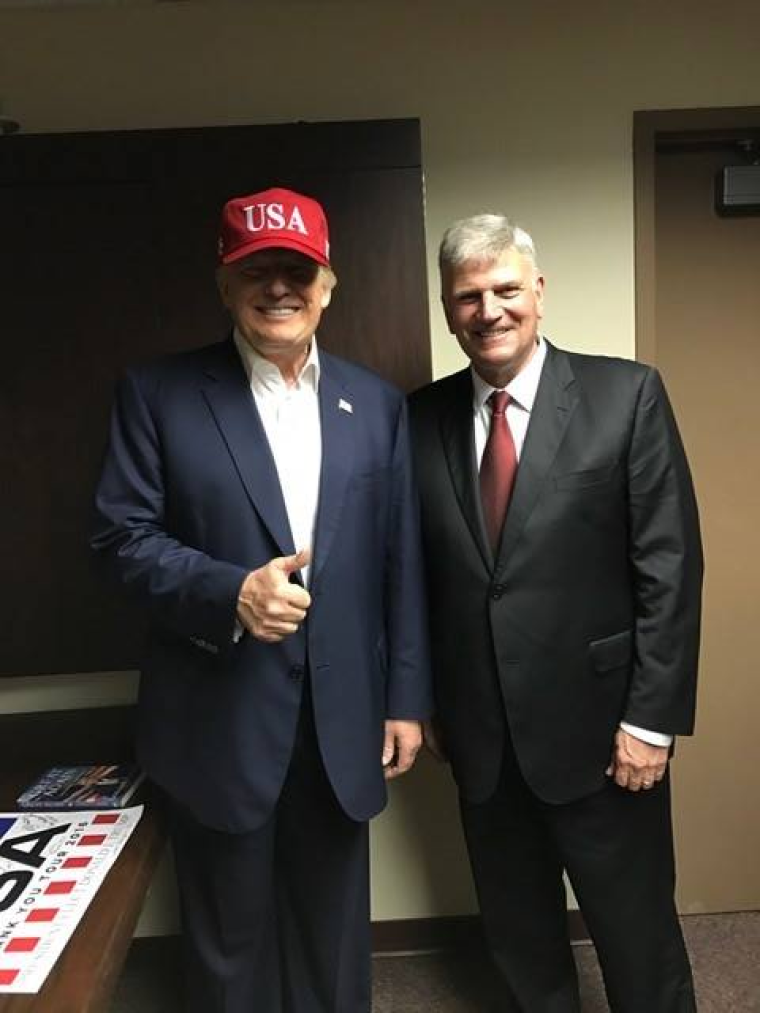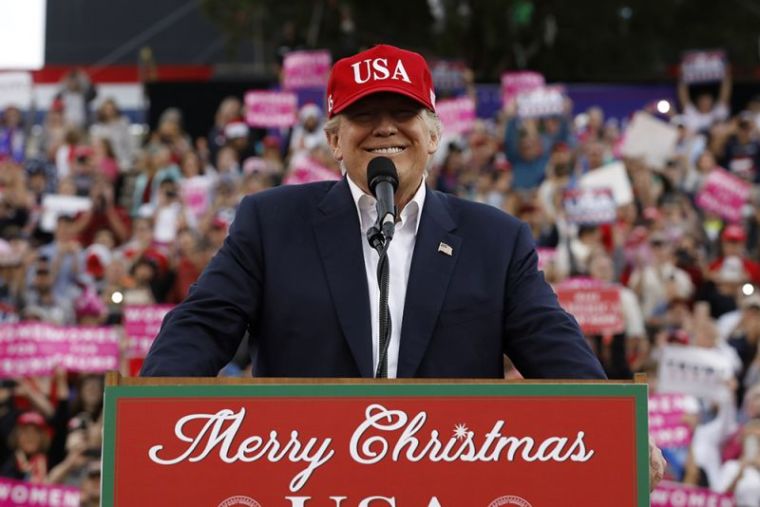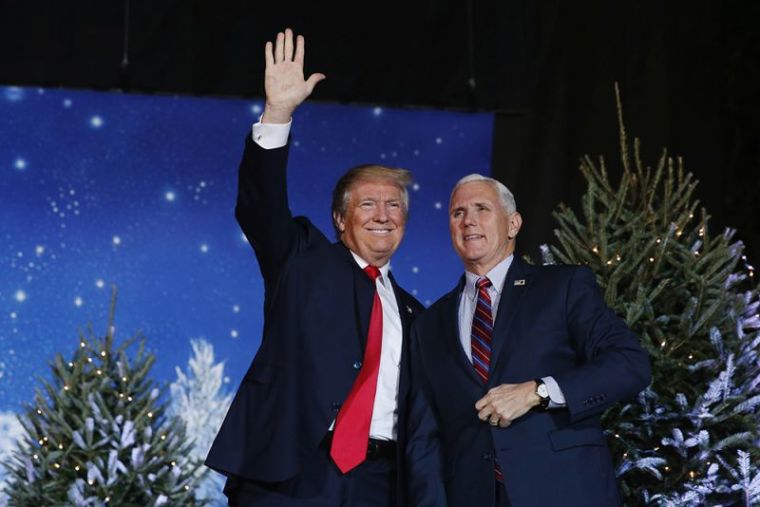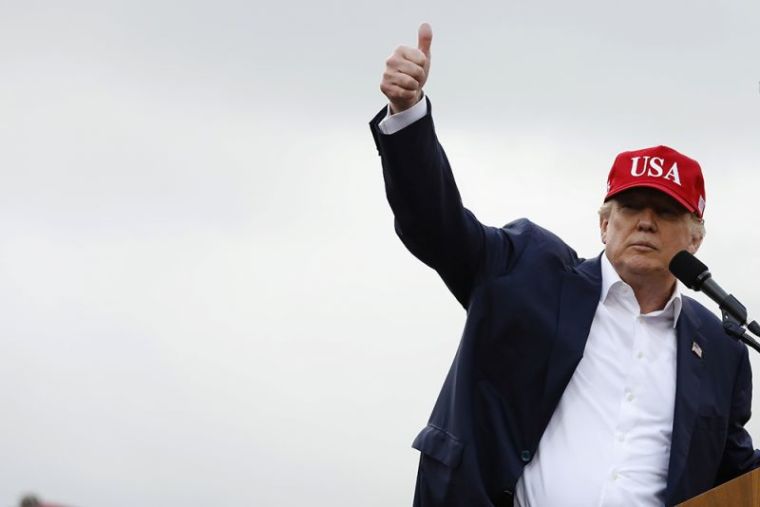 View Photos
Evangelical leader Franklin Graham joined President-elect Donald Trump at the Republican's last "Thank You Tour" stop in Alabama, where Graham prayed alongside thousands for Trump and America's future.
"Yesterday I had the privilege of joining with thousands of people in Alabama to pray for President-elect Donald J. Trump, Vice President-elect Mike Pence, and to thank God for His hand of blessing on this nation. I was invited to lead in prayer at the final stop of their Thank You Tour," Graham wrote in a Facebook message on Sunday.
"Donald Trump will become our president in just over a month, and he needs our prayers for wisdom as he puts together his administration. I encourage everyone — whether you voted for President-elect Trump or not — to come together and pray for him. God hears and works through the prayers of His people," he added.
Graham, who leads the Billy Graham Evangelistic Association and Samaritan's Purse, further wrote that he hopes the Electoral College ballot vote on Monday, which is set to finalize Trump's win in November, goes well.
"We need to pray that this goes smoothly," Graham wrote.
Graham led a Decision America Tour from coast to coast this past year, encouraging Christians to get out and vote, though he did not endorse a specific candidate.
The evangelical leader called Trump's victory on Nov. 8 the "biggest political upset of our lifetime."
"This election has been long, it's been tough, and it's been divisive. It's time to put that behind us. Now is the time to come together in unity and work together. Our nation has so many problems that need fixing. Even more important are the spiritual needs of our country," Graham wrote in his response to the election results back in November.
"Whether we are rich or poor, without Jesus Christ we are the most desperately in need, the poorest of the poor. We cannot ignore His hand and His supreme authority," he added.
Several other prominent evangelical leaders, such as Robert Jeffress, senior pastor of First Baptist Church in Dallas, have also focused on the importance of Christians praying for Trump, regardless of how they voted.
"No matter how you feel about the outcome of this election, I hope you will join me in praying for my friend, President-elect Donald Trump. For those who did not choose to vote for President-elect Trump, and may carry a measure of uncertainty about the future, there is no need to fear. And no reason to be discouraged," the megachurch pastor insisted.
Evangelical critics of Trump, such as Russell Moore, president of the Southern Baptist Convention's Ethics & Religious Liberty Commission, agreed on the point of prayer as well.
"Our rallying cry is not 'Hail to the Chief' but 'Jesus is Lord.' Perhaps this electoral shakeup means that President Trump will lead America to be great again. I hope so. But regardless, whatever happens to America, we must seek the Kingdom first again," Moore wrote.