Franklin Graham Lauds President Trump for Paying Respects to Fallen Navy SEAL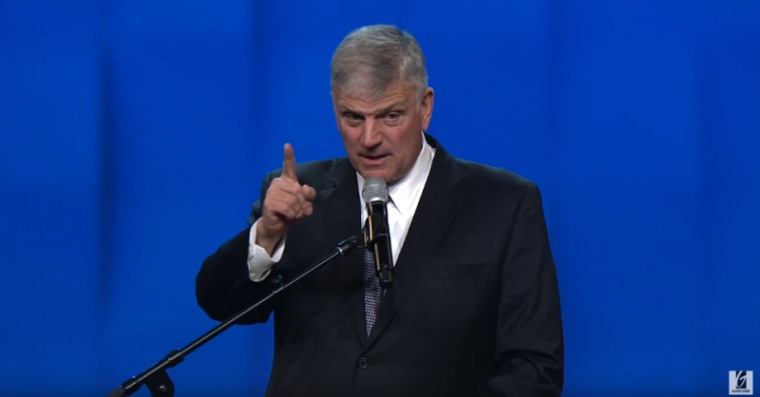 Evangelist Franklin Graham is praising President Trump for making an unannounced visit to a military family whose Navy SEAL son's remains were being returned after he was killed during a raid in Yemen.
"President Donald J. Trump made a difficult trip to Dover Air Force Base today to meet the plane carrying the remains of Chief Petty Officer William 'Ryan' Owens, a Navy SEAL who was killed in Yemen this week," Graham noted on his Facebook page Wednesday.
"I applaud the fact that our president cared enough to be there as this fallen hero who had served multiple tours overseas was returned home," he said. "Join me in praying for Chief Petty Officer Owens' family, that God would put His loving arms around them and comfort them as only He can."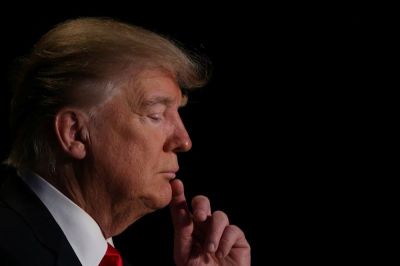 Speaking at the National Prayer Breakfast Thursday, the President himself highlighted Owens' sacrifice.
"He died in defense of our nation. He gave his life in defense of our people. Our debt to him and our debt to his family is eternal and everlasting," Trump said.
"Greater love hath no man than this, that a man lay down his life for his friends," the President continued, quoting the King James translation of John 15:13. "We will never ever forget the men in Uniform."
"Our liberty has been earned and with their sweat and blood and tears. God has blessed this land to give us such incredible heroes and patriots. They are very, very special and we are going to take care of them," he added.
According to an AP report Wednesday, a defense official said that Sunday's pre-dawn raid that President Trump authorized was planned by the Obama administration. The United States has been engaging in counterterrorism operations — mostly through the use of drone strikes — in Yemen, where terrorist groups in the region have gained ground due to the ongoing turmoil in that nation.
Owens was the only American service member to die during the raid, which killed an estimated 14 al-Qaeda terrorists, as noted by CNN. Also killed in the raid was the 8-year-old daughter Anwar Al-Awlaki, a former al-Qaeda leader and American citizen who was taken out in a drone strike in 2011.
The operation is said to have produced "an unbelievable amount of intelligence that will prevent the potential deaths or attacks on American soil," according to Press Secretary Sean Spicer.