Gallup: More Protestants Now Do Not Identify With Specific Denomination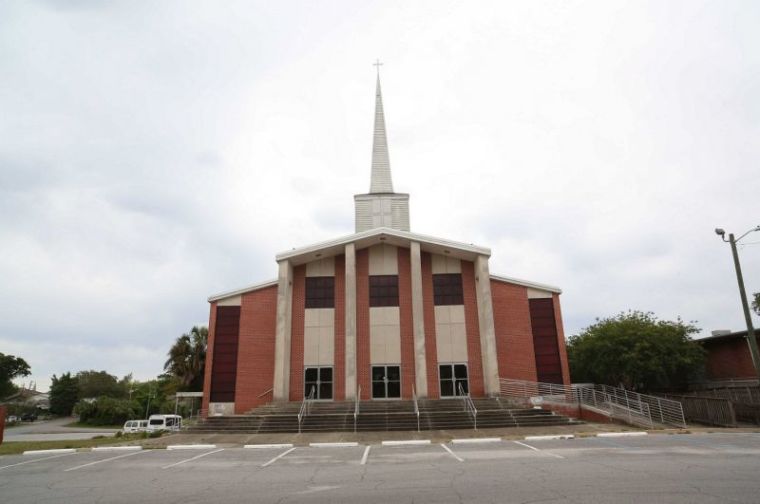 There are now more Protestants in America who do not identify with a particular denomination or tradition than those who do, according to a new survey.
Gallup research released Tuesday reveals that the number of Christians who said they belonged to specific denomination has dropped from 50 percent in the year 2000 to 30 percent in 2016. The poll was done by telephone in the months of May and December of last year, polling a combined total of 2,053 American adults living in each of the 50 states and the District of Columbia.
Many surveys in recent years have shown a rising demographic of Americans called "nones" — those who claim no religious identification at all — and their numbers have doubled in 16 years. In 2000, 10 percent claimed no religious affiliation; by 2016 the "nones" were 20 percent of the population.
Because the percentages of Mormons, Roman Catholics, and adherents of non-Christian faiths have remained steady over that same time, the rising number of "nones" has occurred as Protestants have decreased, their numbers shrinking from 57 percent to 47 percent from 2000 to 2016.
"Therefore, there are fewer Protestants of any kind in the American population today, and the pool of those who identify with a specific Protestant denomination is smaller," the Gallup report explains.
Other than Catholics or Mormons, American Christians "increasingly put themselves into a non-denominational category rather than identifying with a specific denomination such as Baptist, Methodist, Lutheran, Episcopalian." Yet others call themselves "Christian" with no qualifications.
The percentage of Christians who do not name a specific denomination has nearly doubled, from 9 percent to 17 percent in the past 16 years.
For those who do claim a specific denomination, Baptists continue to be the largest Protestant group, with 10 percent of Americans identifying as "Baptists" and an additional 3 percent identifying as "Southern Baptists."
The Gallup researchers noted that measuring the religious identification among Protestants poses some challenges, especially given that hundreds of Protestant denominations exist today.
"This allows Protestants to easily switch between denominations, with the result that many Protestants are not as fixed in their religious identity as would be the case for Catholics, Jews or those from other religious traditions," the report reads.
Even so, Gallup's consistent research process has allowed a general comparison of trends in religious identity to occur across time.
"These trends indicate that, while many Americans remain religious in a broad sense and may continue to seek spiritual guidance and community experience, a formal structure in which to do so has become less important."