Gay Rights Question Causes Ted Cruz to Fire Back at the Media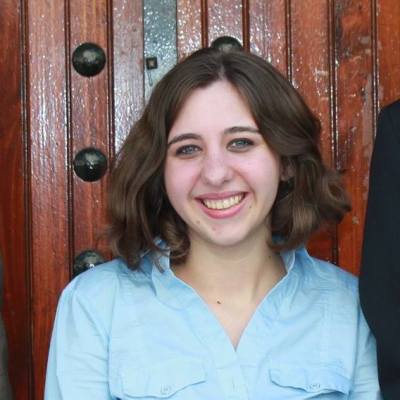 On May 19, Senator and presidential candidate Ted Cruz (R-TX) was confronted by a reporter for 12 News KBMT, while at a fundraiser in Beaumont, Texas. The reporter, Kevin Steele, asked Cruz if he "is personally opposed to gay Americans." While reporting on Cruz's response, the news outlet framed it that Cruz "refuses to deny animosity towards gay Americans."
The answer Cruz provided though, and the implications of his response, are far more telling. Cruz asked if Steele had a "personal animosity against Christians," and said that his "line of questioning is highly curious," and that Steele seemed "fixated… on a particular subject."
One could very well say that Cruz did answer the question, when he included in his response that "Scripture commands us to love everybody.
Cruz mentioned to Steele that he has focused on it from the Constitution, "which is what we should all be focused on. He declared that the Constitution gives the power to decide marriage laws to the state legislatures, rather than to a president or unelected judges. With same-sex marriage currently legal in thirty-seven states, and the District of Columbia, only about one-third of them recognized such a union by legislative initiative or referendum. Cruz has also acted on the issue by introducing the State Marriage Defense Act, which would put the power to define marriage laws to the states, and block the federal government from adding its own definition.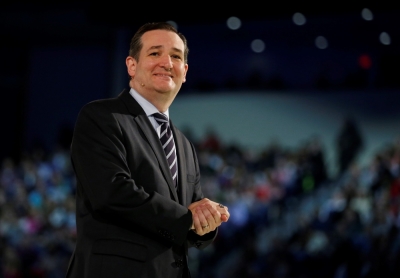 There was more to Cruz's response, however. The senator also took a swipe at the left, while including the media in his statements. His question to Steele about his attitude on Christians actually came after Cruz made quite the statement when he questioned if there is "…something about the left—and I am going to put the media in this category—that is obsessed with sex? Why is it that the only question you want to ask concerns homosexuals?"
With regards to gay rights in general, the senator made a point about real gay rights, on a global scale. "You don't want to talk about foreign policy… ISIS is executing homosexuals—you want to talk about gay rights? This week was a very bad week for gay rights because the expansion of ISIS, the expansion of radical, theocratic, Islamic zealots that crucify Christians, that behead children and that murder homosexuals—that ought to be concerning you far more than asking six questions all on the same topic."
The exchange between Steele and Cruz is part of a larger issue. The media are generally part of the left, as pointed out by the senator. We thus see tough questions asked of conservative candidates and politicians, particularly when it comes to the social issues of same-sex marriage and abortion. Conservatives are put on the spot to routinely defend their positions, while liberals rarely are.
Fellow senator and GOP presidential candidate Rand Paul, of Kentucky, faced a similar situation, when he was asked about his stance on abortion. He responded by asking about Rep. Debbie Wasserman Schultz, the head of the Democratic National Committee, and her views on late-term abortion, which the Congresswoman came out in favor of.
As the 2016 presidential election continues then, we are likely to see many such questions asked of candidates, with these contenders hopefully continuing to stick up for themselves and stand by these issues, as Paul and Cruz did.
Cruz's remarks at the fundraiser focused on a range of topics, including economic issues and the Obama administration. Here is his full interview with Steele also mentioned Hillary Clinton and religious liberty.
Rebecca Downs graduated from Fordham University in August 2012, where she was a member of the Respect for Life club and College Republicans. She plans on attending Regent University School of Law so that she may impact the movement from a legal and political level.