Gaza Protests, Killings: 6 Things to Know About Israel-Palestine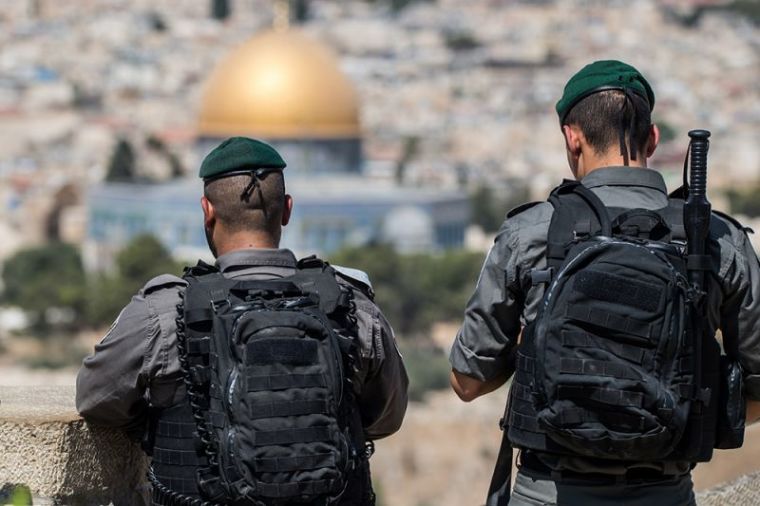 Close to 60 Palestinians were killed on Monday during violent protests on the Gaza border with Israel, along with reportedly 13 children who have been killed over the past several weeks.
The United Nations, along with several Western states and world leaders, have blamed The Israel Defense Forces for the killings, arguing that they have used excessive force.
Israel has defended its actions, however, saying that it is responding to violence its soldiers are facing, and has also accused militant group Hamas of driving the protests and using children as human shields.
The U.S. Administration of President Donald Trump has firmly stood behind Israel and rejected a U.N. resolution seeking to investigate its ally. It has also defended its decision to relocate the U.S. embassy to Jerusalem, with the official ceremony having taken place on Monday.
Much like the rest of the world, Christians in Israel and the Palestinian territories are also divided on the issue.
Here are six important things to know about the long-standing conflict and the recent escalation of violence.