Geneva Motor Show Expected To Showcase Tesla Competitors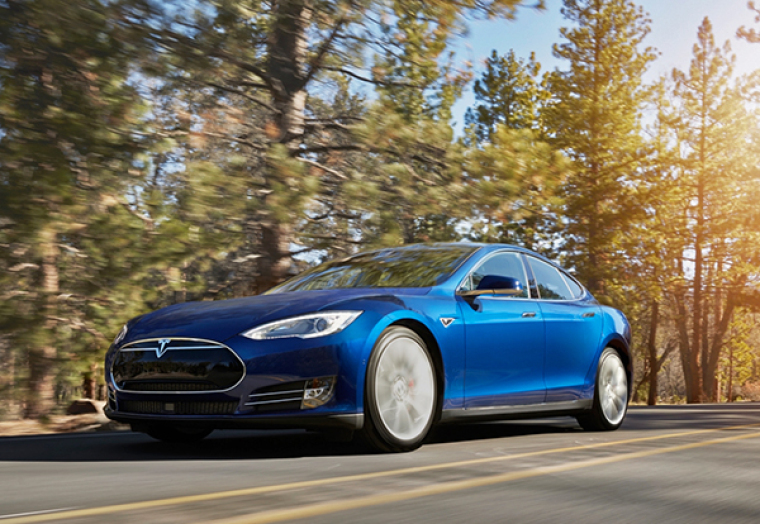 For years, Tesla has been the household name when it comes to electric vehicles. However, many car manufacturers are catching up and are using auto shows like the Geneva Motor Show to unveil their new EVs that can rival those from the Elon Musk-led company.
While there was a time when EVs were reserved for hipsters and treehuggers, they are now becoming the norm and established automakers are beginning to take notice. Alongside supercars and luxury cars, this year's Motor Show is set to feature a number of electric entries.
German automakers Volkswagen, Mercedes-Benz, and Audi are all expected to unveil their latest EV concepts at the show. However, their presentations are vastly different in that while some have actual cars on display others are offering just concepts.
Audi chose to be the former making its all-electric E-Tron not just present in the event, but also available for on show grounds for a few test rides. Being the first dedicated electric vehicle from the Volkswagen group, the car will serve as a precursor to future electric Audi models.
Volkswagen on the other hand, will be presenting a concept of its all-electric, self-driving model, the I.D. Vizzion. The vehicle will offer truly hands-free driving having no dedicated spot for a "driver." Other than that however, everything is still a mystery although the company might divulge more details during the event itself.
Mercedes, on the other hand, has been remarkably tight-lipped about its electric vehicle entry. The automaker is set to unveil its first series-production electric car. The expectation is that it will provide insight into Mercedes' EQ sub-brand and will likely be a rival to Tesla's Model X.
Several other brands are set to unveil their future four-wheel line and while it's definitely a sign that the European automakers are starting to take the American manufacturer seriously, it's also a response to the world's shifting sentiment to fossil fuels.