Giving Ex-Cons a Helping Hand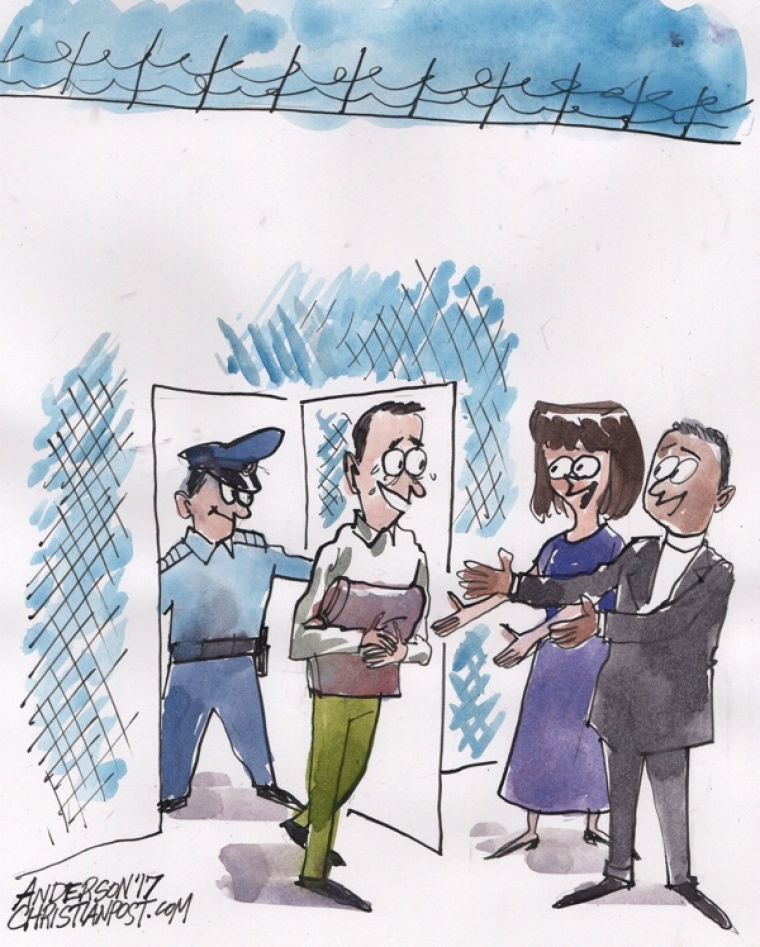 Many Americans are concerned about the divisions in our country and are looking for something to bring us together. Ideological divisions of Left and Right can be bridged on at least one issue: criminal justice reform.
The American Civil Liberties Union, Prison Fellowship, the NAACP, and the Heritage Foundation are diverse groups representing conservative and progressive philosophies that all agree America needs criminal justice reform, particularly to reduce the obstacles facing those reentering society. People who have served their time deserve a second chance in life.
Most of us believe in second chances. We know that without a second chance our lives may have turned out very differently. Without a second chance, mistakes of youth combined with foolish decisions of any age can derail a person's track in life. Many have been fortunate enough to receive grace. But others have not been so fortunate.
Read more at: http://www.christianpost.com/news/biblical-and-bipartisan-ex-cons-should-get-a-second-chance-183881/