Glenn Beck, Johnnie Moore Evacuate 149 Iraqi Christian Refugees to Slovakia (EXCLUSIVE)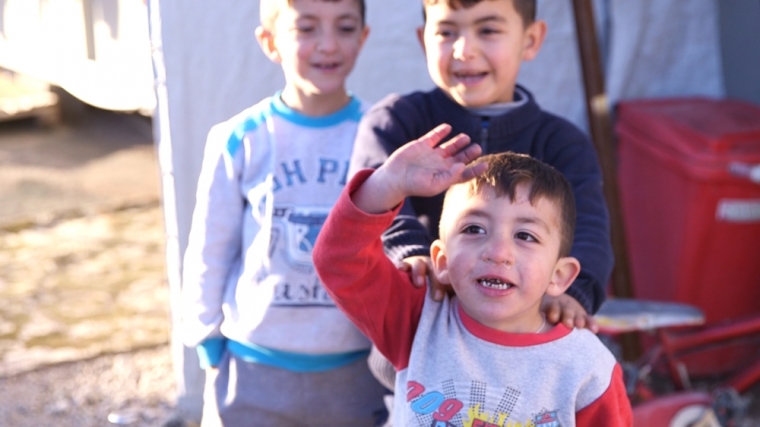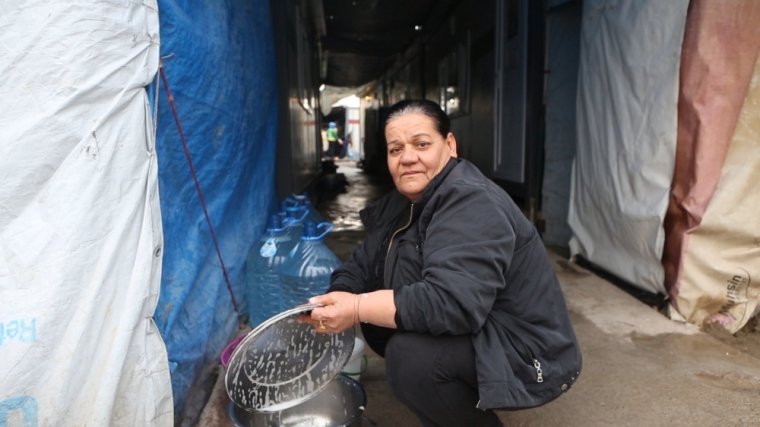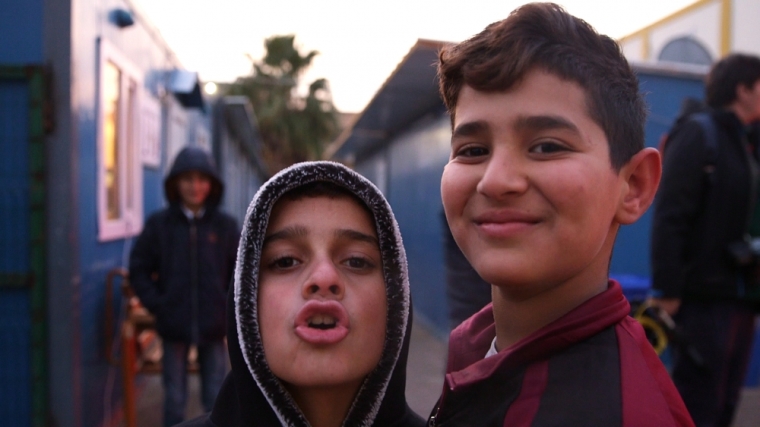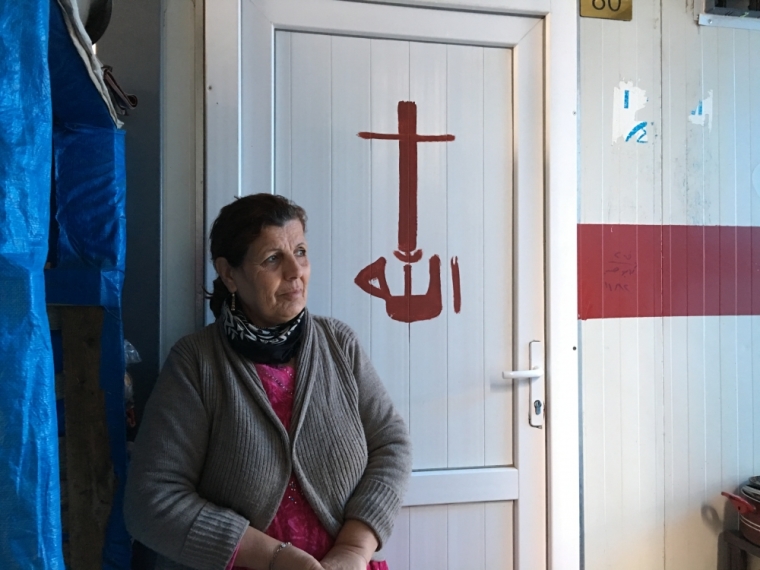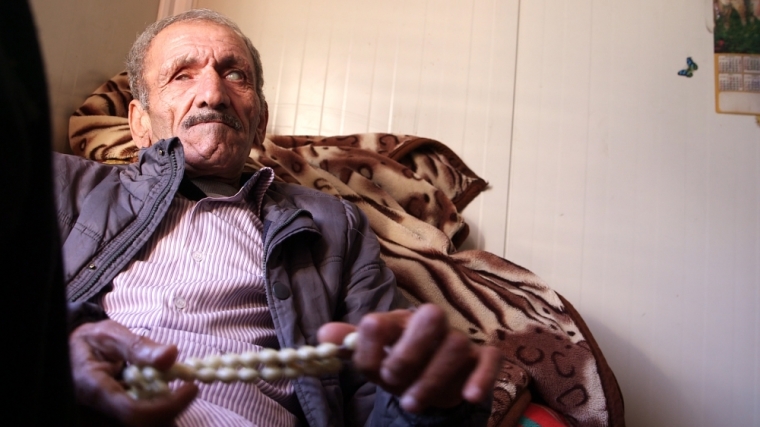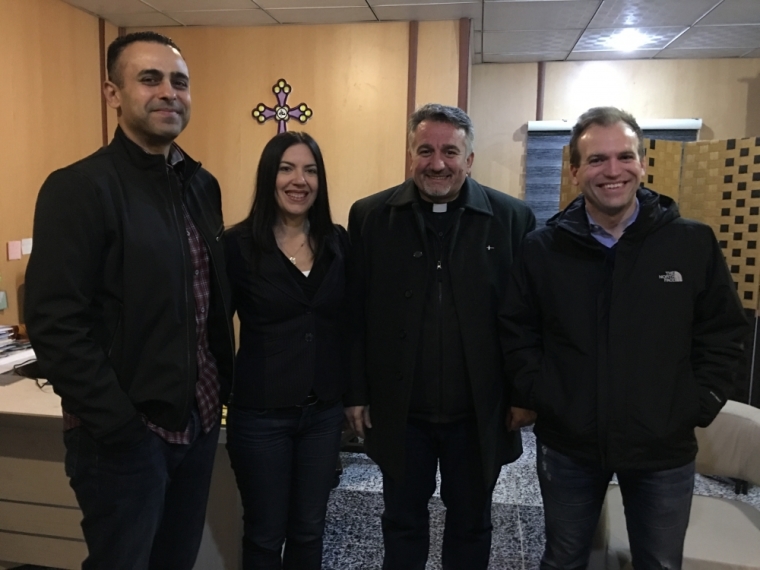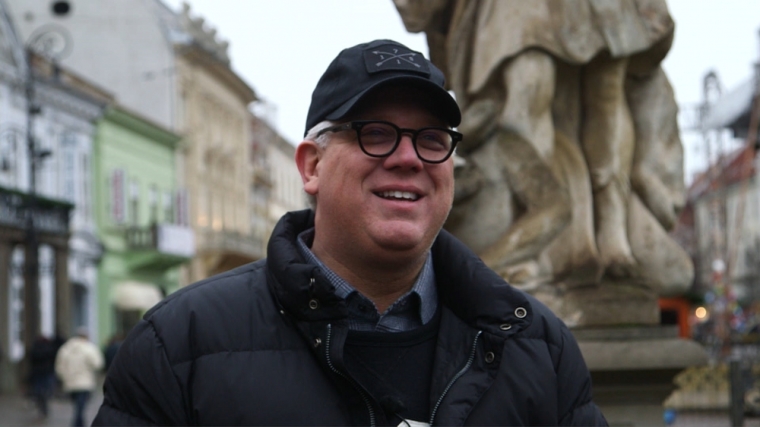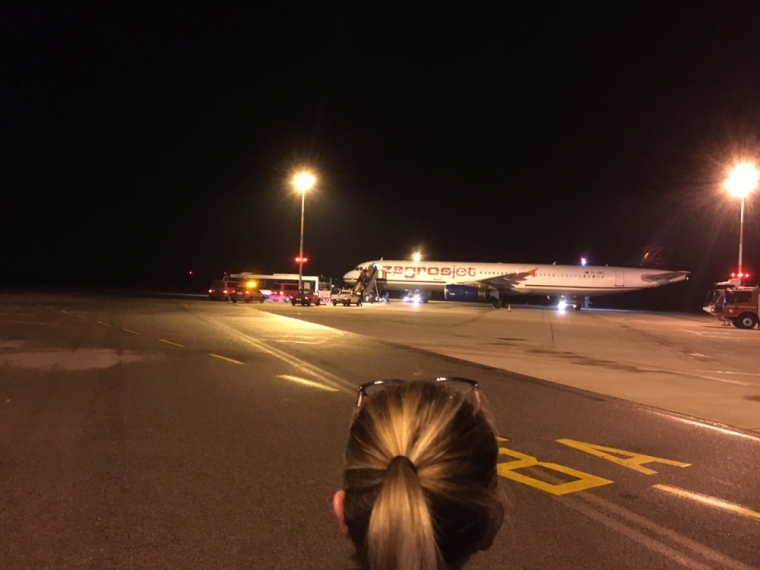 View Photos
One hundred and forty-nine Iraqi Christian refugees rested easier Thursday night after escaping the murderous grip of the Islamic State, also known as ISIS and ISIL, thanks to the coordinated evacuation efforts led by media personality Glenn Beck and faith leader Johnnie Moore.
The refugees did not face treacherous ocean waters in an unsafe vessel or resort to the dangers of illegal smugglers in order to make their escape. Instead evacuees were whisked to safety in the security and comfort of a privately chartered Airbus that carried them from their home in IS-ridden Nineveh Plains, a region in northeast Iraq and near Mosul, to safety in the central European country of Slovakia.
The effort was shrouded in secrecy, with one of its key operatives, Johnnie Moore, who authored the 2015 book Defying ISIS: Preserving Christianity in the Place of Its Birth and in Your Own Backyard, tweeting out a cryptic message requesting prayers just hours before executing the mission. "Requesting prayer for something I have been quietly working on for a long time. The next 24 hours are critical," he wrote.
Moore, a humanitarian who for years has focused on the persecution of Middle Eastern Christians and on helping the Church in Iraq and Syria, broke news of the successful operation in an exclusive interview with The Christian Post Thursday evening, expressing both excitement and relief. "It's been a crazy week, but we got it done," he told CP.
"We've been working on this for about six months," said Moore, explaining that coordinating evacuation efforts with other countries had previously fallen through. "We've been working on Slovakia, specifically, for about two and-a-half months. This is the first group in a number of groups that we hope to be able to resettle in the coming months."
Moore, who is also senior contributing editor of The Christian Post, and his coalition have had their hands on the pulse of the refugee crisis and "saw it coming" about two months before it reached a tipping point and hundreds of thousands of people began fleeing Iraq and Syria. "We decided to work on providing safe and legal ways for people to get out," he shared. "We began negotiating with countries. Unfortunately very, very few countries would even talk to us."
"Over the course of all of it, I appeared on Glenn Beck's radio television show, and Glenn decided to make this [evacuation effort] a significant emphasis, and because of that we were able to raise over $12 million to facilitate evacuations like this," Moore revealed.
In early September, Glenn Beck spoke out about what he felt was a lack of support for persecuted Middle Eastern Christians among American Christians, claiming that Americans' inaction on the issue suggests that the Statue of Liberty "means nothing anymore."
That month, Beck told The Daily Caller that he planned to raise $10 million before Christmas in order to bring Christians from Syria into the U.S. He also said he'd "gladly grace a jail" as a consequence for bringing Syrian Christian refugees into the country without proper permissions. Beck claimed, "We will vet them ourselves."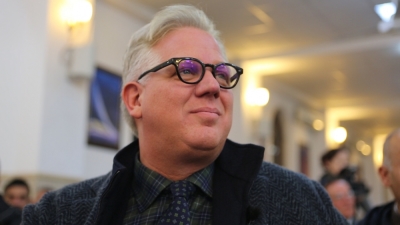 The radio host kept his word. His Nazarene Fund, an initiative with the objective of evacuating vulnerable Christians from countries like Iraq and Syria, raised more than $12 million before Christmas from the donations of 130,000 people.
The outspoken TV personality has ensured the safe and legal transplantation of the fund's first group of Iraqi Christians. When it came to vetting the refugees, Beck enlisted the help of Peregrine Consultants, which managed logistics and security, and utilized a vetting strategy that exceeded current international standards, according to The Blaze.
Beck is pleased with the safe passage of the first round of refugees. He flew to Iraq to meet with them before their departure from the country. "I am so grateful to the 130,000 individuals whose generous contributions made this journey possible, and I'm sure, if they could, the refugees would thank them too," Beck said in a report by The Blaze.
"The Christian populations in Iraq and Syria have declined by more than 2 million people over only a few years. While the world watched in near total silence, their ancient churches and monasteries were destroyed, their children were sold on slave markets, their property was confiscated, and those who survived have faced extortion and continued threats of kidnapping and beheading," said Beck. "While we wish we had the resources to save everyone, I'm hopeful that this trip was a meaningful step in the right direction to help those who cannot help themselves."
Johnnie Moore echoed Beck's sentiments to CP. "[We're] literally saving the lives of people that have no future — their homes have been taken over, their communities have been taken over. … There's no clear solution in sight. So now, rather than paying people-smugglers and risking life and limb to hop across the sea and hope that they find a place of refuge, we were able to put them on an airplane with warm clothes and deliver them [to safety] with a negotiated future and asylum in a new home."
For more information on the Nazarene Fund, click here.