God Hasn't Left America but Christians Are Receding From God, Says Radio Host Carmen LaBerge of 'The Reconnect'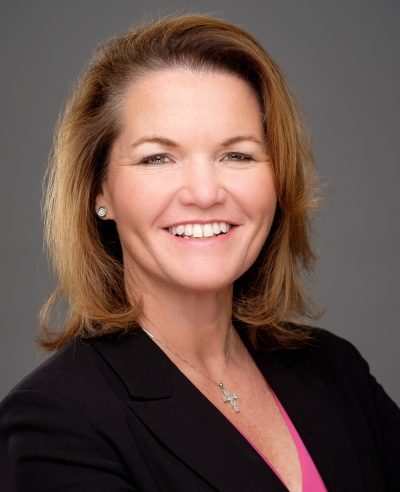 WASHINGTON — God hasn't abandoned the United States, but Christians in America are withdrawing from God with their relative silence about Him, said Carmen LaBerge at an event for her radio show "The Reconnect" Thursday evening.
"I don't really think that God has been pressed out of the public square. I think Christians have very quietly receded, like little seventh graders at a dance, and they are just not engaged," said LaBerge, who's in her seventh year of serving as the president of the Presbyterian Lay Committee.
Speaking about her program on the Salem Radio Network, LaBerge announced that "The Reconnect" is now being broadcast on station WAVA 780 AM in the District of Columbia. The live show aims to reconnect believers with biblical truth by engaging Christians on the news of the day and matters of national and global importance.
All too frequently, she said, believers feel they are neither equipped nor empowered to walk into whatever conversation might be going on, bring God's perspective to bear on it, and speak from a distinctly Christian worldview.
The Christian Post asked LaBerge what explains the tendency among some Christians to give in to hysteria and why so many refrain from talking about God.
"Christians are called to be God's ambassadors in the world but too often they shrink back from the conversations in the culture," she said. "Some shrink back out of fear, others feel ill-equipped, and then there's the tendency to jump in with our own opinion. It's important to ask: 'Are people just getting a piece of my mind or are they getting the peace of the mind of Christ?'"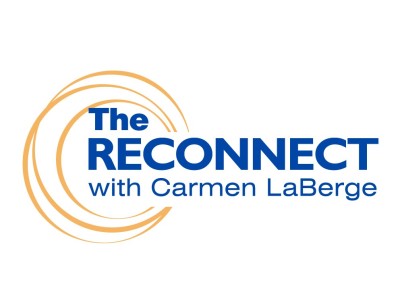 "It's hard to get the average Christian in America who, frankly, is on the hamster wheel of American consumerism and Christian activities, to focus even for a short time on an issue of global concern like the genocide of Christians in the Middle East," LaBerge asserted.
Unlike some popular radio hosts, LaBerge said she has no desire to march in lockstep with conservatives, noting that in recent broadcasts she has strongly challenged some of the narratives conservatives have disseminated about race relations and refugees.
If there's a worldview of any kind being furthered that does not comport with a biblical worldview, LaBerge said she will meddle with and confront it; she will also not hesitate to engage in theological conversations where some think women should not have a voice.
The radio host also announced that in addition to expanding to Washington, D.C., she had signed a book contract. Her new book, she said, will "put God in His place, which is in the middle of every conversation."
Outside of her work as president of the Presbyterian Lay Committee, LaBerge is also a popular conference speaker and frequently speaks alongside Christian leaders such as Josh McDowell, Eric Metaxas, Lee Strobel and Tony Perkins.
She is also a member of the National Association of Evangelicals, the Mission America Coalition, the National Religious Broadcasters and the Christian Leadership Alliance; and chairman of Common Ground Christian Network.
To listen to "The Reconnect with Carmen LaBerge," click here.