'Godly Symbol' Texas Governor Attends Church Service in Santa Fe, 2 Days After School Shooting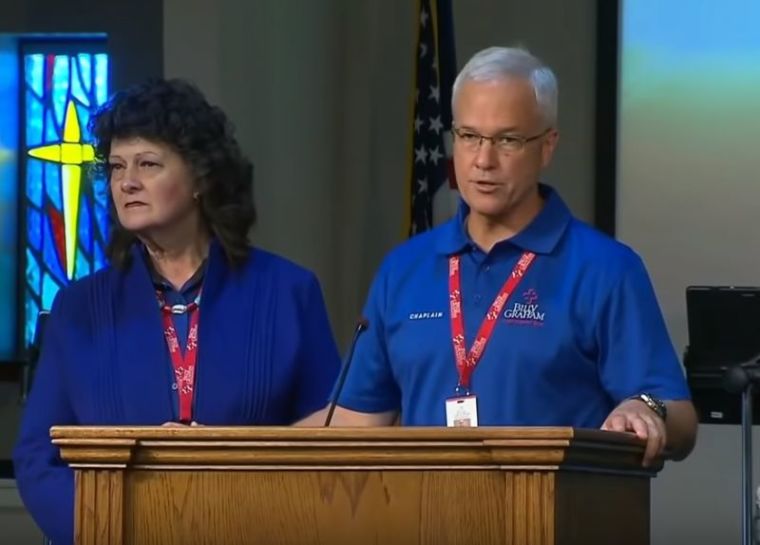 Texas Governor Greg Abbott attended worship at a Santa Fe church two days after a shooter opened fire at a local high school, killing 10 people.
Gov. Abbott attended Sunday worship at Arcadia First Baptist Church, which reported that one of their students was wounded in the mass shooting last Friday.
Jeff Naber, a chaplain with the Billy Graham Rapid Response Team department of the Billy Graham Evangelistic Association, spoke at the service and commended Abbott as "a Godly symbol."
"You're just a symbol of encouragement, not only for this community, but for the state and for the country, and I will add that you're a godly symbol," said Naber, with those present in the pews applauding in agreement.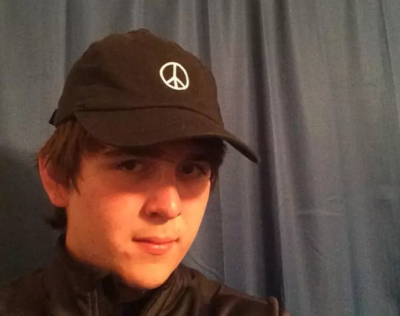 Last Friday, a 17-year-old suspect identified as Dimitrios Pagourtzis opened fire at Santa Fe High School, killing 10 individuals including a foreign exchange student from Pakistan and a substitute teacher.
Pagourtzis surrendered after the shooting, reportedly telling authorities that he "didn't have the courage" to commit suicide, and is being held on capital murder with no bond.
According to recently released details by one student who survived the shooting, Pagourtzis was saying things like "another one bites the dust" during his rampage.
"He was playing music, making jokes, had slogans and rhymes he kept saying," recalled the student, in an interview with ABC News published Monday.
Although on Facebook he listed his religious views as "atheist," Pagourtzis was known to participate in dance performances for Greek church events.
"We are as shocked as anyone else by these events that occurred," the shooter's family said in a statement, as quoted by NPR.
"We are gratified by the public comments made by other Santa Fe High School students that show Dimitri as we know him: a smart, quiet, sweet boy. While we remain mostly in the dark about the specifics of yesterday's tragedy, what we have learned from media reports seems incompatible with the boy we love."
In addition to attending worship in the area, Abbott also issued a statement calling for a moment of silence to honor the victims on Monday morning at 10:00 AM Central Time.
"In the midst of such tragedy, we pray for the victims and those mourning in Santa Fe, while we work to ensure swift and meaningful action to protect our students in schools across our state," stated the governor on Sunday.
A convert to Catholicism, Abbott has often been public about his beliefs. In 2016, he garnered attention for a rebuttal he gave to an atheist commenter asking him why God had not allowed him to walk again after he an accident that has left him wheelchair bound.
"That's not God's design. I've won races that people with legs could never run. God's plan is bigger than walking," responded Abbott, getting over 6,700 likes and more than 3,700 retweets.